Currently Watching
Moved to MAL: https://myanimelist.net/profile/Axelmoon
Well hi! Kon'nichiwa, Nin hao, Hola, Bonjour, Annyeonghaseyo, S̄wạs̄dī. Thanks for wasting your time (not) on reading my bio, so let's get on with it. >:)
I'm 17, currently living in S. Korea, and waiting for the year when I'm going back to grand ol' USA. I've moved around quite for a considerable magnitude, eleven times to be exact, and I'd really like to tell my parents to plant their behinds in one place for the rest of their lives. And my real name is Hayden, so ponder a bit before starting to come up with weird nicknames.
Hobbies: Reading, writing a continuously non-ending novel that is written, crossed-out, and rewritten endlessly until probably when I die (no you cannot read it,, yet), going on NASA's homepage, daydreaming about OP, organizing my immaculate desk, going on social media, exercising (did I spell that right? XD), and watching goddamn anime that has been controlling my life since 2012.
I'm a bit of a perfectionist - take a look at my desk; I can't stand it when a book is turned at the wrong angle when it's supposed to be in line with the bookshelf. Although I'm alright at swimming, I'm scared of deep water, in addition to snakes, pigeons, elevators (ESPECIALLY the ones with MIRRORS goddamnit), and most critty little insects.
Fave Singer: Sia, Twenty One Pilots (and Big Bang if you're interested in Kpop)
Fave Book Series (non-Japanese): The Gentlemen Bastards by Scott Lynch, A Song of Ice and Fire by George R.R. Martin, Harry Potter by J.K. Rowl- everyone should know her.. ;P
Fave Animal: Zebra. Don't ask. Stripes rule.
Pets: Chester my Bro, the rabbit boy in our family, and three 5-year-old goldfish named Fire, Snowy, and Brick. (Don't laugh at the names! I got them when I was 9! I don't know what I was thinking. Seriously, Fire and Brick? Who names their fish Brick? I did apparently. I was so insane back then. XD)
Top 10 Anime
1. Fullmetal Alchemist:Brotherhood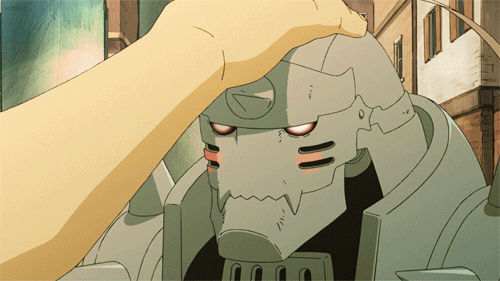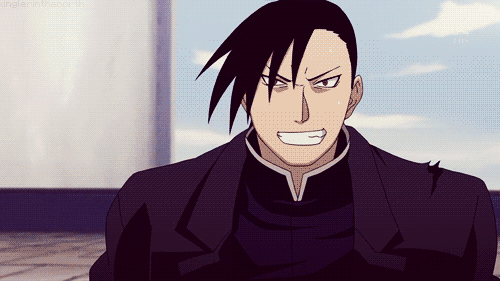 2. Samurai Champloo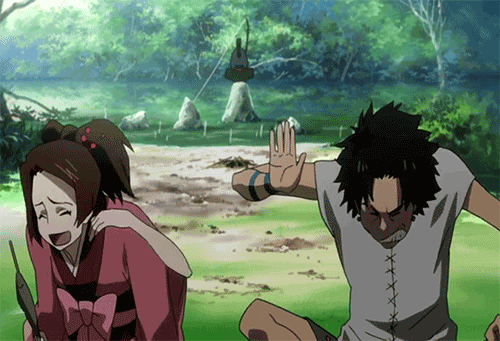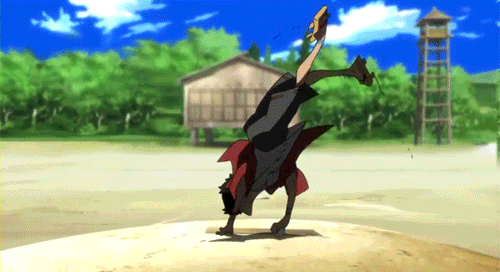 3. Hunter x Hunter
4. One Piece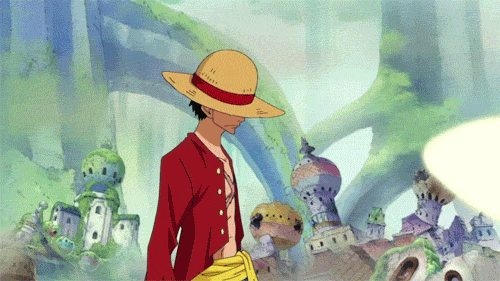 5. Code Geass
6. Haikyuu!!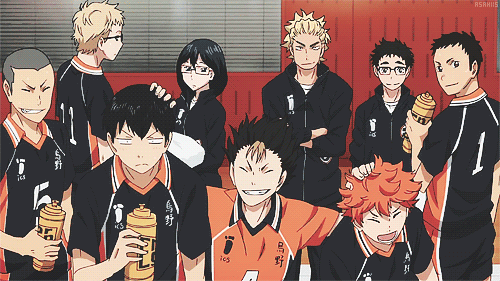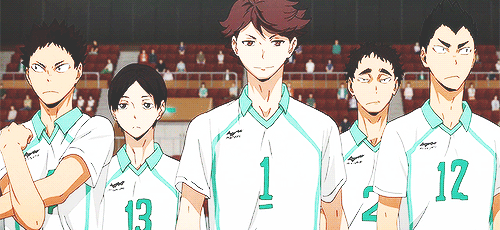 7. Tengen Toppa Gurren Lagann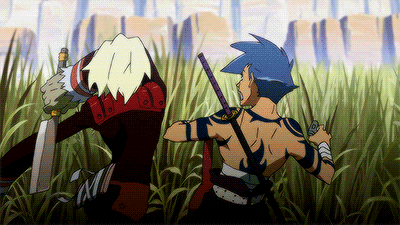 8. One Punch Man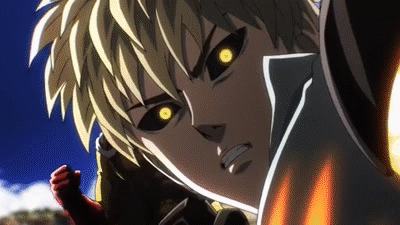 9. Detective Conan
10. Black Lagoon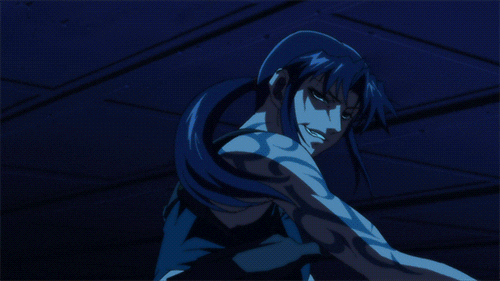 Honorable Mentions
Spirited Away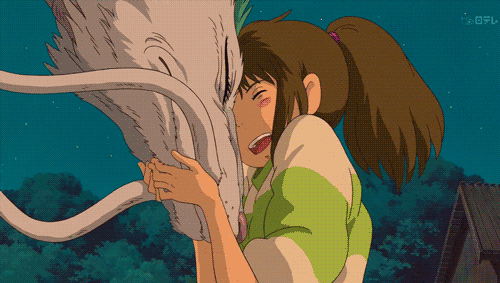 Parasyte -the maxim
Wolf Children
Cowboy Bebop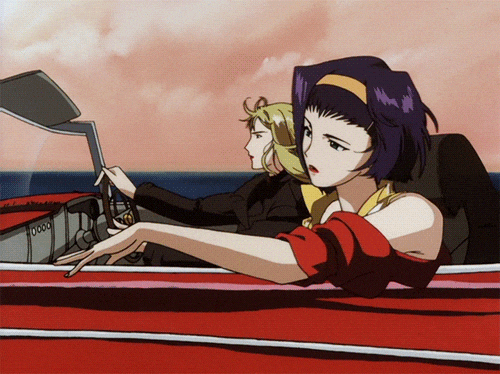 Kuroshitsuji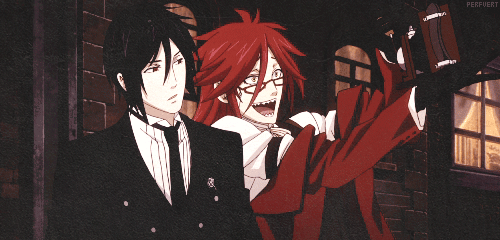 Top 5 Manga/Manwha
1. The Promised Neverland
2. Detective Conan
3. Hunter X Hunter
4. One Piece
5. Tower of God
Top 10 Characters of All Time
Special thanks to WTHDYTIA, a very dedicated friend who forced me to do this brain-wrecking task. Yet I'm grateful nonetheless! ;))
1. Shanks (One Piece)
2. Lelouch vi Britannia (Code Geass)
3. Mugen (Samurai Champloo)
4. Killua Zoldyck (Hunter x Hunter)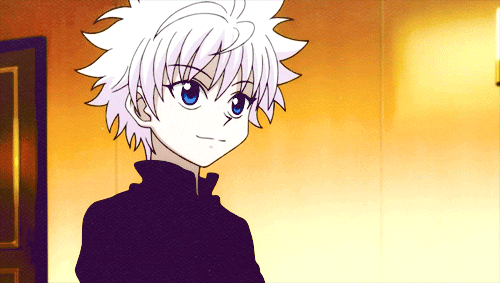 5. Oikawa Tooru (Haikyuu!!)
6. Hisoka (Hunter x Hunter)
7. Shuichi Akai (Detective Conan)
8. Undertaker (Kuroshitsuji)
9. Viktor Nikiforov (Yuri!!! On Ice)
10. Chrollo (Hunter x Hunter)
Well thanks for reading my bio! Was it too long? I hope not. Feel free to leave a comment. I love discussing a wide range of things, from anime to current events. Have a good one, and as Gintoki says, "If you've got time to fantasize about a beautiful ending, why not live beautifully until the end?"
Life is like a pencil that will surely run out, but left the beautiful writings in the life.
- Nami
Currently Infatuated With:
Dear, whoever is reading this, don't forget to smile today! :)