Welcome Anime Adventurer
I'm glad that I can welcome you on my profile. I am an anime watcher since May 2015 with few longer breaks. Besides watching anime I am playing Warframe all days. Leaving that aside, I hope that all of you ladies and gentlemen enjoy this site as much as possible.
Favourite Animes:
► Kakegurui
► Blood C + Blood C: The Last Dark
► Goblin Slayer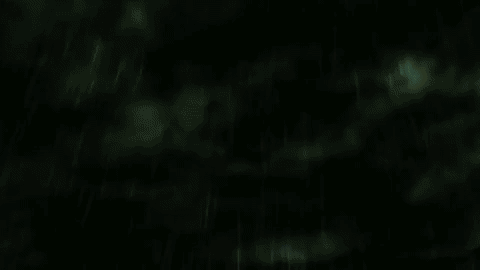 Favourite Characters:
» Saya Kisaragi
» Minene Uryuu
I am currently watching:
► Dororo [2019]
The list can change in anytime. I am not sure what type of anime I want to watch as the next one.
So yeah. I hope you all have fun on the funny site called Anime Planet