Hi there! (❛ᴗ❛)
I'm Aurera (obviously not my real name but who cares ¯\_(ツ)_/¯). I'm a 20 year old nerd that loves reading books and watching anime (and yes i do wear glasses). I started watching anime in 2014, where the first thing I ever watched was Inuyasha. From there on my journey began.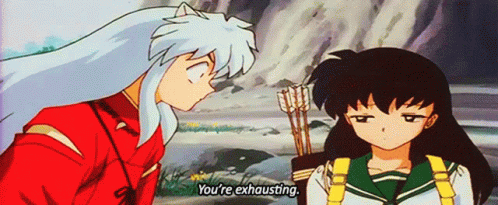 (and yes i'm pretty much still in love with it)
My favorite anime of all time has to be Naoki Urasawa's Monster
(The manga is phenomenal too.)
Also Rika Sonezaki is probably my favorite character of all time.