English isn't my mother tongue.
I understand fine, grammar is just... hard when you're self-taught and never ever speak in the language.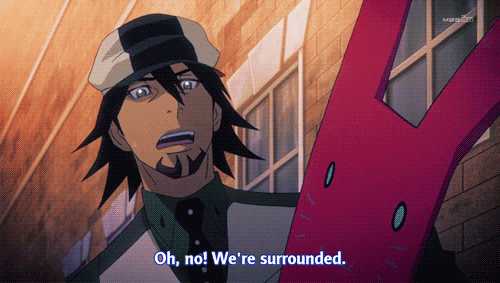 I use this site only sometimes, manga prolly never be up to date when it comes to smaller titles. More is on anilist, but not all since I'm reading mostly doujins.
My most up to date lists (not only for manga and anime, but also favorites) are on anilist.
https://anilist.co/user/Zgrzytacz/
And yes, I have MAL (Menrai). But I don't update it often, that why I can't just import it there.
Also, watching list here isn't one, it's more; they look like pretty shows, I wanna watch when I get bored.
Huh, always when I write something in English it looks like I'm just rambling, sorry ._.