✿.。.:* ☆:**:. ωεℓcσмε тσ мү ρяσғιℓε .:**:.☆*.:。.✿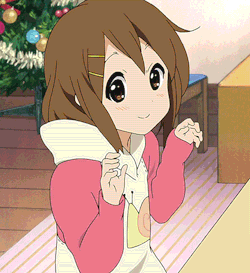 My name is Joel, I'm a 17 year old teen living in Australia. If I had to describe myself, I would say I'm extremely boring to talk to, tall asf and have a terrible sense of humour. I am a massive fan of anime and manga, and you could say that they have taken over my life completely. My favourite genres are shounen, horror, mystery, action and comedy, but I have enjoyed something from pretty much everything. If you have any recommendations, feel free to let me know. I'd love to hear from you!!
Apart from watching anime and failing at school, I love to read, watch TV shows, play videogames and waste my life on the internet 24/7. Some of my faves atm are The Walking Dead, Stranger Things, Chilling Adventures of Sabrina, Horizon Zero Dawn, Overwatch, The Last Of Us, etc.
♥тσσ sнү тσ sαү вυт ι нσρε үσυ sтαү♥
♡A N I M E♡
Honorable Mentions: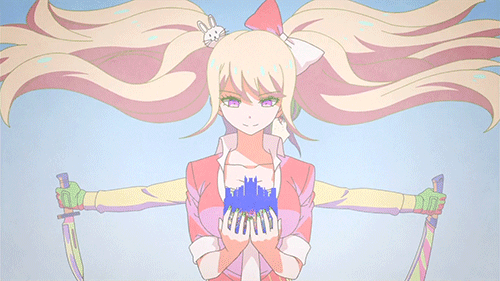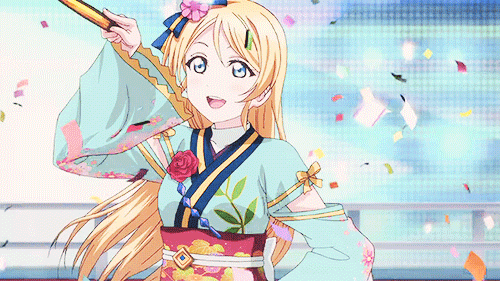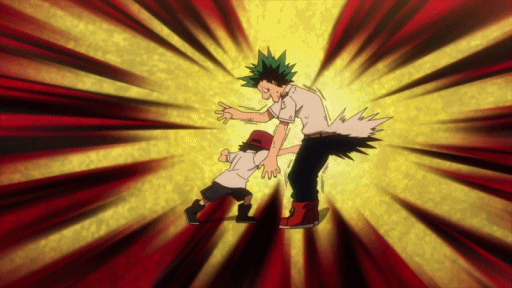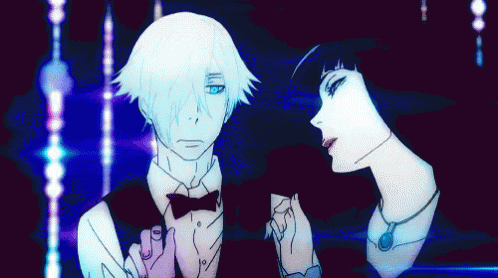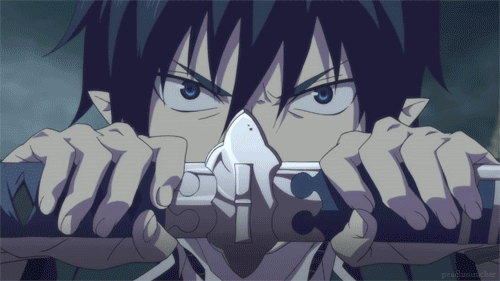 You can see more of my favourite anime here
♡M A N G A♡
Honorable Mentions: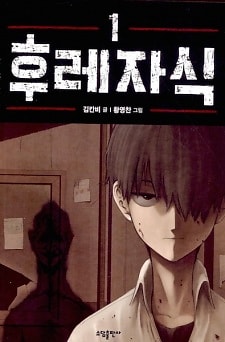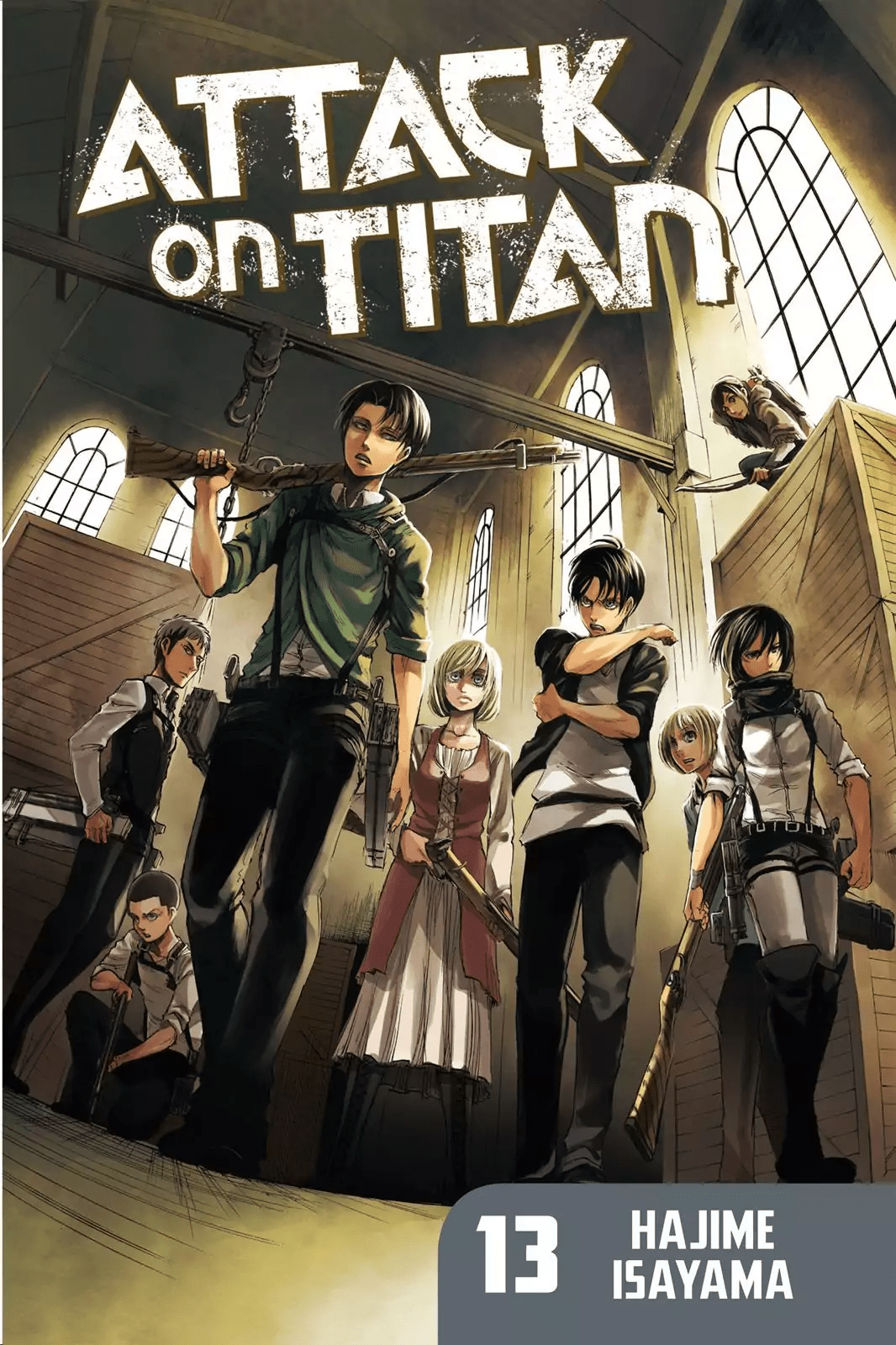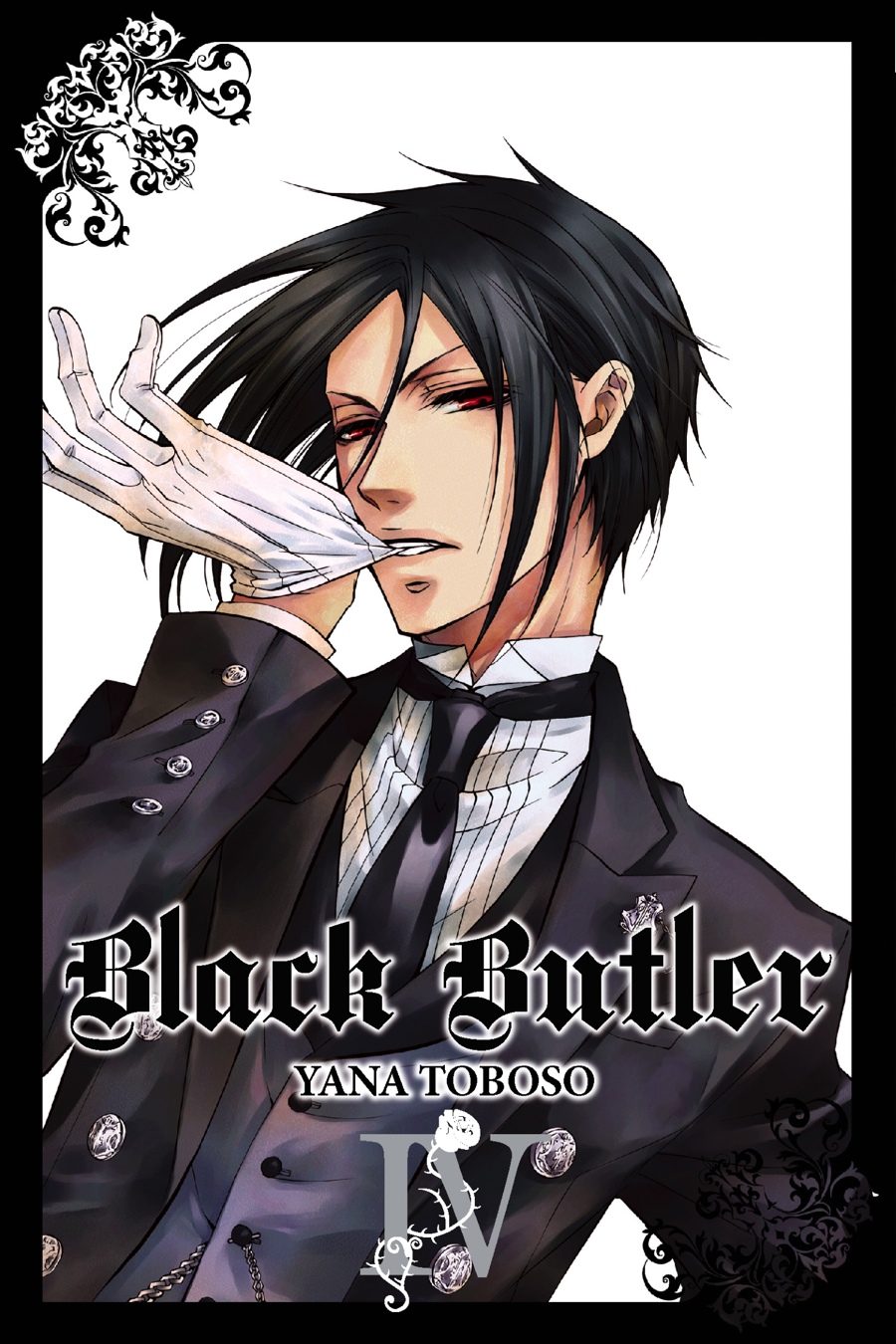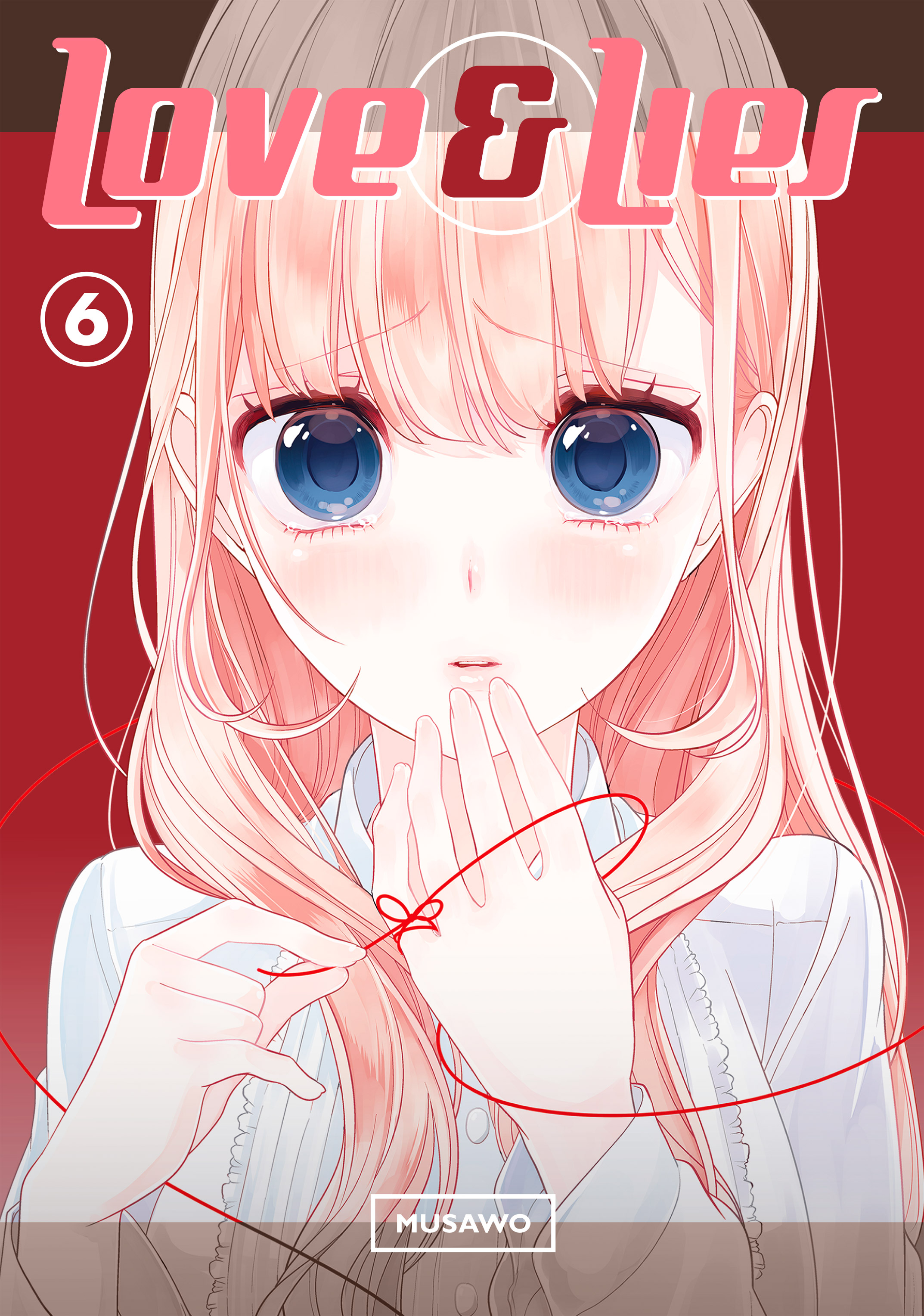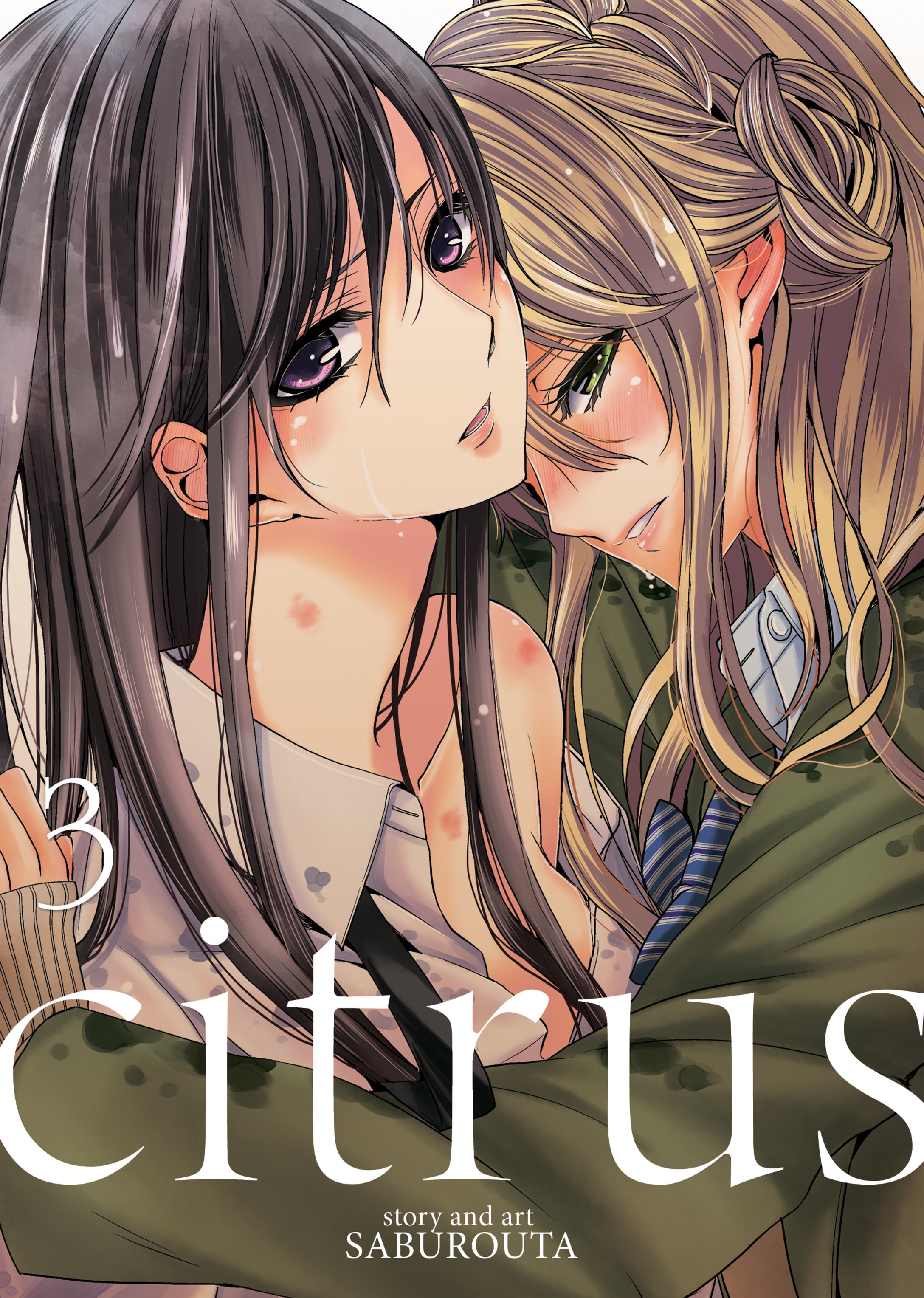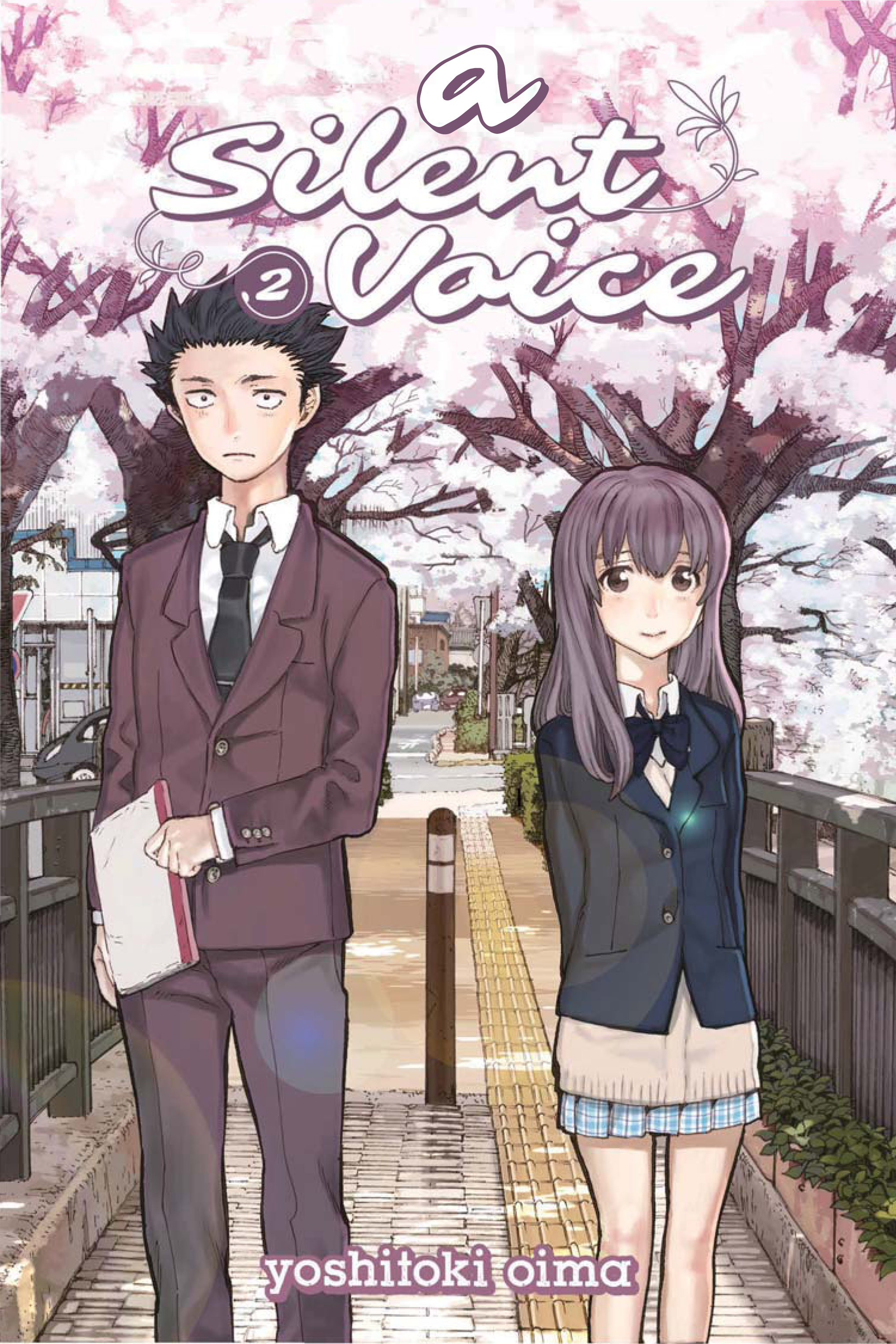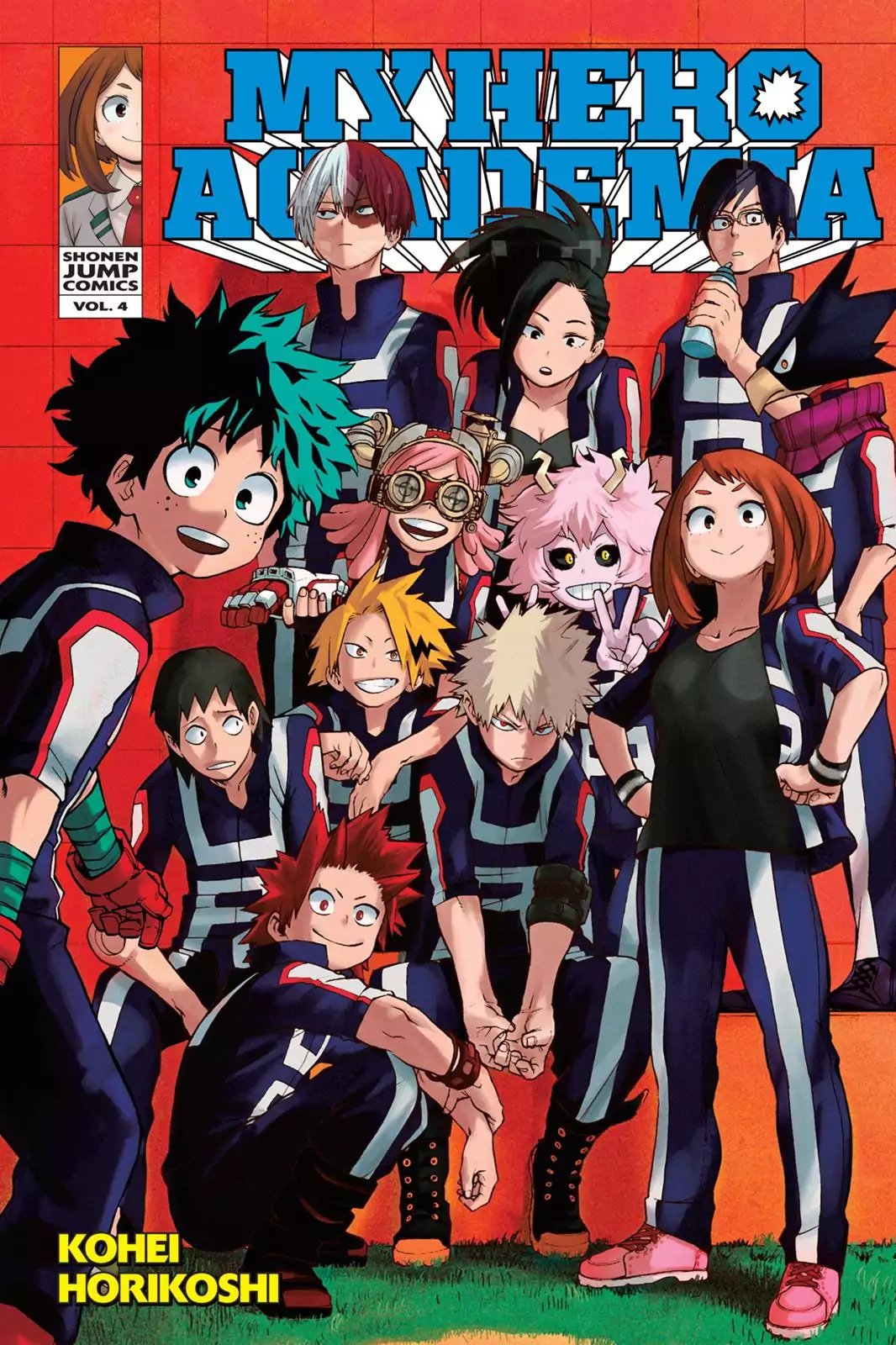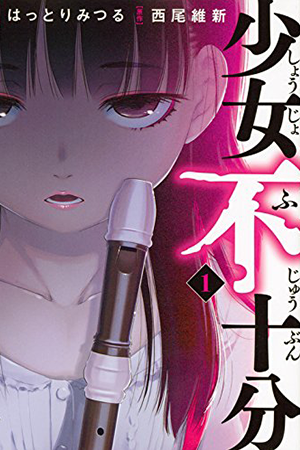 You can see more of my favourite manga here
♡B E S T B O Y S♡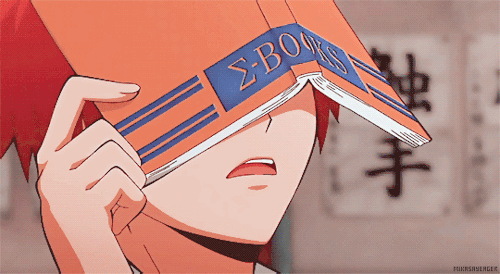 Honorable Mentions: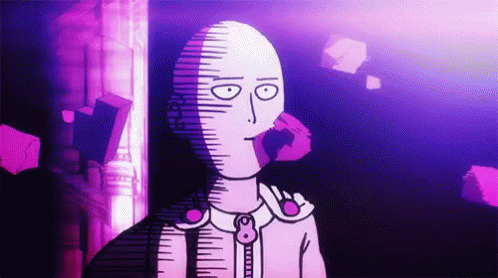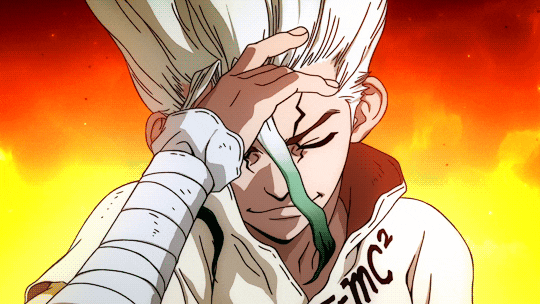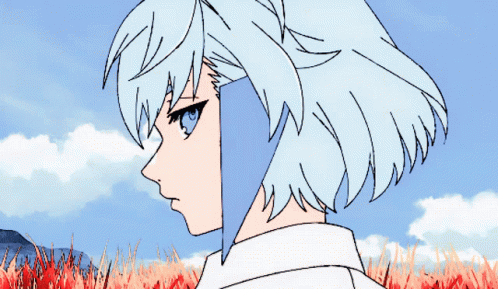 You can see more of my favourite male characters here
♡B E S T G I R L S♡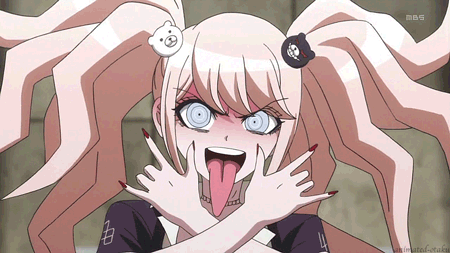 Honorable Mentions: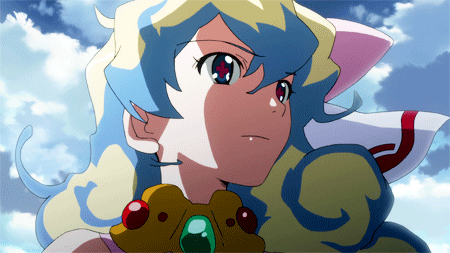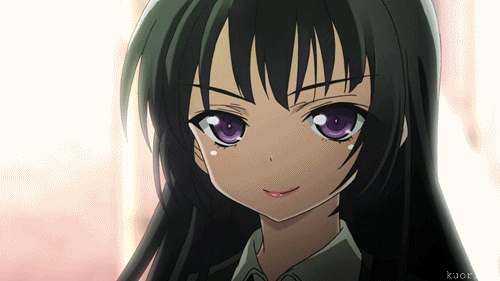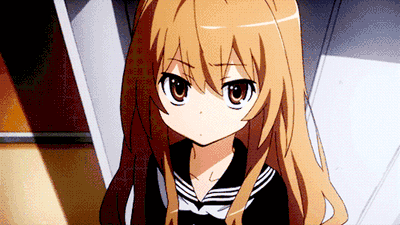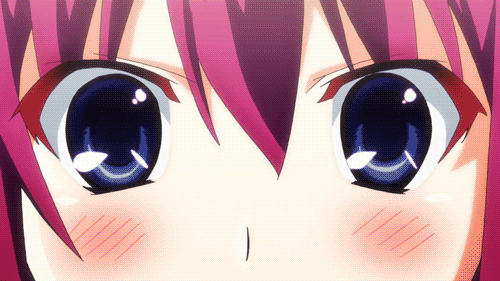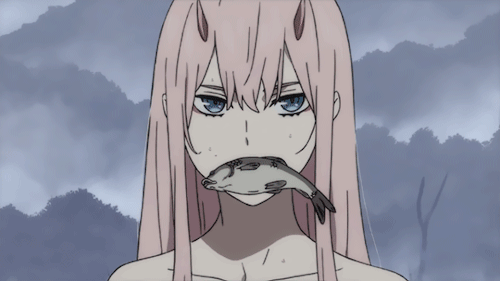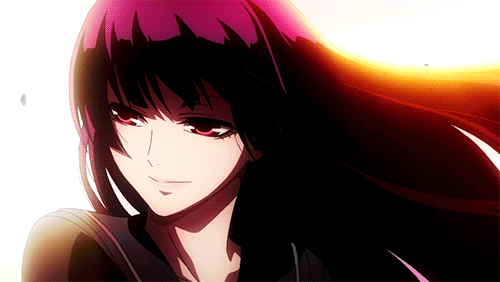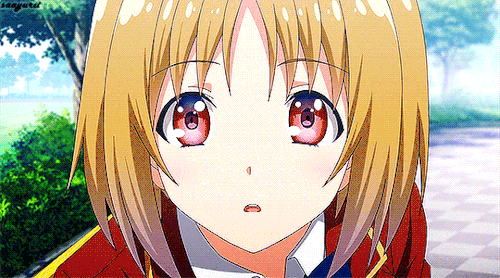 You can see more of my favourite female characters here
♡S H I P S♡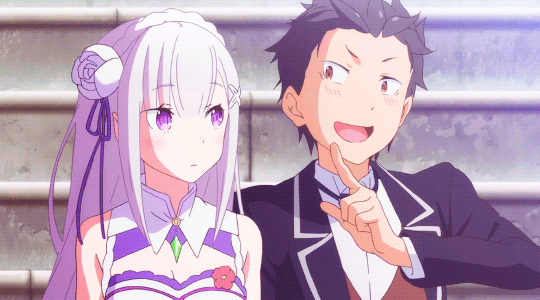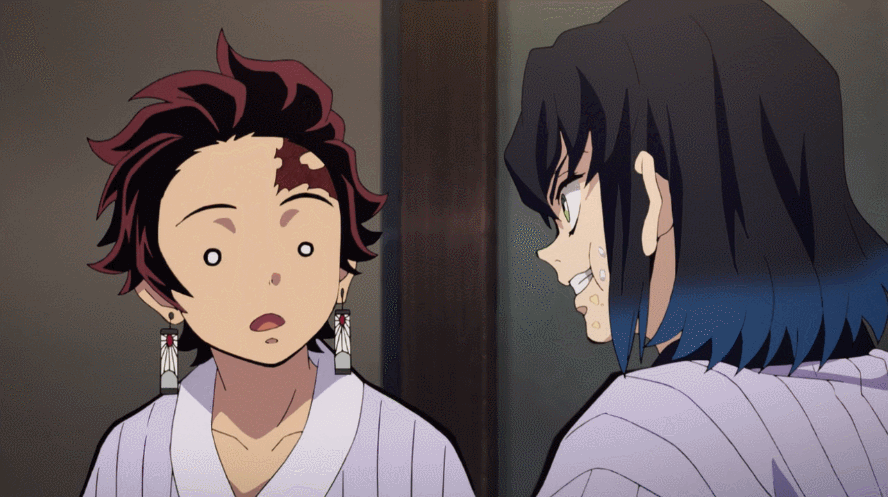 »sтαℓк мε«
Discord- @Bogohome#1249
"If you bottle up your sadness too much, you'll forget what's really important."
– Yuki Takeya