Hey!
I have this problem where I won't watch the last few episode or that last episode because in my (weird) mind it won't end. Mostly I'm obessed with the opening and ending than that acutal anime (I'm a sucker for some good music) but there are a few expections. At the end of the day I'm just a big kid with strange likes.
Ok! lets get into what I like just cause: You know those anime with a lot of boys in it, whether they are doing sports or literally doing stupid stuff?
NANBAKA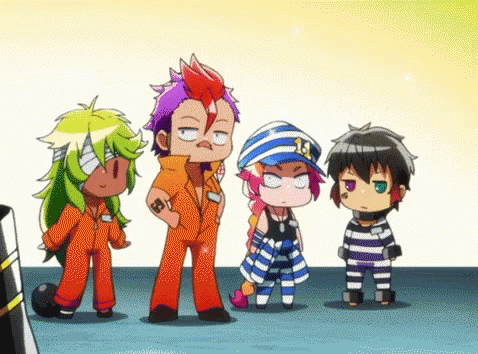 HAIKYUU!
STARMYU
CUTE HIGH DEFENSE CLUB!!!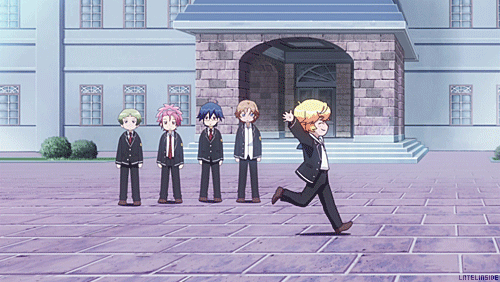 FREE!: IWATOBI SWIM CLUB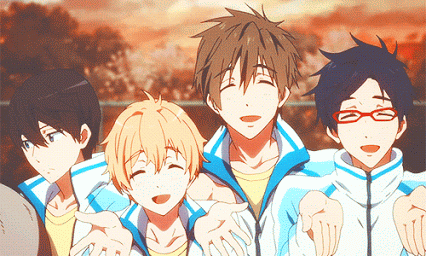 YURI ON ICE
Yeah, they're my guilty pleasure; watching boys be silly...
Not a big fan of romance animes; but I do tend crash into Shounen- ai titles (I realize they usually aren't the best in terms of relationship goals) Here are the couples I enjoy: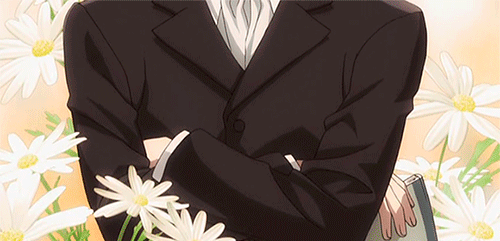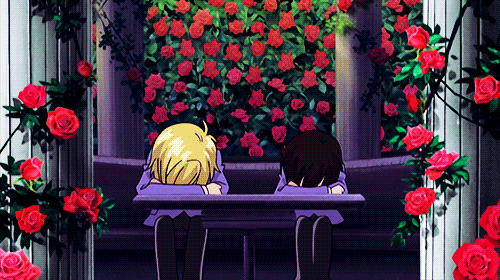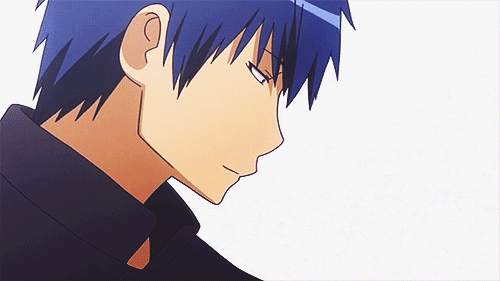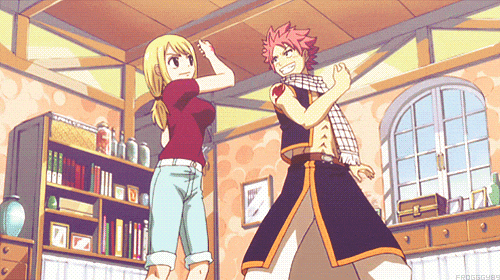 Otay! These are the expections! Like my favorties, my top of the tops, I would talk about these randomly:
BLOOD BLOCKADE BATTLEFRONT: I love this anime to much, the story, the characters, just everything oh my goodness.
PERSONA 4: I have two words for ya; Yu Narukami
NANBAKA: Silly Boys? Check! Being Silly? Check! (They all broke out of jail for crazy but realist reasons)