Anyone can give up, it's the easiest thing to do. But to hold it together when everyone else would understand if you fell apart, that's true strength.
Honestly I do not know what to say... my passion for the world of manga/anime (and later for the Japanese culture) began only in 2007 but is constantly growing. I have always been passionate about myths and legends, astronomy, videogames, literature and art.
I have a strange love for the secondary characters and for the bad guys...
Ah yes! I really like drawing!
Here some of my favorite characters:
Ren Koumei
Sinbad
Ren Kougyoku (she's the best)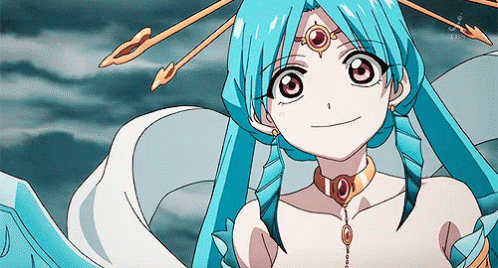 Reigen (i love this idiot)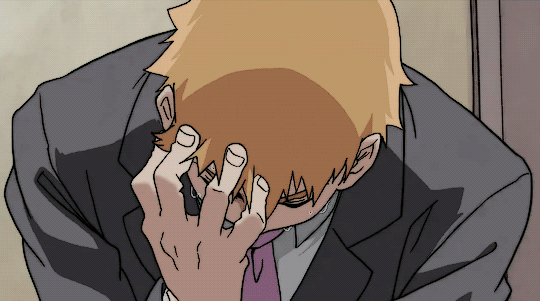 Dio Brando (MUDA MUDA intensifies)
All Jojo
Mephisto Pheles
Bokuto and Kuroo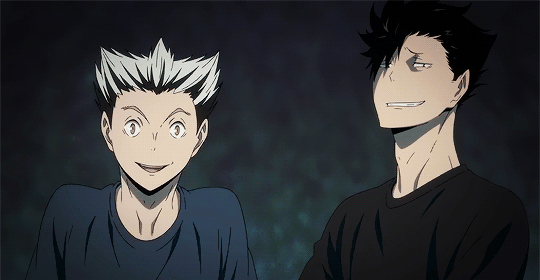 Izuku Midoriya (one of the few protagonists that I love... must protect this cinnamonroll)
Donquixote Doflamingo
Okay I better stop now... >.>
Favorite anime/manga genre: Adventure, Action, Slice of Life and Fantasy.
Least favorite anime/manga genre: Romance (I hate it most of the time but when is good I can enjoy it very much)
Favourite Manga: Magi (God this manga is the death of me), Jojo, Kuragehime, Ran to Haiiro no Sekai, One Punch Man and Otoyomegatari.
Favourite Anime: Jojo, Aria the natural, Hoozuki no Reitetsu, Osomatsu-san, Little Witch Academia and My Hero Academia.
This intro sucks... oh well...