Hiya, thanks for visiting my profile! Not much I can tell ya about myself, but I'll do my best. I'm always up for a chat, so don't be afraid to follow me. c:
About me: live smack dab in the middle of Tornado Alley and the Bible Belt. Practicing Catholic (as best as I can) so I can try to answer questions or debate on religion. I started playing TTRPGs with D&D 3.5 and have since moved on to Pathfinder 1e. While I fancy sci-fi, astronomy, and history, I am definitely not an astrologer.
Hobbies: Besides anime? I'm currently (and slowly) writing a story and based my campaign. Knowing the dangers of setting things in stone, I let my players cultivate what they want in my homebrew world instead of making a linear storyline. I also own a PS4 and play on it every day. If you wanna play FFXIV or Ark, drop that PSN ID.
Let's talk anime!
I don't think I did bad on my list but it's not as big as compared to many of you. Then again, I get picky with my choices and once I don't like something I set it back and never watch it again. So far that anime is Akame Ga Kill. I plan to keep it that way.
I currently like fantasy, adventure, slice of life, and anything wholesome. Current dislikes include excessive gore, fanservice (with exceptions) and any of the sexy tropes. Crossovers are awesome.
If there is anything on my list you want to inquire about, I'll do so to the best of my ability. I recommend every single anime I have on my watching and watched lists for reasons too numerous to list here.
Like List: I'm a simple man. I like a character, I click that heart button.
Dislike List: When it shows you Disliked characters, it opens up with "I'm not a fan of these characters." I don't care if they "did a good job at making people hate them." If I'm not a fan of a character, then THEY'LL GO ON THAT LIST. This is the hill I'll die on.
Protect that smile.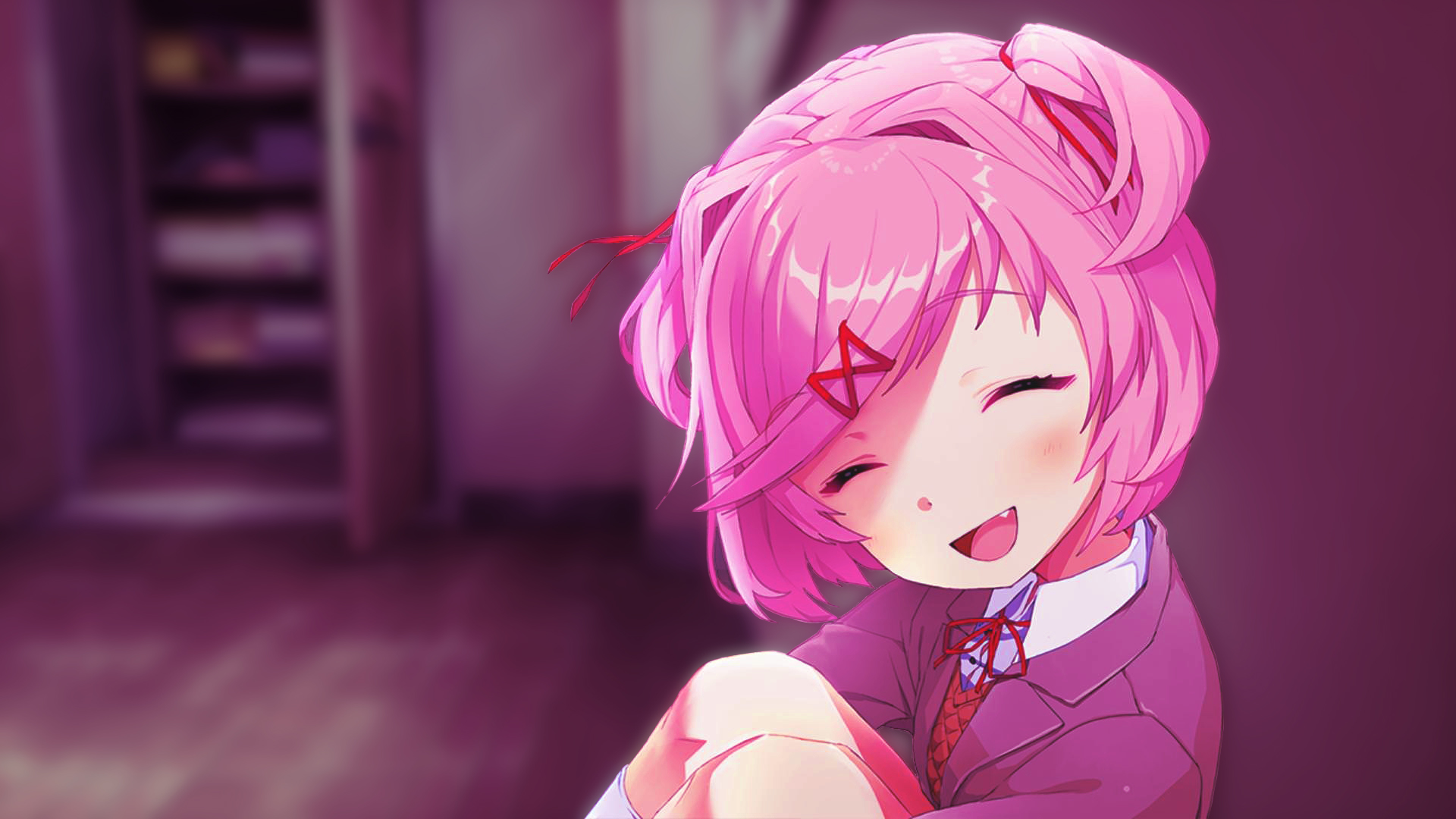 PSN ID: Antares_905
FFXIV: Sisyphus Stratos (Ultros server)
Discord: Antares90 #9366
Music
For some reason, my taste for music is quite odd. I was more into game music when I was a kid. Never took the time to get into new bands or anything like that, I just listened to whatever anyone in the house listened to. My love for game music remained after coming of age, but eventually got into bands such as Motorhead and some System of a Down. I did like a lot of the music I played on my PS2 copy of Guitar Hero, though. Currently, my favorite band is Man With a Mission, which is one I'd recommend for J-rock fans.
Special Thanks
TheDarkestHour: For the anime and music recommendations and....just being yourself c:
Quote Wall
"Never worry about numbers. Help one person at a time and always with the person nearest you."
-Mother Teresa

"A little bit of mercy makes the world less cold and more just."
-Pope Francis

"There is nothing as forceful as the human heart. And there is nothing as vulnerable as the human heart. There is nothing that satisfies the human heart more than love. Also, there is nothing the heart craves and desires more than love. The soul and food of the heart is love. That is why love is like water which soothes, heals, cleanses, fills and satisfies the human heart's thirst. In fact, all evils are committed because the human heart lacks love. Conversely, all good deeds are performed because love drives the heart to see others happy." -Fr. Cassian Sama

"What other people think of me is becoming less and less important; what they think of Jesus because of me is critical." - Cliff Richard

"Even though you are competent, appear to be incompetent." Sun Tzu (The Art of War)

"Don't lie to yerself! It's best to live honestly!" -Clay, Pokemon Black 2

"It's not the net worth of one's life that's important. It is the day to day concerns, the personal victories, and the celebration of life... and love!"
-Terra Branford (Final Fantasy VI)
Other places I visit: