Hello Minna-san!!
Life is boring and ugly sometimes ... So I like to adorn it with cuteness and fantasy. That's what I look for in everything I see and everything I do. And that's why I can not live without anime, movies, series and music. And lots of books too. Because I consider completely unbearable existence without the support of art.
Still seek to know who I am. So for now I will build my happiness and the happiness of those around me!
xoxo =*
This is my anime list absolutely favorites. Enjoy!
>> CardCaptor Sakura <<
>> Death Note <<
>> FullMetal Alchemist Brotherhood <<
>> One Piece <<
>> Yu Yu Hakusho <<
>> Bakuman <<

>> Hunter x Hunter <<
>> Tonari no Kaibutsu-kun <<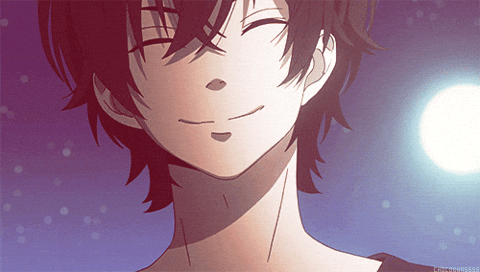 ...
And of course, would love to know your opinion, besides having other great recommendations!
*-*