Hello my name is Aniplex Nice to meet you!!! I found my love when i was in grade seven Anime love at first sight it was beautiful but i actually don't know what my first anime was so...

The types of animes i love are the hilarious laugh out of you chair, bombs exploding from the bottom anime, another type is horror where it just scares the crap out of you and you just feel too embarrassed to move out of your seat (cause you just took a poo i ain't gonna swear anymore) as for another anime i like is the sports type but seriously kuroko's basketball just makes me depressed because their is no zone in really life like i mean how cool would it be if we could go into the zone and have light coming out of are eyes while playing basketball and i mean even their sweat looks nice and then there's us and we'll........ok to be honest i really dont care what type they are as long as they have a good plot or a character that i really like so yeah i just wasted a minute of your time hahahaha just joking i actually like those type but i dont mind others!! (but i still wasted your time!!!)
Things about me: I go to school - I have dark brown hair-Dark brown eyes - I like playing sports - I am a girl - A tomboy - My favourite color are Purple, Black, White, Red - Came here to make friends - Always respond to your questions but maybe late sometimes(more like all the time but now i'm trying!!!) - I will always follow you back - And i think thats all - I am a Virgo -My Talent is that i am good at making different laughing noises-and i think thats all-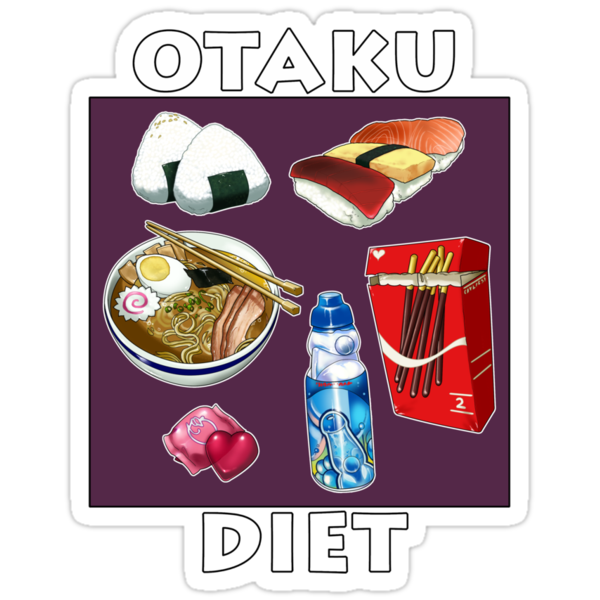 I love looking through funny stuff sometimes the only reason you watch this one anime that has a boring plot but there's that one character that makes your poo fly in the air like in outer space!! if i ever go outer space the first thing i would do is watch an anime and tell all my otaku friends (some of them have stopped watching anime!!!!!) that i've done it.......on second thought there's probably no internet there ( I have a Derp face on me right now)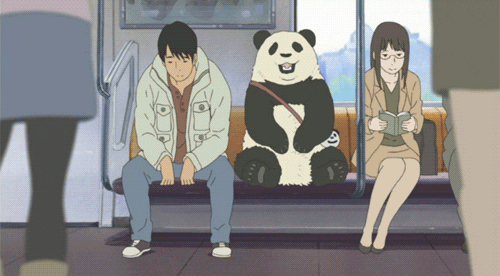 Anime quotes some of these are not even quotes from animes and most of these are just crying pictures i just realized there is no crying pictures well i mean there quotes on top of them....anyways here comes the words of wisdom I always feel like when anime character say touching words it just hits you hard like your in a car crash and your just so shocked....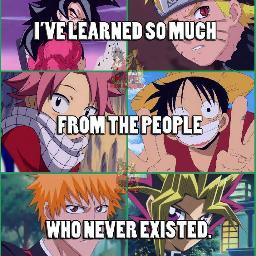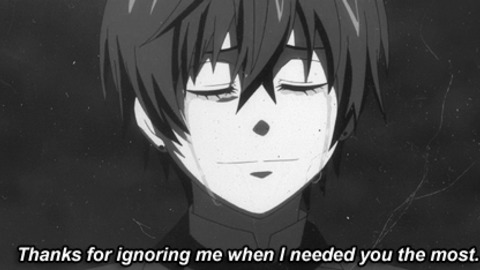 Some other stuff!!!
Hey guys i'm back!!!!!!!!!!!!!!!!
(Sorry i lied)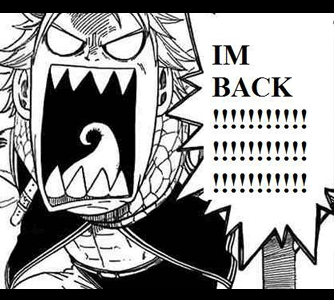 Nagi No Asukara
Ok so i have to talk about this anime!!!!!!!!!!!!!!!!!!!!!!!!!!!! it literally ruins my life every time i watch I mean it's not really a sad anime it's just whenever i rewatch this anime i become depressed i don't know what to do with life anymore it just gives you this in complete feeling well that's all(btw i love Chisaki!!!!)(Btw Chisaki is the blue haired girl)
Still working on it
...........
Thank you for visiting my profile and see you later!!
Ask me anything!!