So what was I here for?????
AH! I just remembered, Bio was it? let's write a whole damn portfolio shall we.
My introduction to the beautiful world of Anime started at a very tender age thanks to lucky cicrcumstances!!
It started with this beautiful and nostalgic anime which has filled almost everyone's childhood in my nation,
DORAEMON
I watched Stand By Me 1 and Stand By Me 2, damn did it make my heart feel so warm and nostalgic with tears rolling down by eyes, a simple story yet those memories throughout r the one's the make it a masterpeice!!!
And ofc, the nxt one is something that almost everyone knows of whether u hv watched it or not,
DRAGON BALL Z (DBZ for short)
The eye-catching action and exciting power-ups with the characters getting stronger through time really sparks the interest of ppl into Anime and its vast realm of possibilities.
Best Bro's Award goes to-
Best Gal Award goes to-
Best Villain of this series goes to(jointly holded)-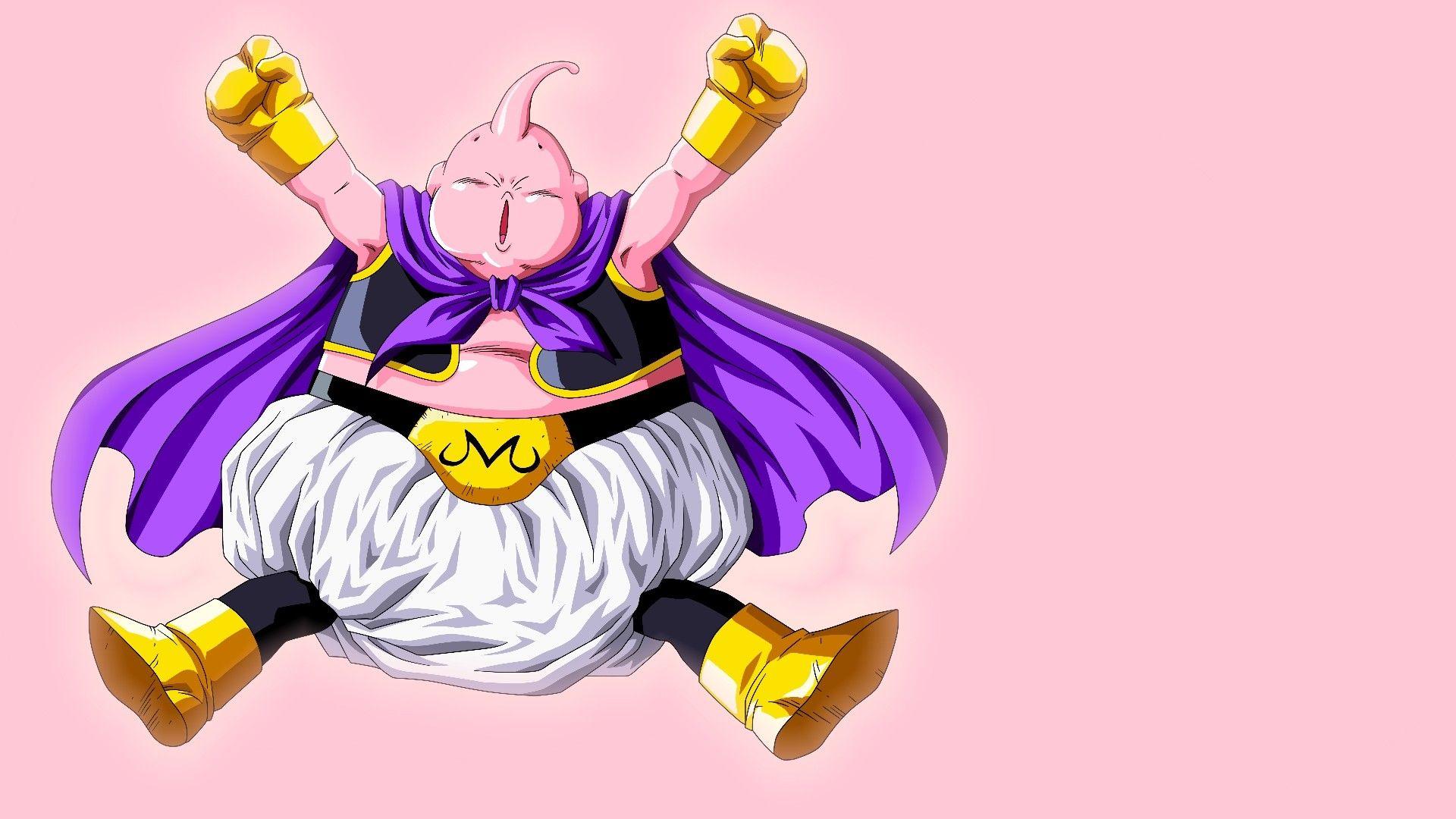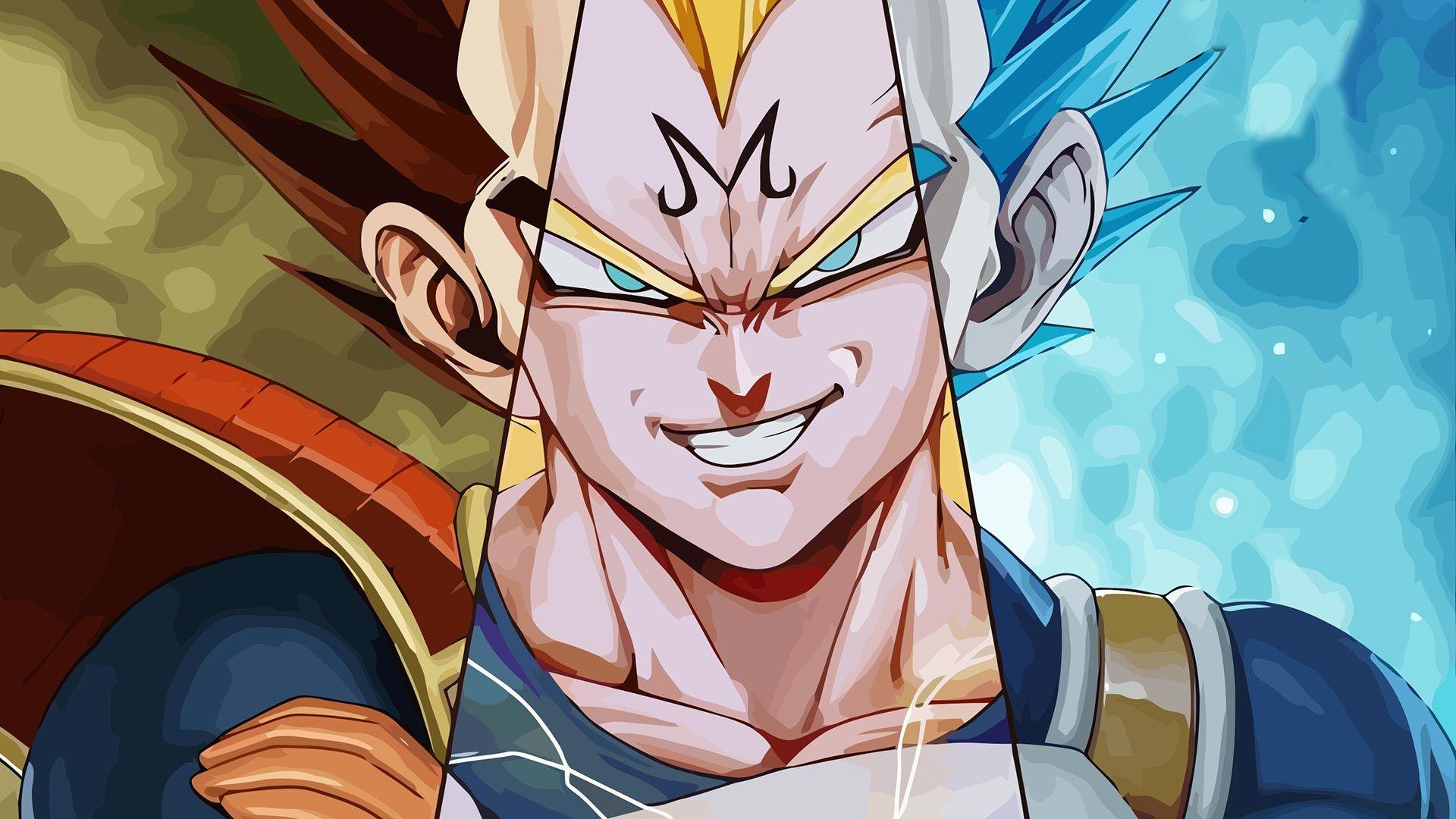 So back to the progress, I watched it a ton along with some other series like-
Twin Star Exorcists
It was a very interesting concept at that time and I really enjoyed it due to its cool fight scenes(wasn't attached to the romance element during those times as I was young to get it but I do love it now after rewatching it during the past year).
The Seven Deadly Sins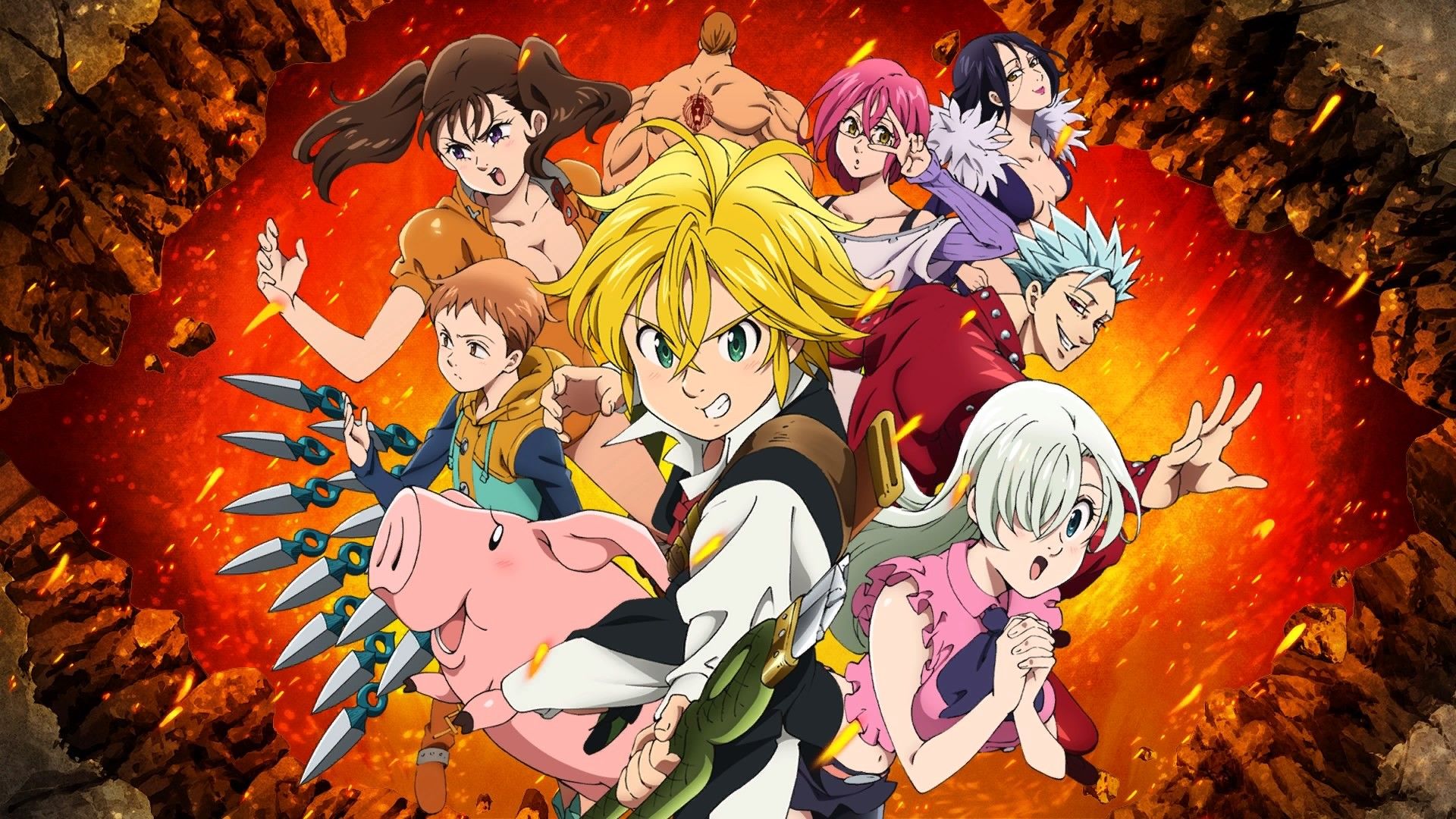 Same case with the romance element as with Twin Star Exorcists so I was hooked to it concept of 7 sins and thought it seemed dope that 7 strong ppl r in hiding and its a search to get them all together once again. Watched its latest series and all but didn't get that much hype as compared to watching it for the 1st time.
The gals r stunning tbh ( ͡° ͜ʖ ͡°),
And can't forget the best boi,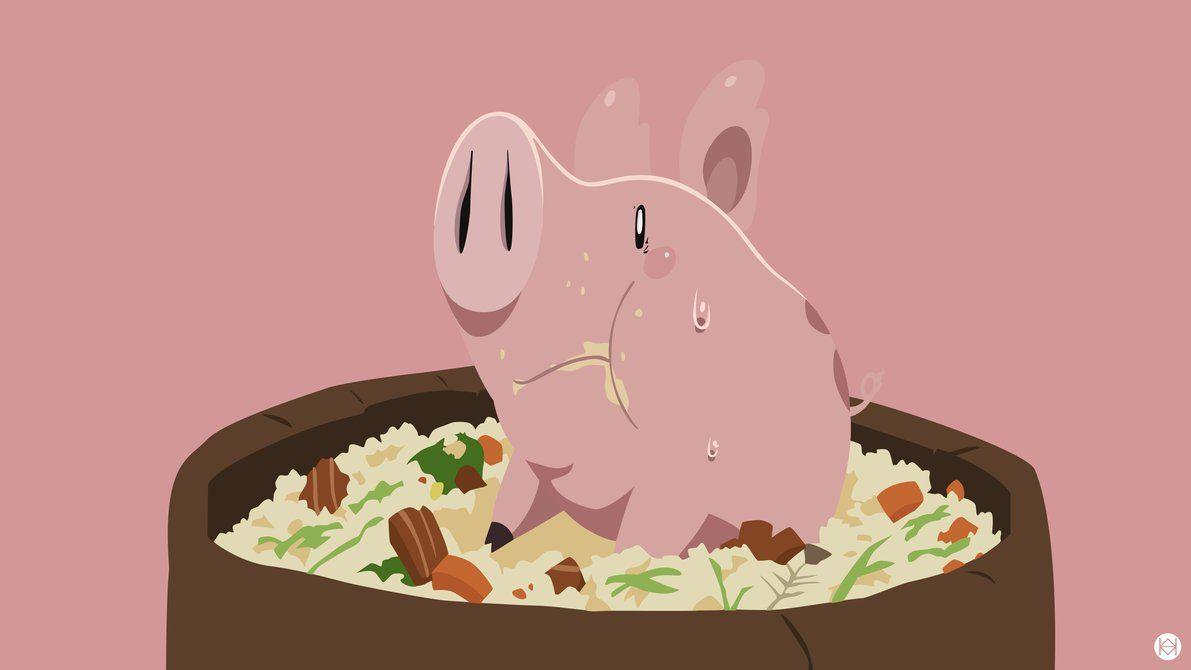 Moving on,
BLUE DRAGON
This too felt something which can easily gain a good young audience due to its simple yet unique concept. It was really fun to watch it as a kid. U can still give it a go if ur interested.
DANGANRONPA 1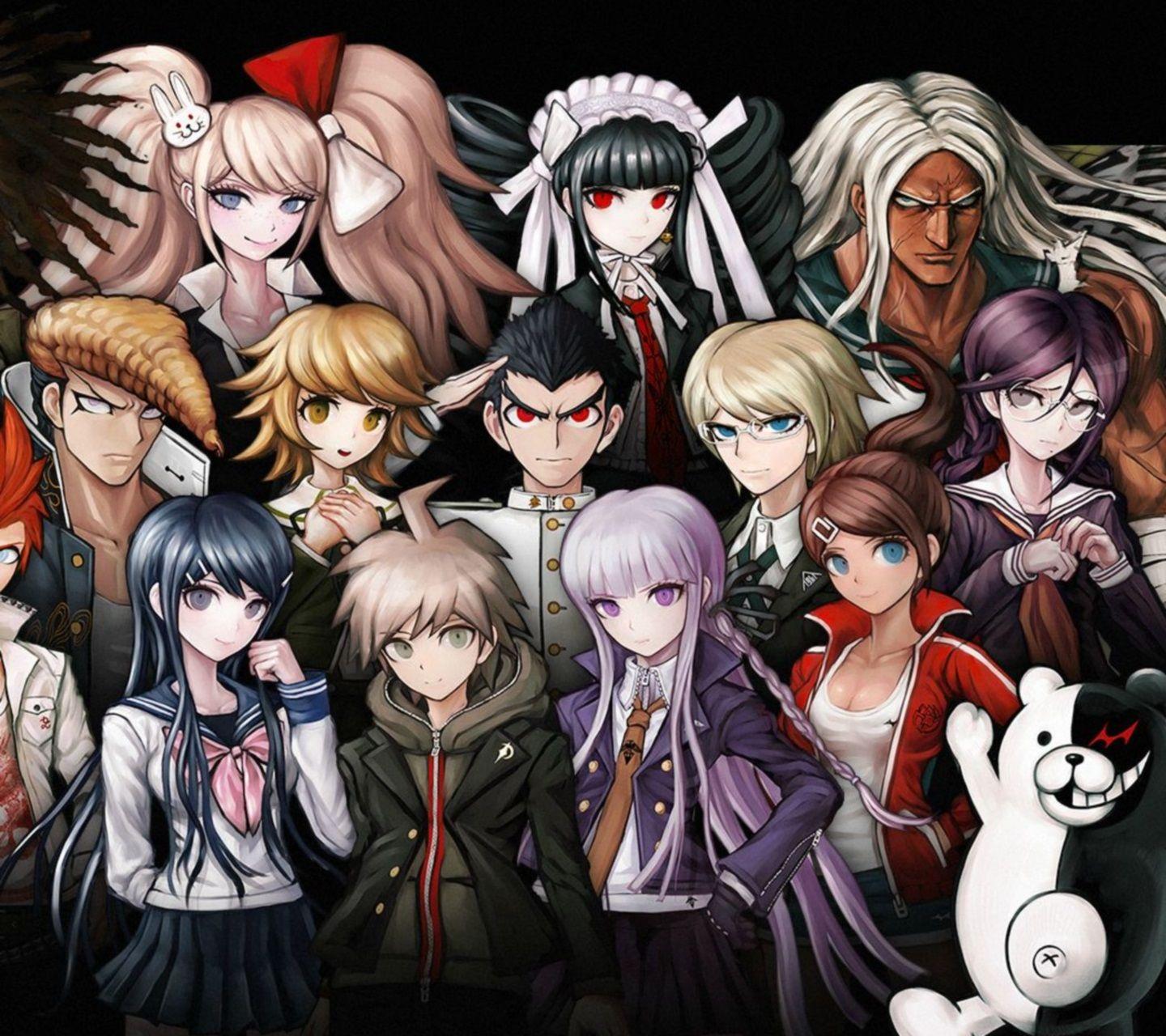 It was easier to understand in comparison to its sequels from a broad perspective but it still was a bit confusing for me when I watched it for the 1st time but rewatching it after a long time in the recent years does give me better understanding of it. Even without a full understanding, it doesn't fail to deliver its iconic suspense and thrill.
FAFNER
This was also something I can remember even after a long time has passed due to its cool machine themed storyline and thos scary looking giant monsters which very very eerie.
But there were cool mechas to fight them too!!!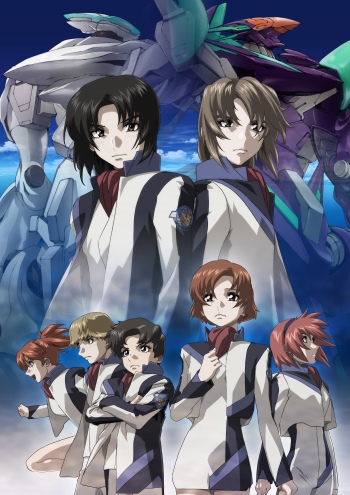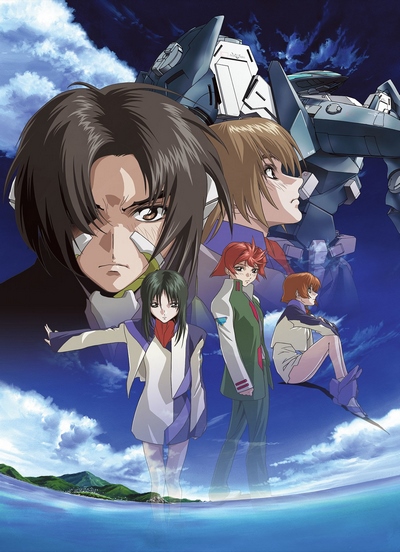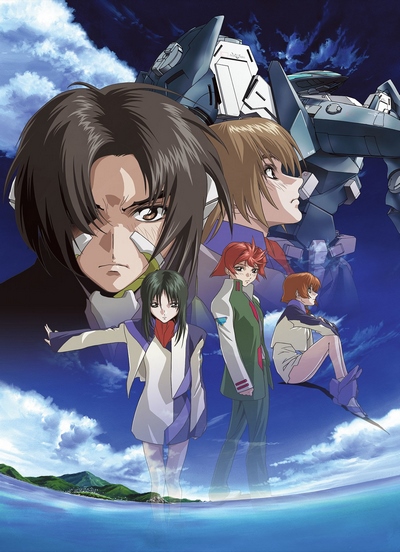 Some other mecha series I watched during that time period-
GUNDAM BUILD FIGHTERS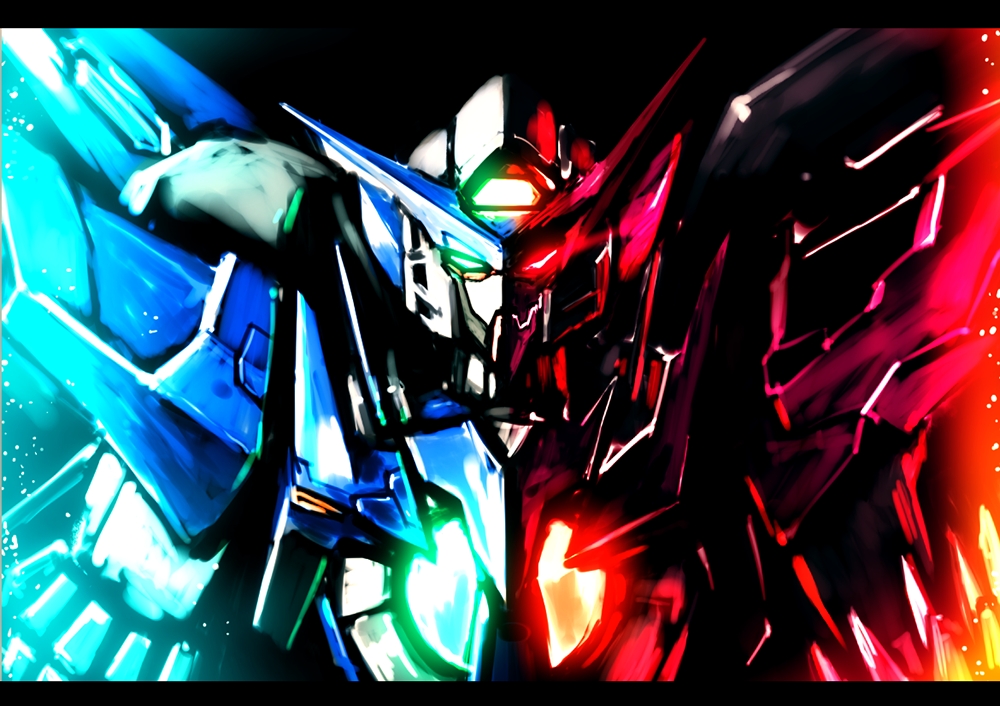 This was my introduction to the world of mini gundams and I loved it. This is definetely a must try for the hardcore mecha lovers!!
DANBALL SENKI WARS
Similar to Gundma Build Fighters and something I watched along with it, this is also a must try for those who loved Gundam Build Fighters and are into mecha in general.
(Bio is ongoing so will be updated soon)