There's really not much to say about me but I'll try my best.
Yo! I'm AnimeJunkee and I've been a weeaboo for many years now. Started when I was about in my preteens and have never turned back since.
<><><><><>
My top two favorite genres are probably Horror and Shojo-ai/Yuri. So basically, I'll love anything with gore and girl-on-girl action.
If I had to choose my top favorite anime/manga, they would probably be Fullmetal Alchemist: Brotherhood, Black Lagoon and Yu-Gi-Oh. Those will always be at the top. I'm also a video gamer and a fan of the 1960s.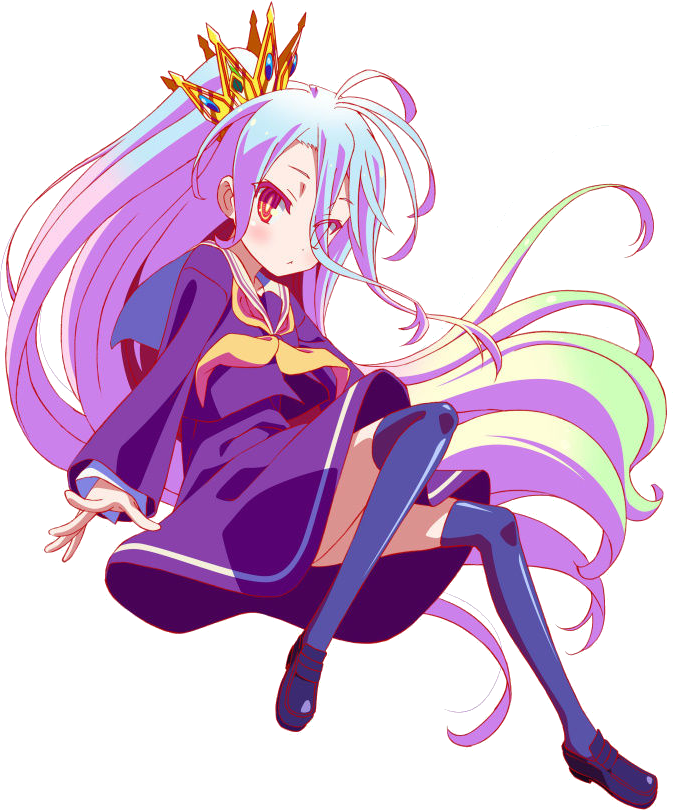 As for who I am as a person...
I'm probably the most open Christian you'll ever meet. Never gonna judge ya based on anything. And I'm also a supernaturalist who loves hearing people talk about their encounters with ghosts and other paranormal creatures.
The reason why my gender is set to Other is 'cause I'm a transgender man. Although it's fine if you call me whatever you want.
So basically I'm very laid-back. Just wanna chill with a cup of coffee and some good ol' anime titties - I'm a pervert and not ashamed to admit it.
And I guess that's it. Hope I didn't bore you too much and that you have a great day ;)
"Let no debt remain outstanding, except the continuing debt to love one another, for whoever loves others has fulfilled the law."
Romans 13:8