There's really not much to say about me but I'll try my best.
Yo! I'm AnimeJunkee and I've been a weeaboo for many years now. Started when I was about in my preteens and have never turned back since.
My top two favorite genres are probably Horror and Shojo-ai/Yuri. So basically, I'll love anything with gore and girl-on-girl action. Romance is my least favorite.
If I had to choose a top favorite anime and manga, they would probably be Black Lagoon and Yu-Gi-Oh. Those two will always be at the top, but there are many titles that I enjoy - too many to list here in the description.
I'm also a video gamer and a fan of the 1960s.
As for who I am as a person...
I'm probably the most open Christian you'll ever meet. Never gonna judge ya based on anything. And I'm also a supernaturalist who loves hearing people talk about their encounters with ghosts and other paranormal creatures.
The reason why my gender is set to Other is 'cause I'm a transgender man. Although it's fine if you call me whatever you want.
So basically I'm very laid-back. Just wanna chill with a cup of coffee and some good ol' anime girl titties - I'm a pervert and not ashamed to admit it.
And I guess that's it. Hope I didn't bore you too much and that you have a great day ;)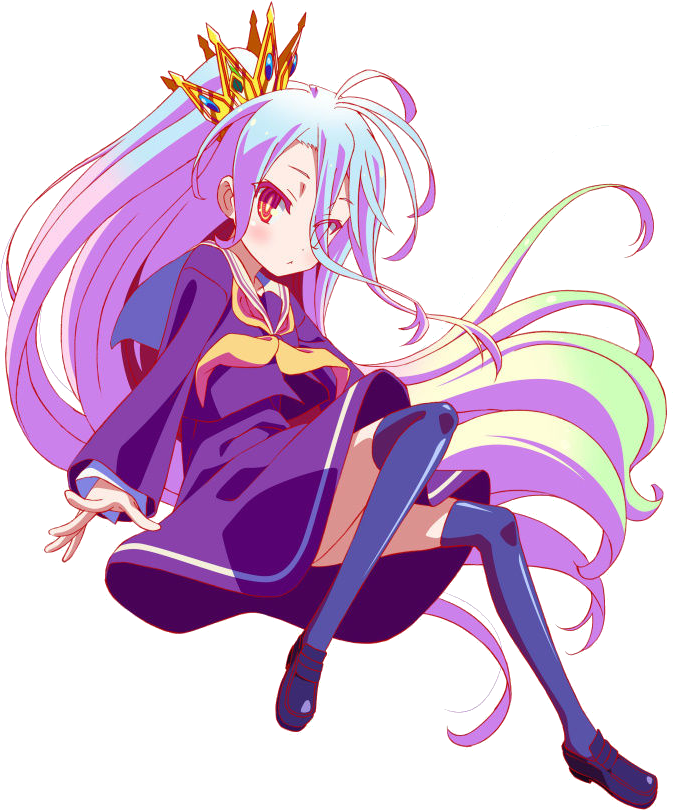 I don't have any social media to promote - which is something all the cool kids seem to be doing these days - so instead I'll promote an awesome anime site.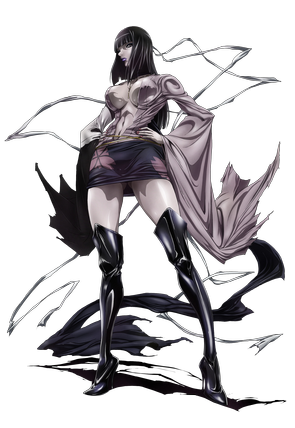 Enjoy listening to Japanese music? Want to request songs that you want to hear? Only want to listen to anime songs legally?
Then look no further than Anime Radio UK!
And no, this isn't spam or a way to give your computer a virus. Just want to help this site get more love, 'cause it deserves it.
"Let no debt remain outstanding, except the continuing debt to love one another,
for whoever loves others has fulfilled the law."
Romans 13:8