Hi my name is Aniky777 and I love anime I have Watched anime since I was 8 years old.
It all Started from when i came from Africa to Denmark.
I was getting used to living in Denmark. One day I was sitting on the sofa watching tv then suddenly there was Dragonball on tv.
I didn't like Dragonball that time but now I am ok with it. After that pokemon came. I loved pokemon that time i saw 4 seasons and like 3 movies.
But I didn't know that it was anime before I became 10. But one day I was on youtube and I saw kaichow wa maid sama and I was like ooooh and then I clicked after that I became interested in shoujo.
And from shoujo to mahou shoujo to idols. I loved mahou shoujos. That time and my Favorite Mahou shoujo was Jewelpet and Shougo chara.
And my favorite Idol anime was Pretty rhythm I loved that anime. After that i moved to all kind of Genres and my favorite is Horror, Comedy, Romance and shounen. Right now my favorite anime is my hero academia and Gintama.
My top 10 childhood anime:
1. Kachou wa maid sama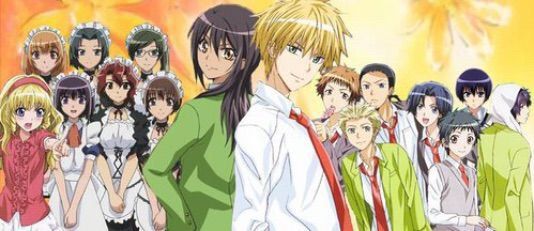 2. Special A
3. Full moon sagashite
4. Kimi ni todoke
5. Jewelpet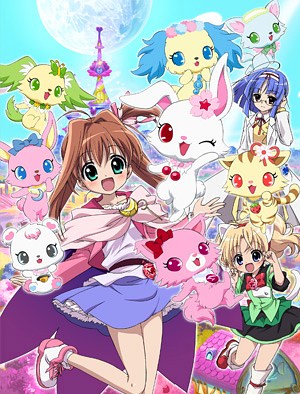 6. Shugo chara
7. Pretty rhythm
8. Chibi vampire Karin
9. Daa Daa Daa/ UFO baby
10. Acchi kocchi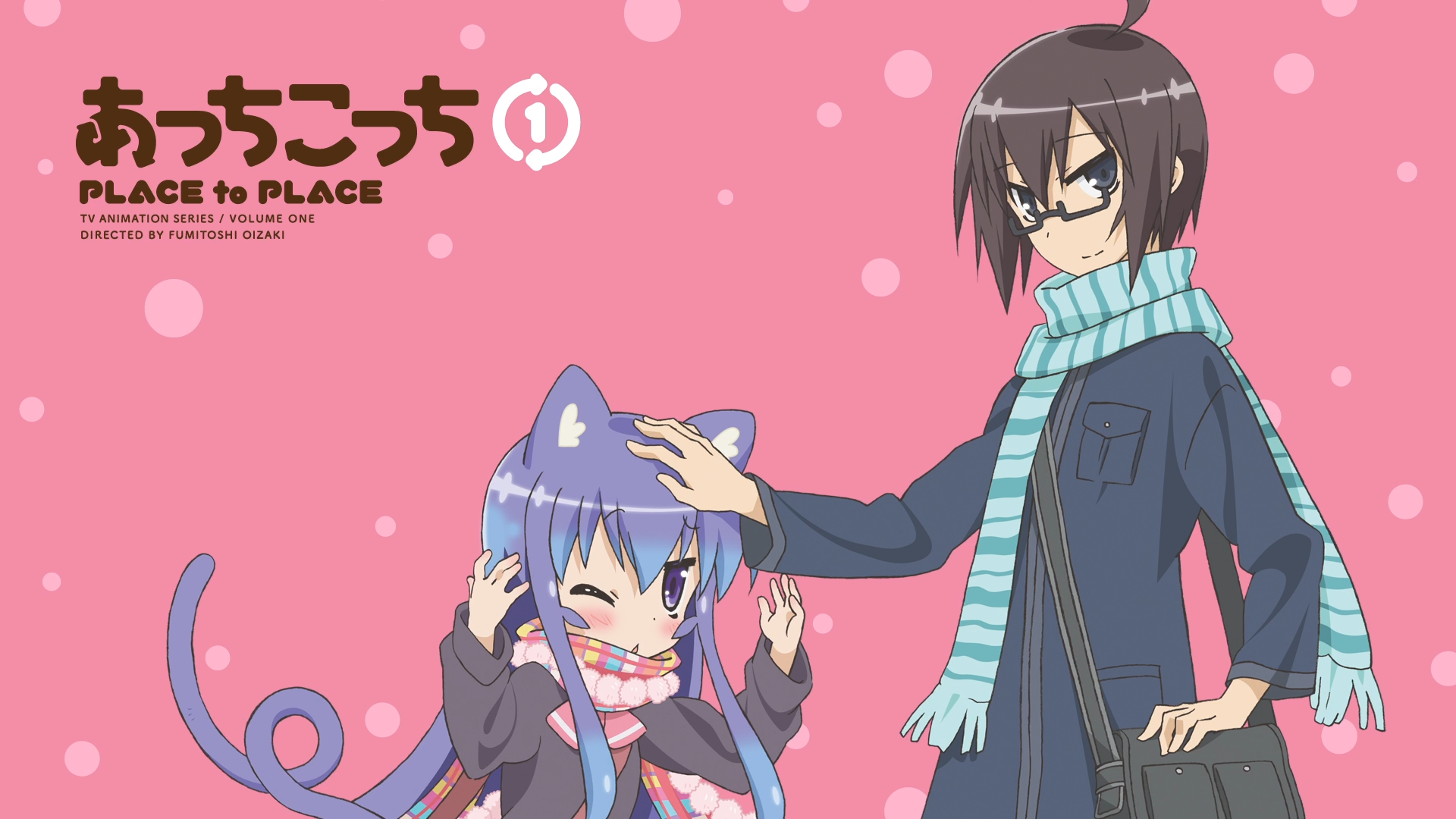 That was my top childhood anime series.
My top 13 favorite anime guys from all time
1. Rin Okumura from Blue exorcist

2. Yato from Noragami.
3. Usui Takumi from Kaichou wa maid sama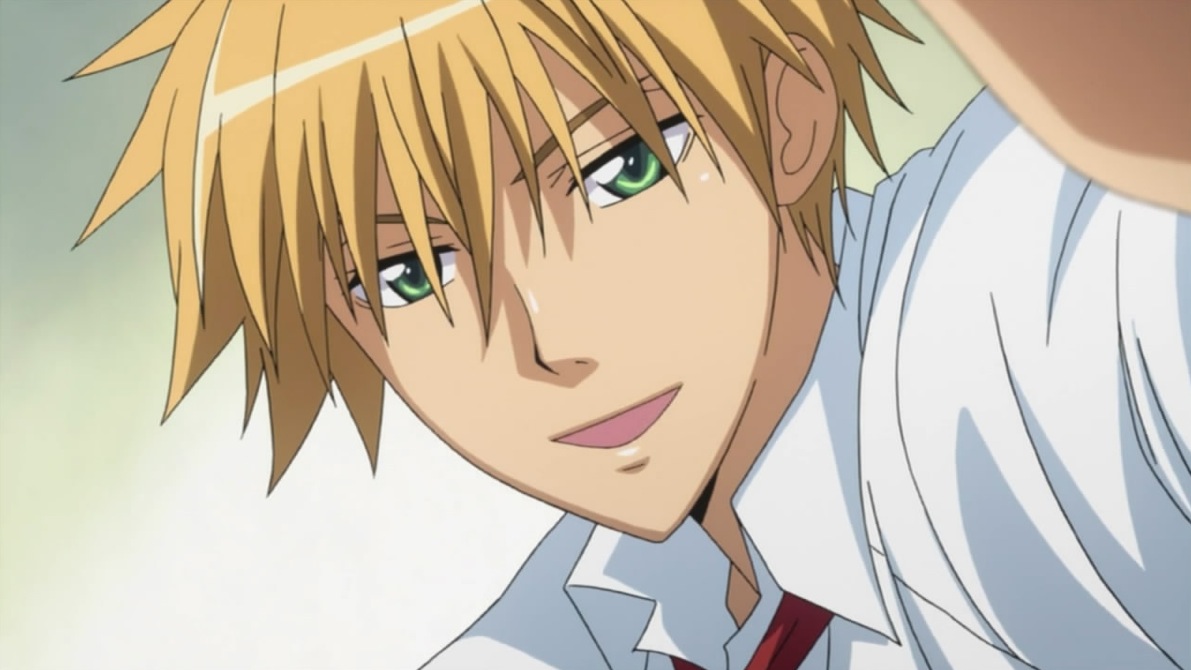 <h1 class="title style-scope ytd-video-primary-info-renderer"> </h1>

4. Hinata from Haikyuu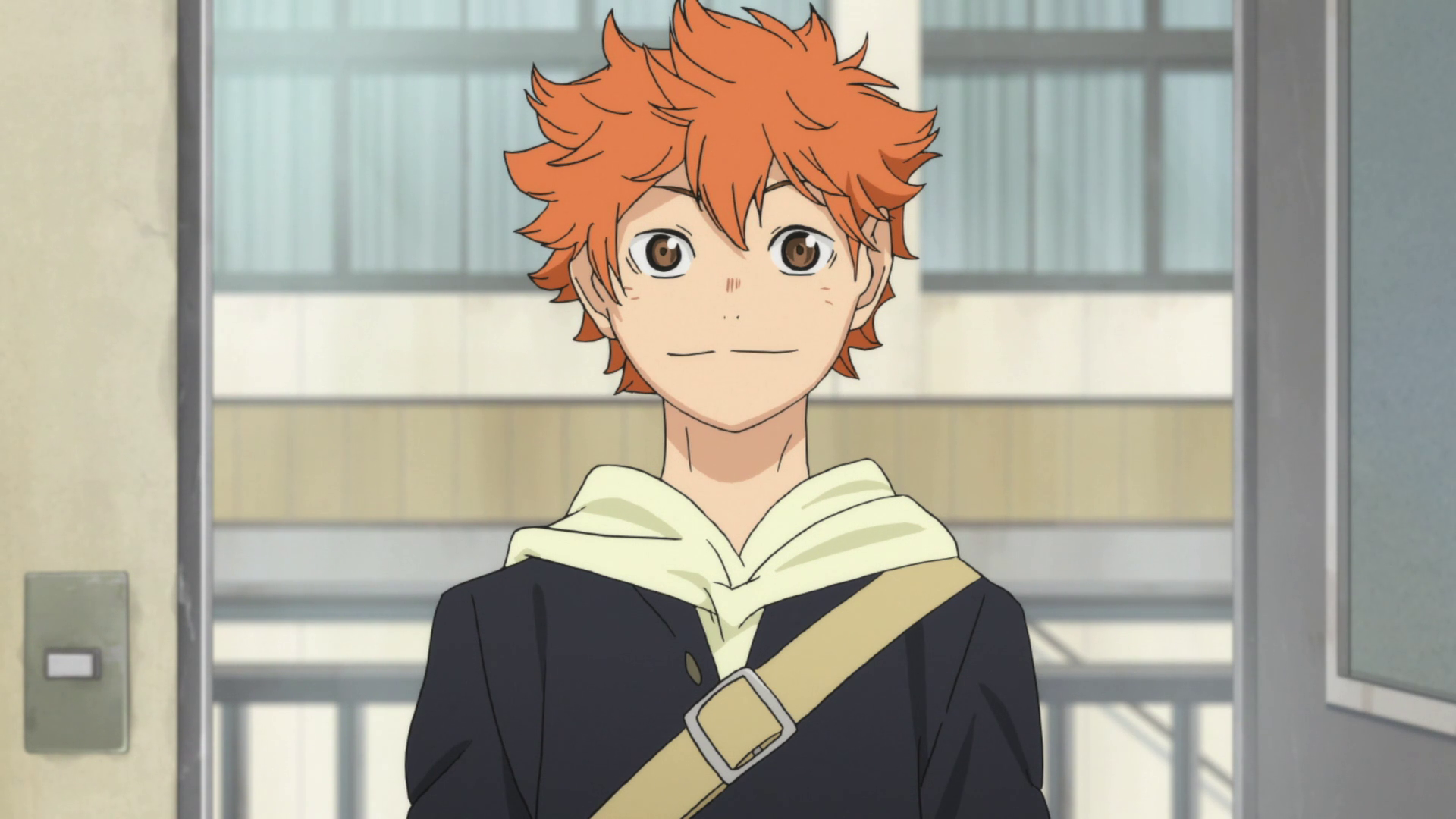 5. kyoya sata from Wolf girl and black prince/ Ookami shoujo to kuro Ouji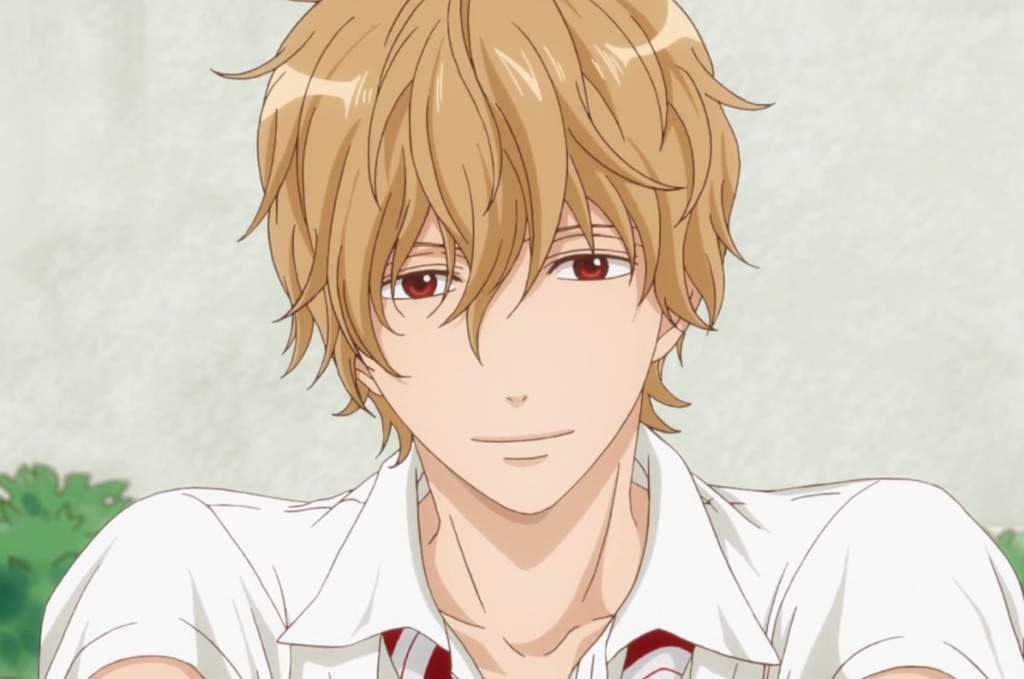 6. Japan form Hetalia
7. America from Hetalia
9. Takishima kei from Special A
10. Sakata Gintoki from Gintama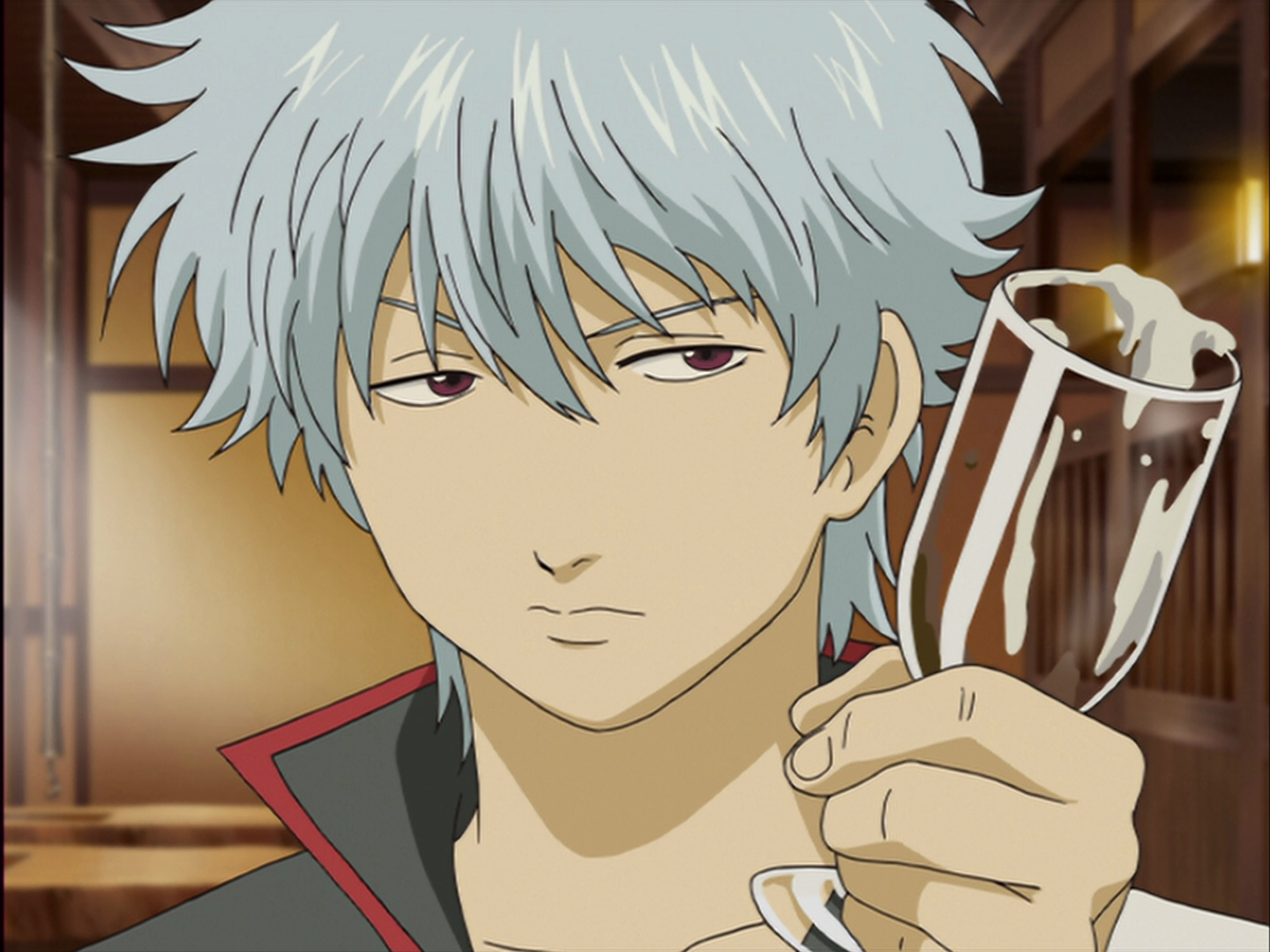 11. Kaneki Ken from Tokyo ghoul
12. Hijikata Toshizō from Gintama
13. Okita sougo from Gintama
14. Yukine from Noragami
My Favorite anime series right now are:
Gintama
My hero academia
Haikyuu
That was all for now if there is something i should add then write down on the commet section bye XD....