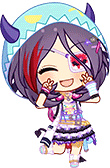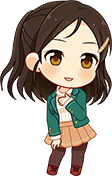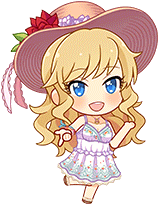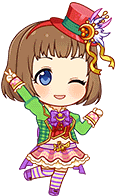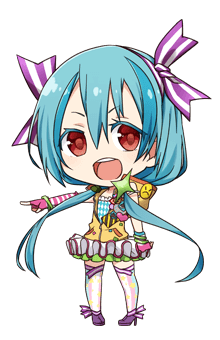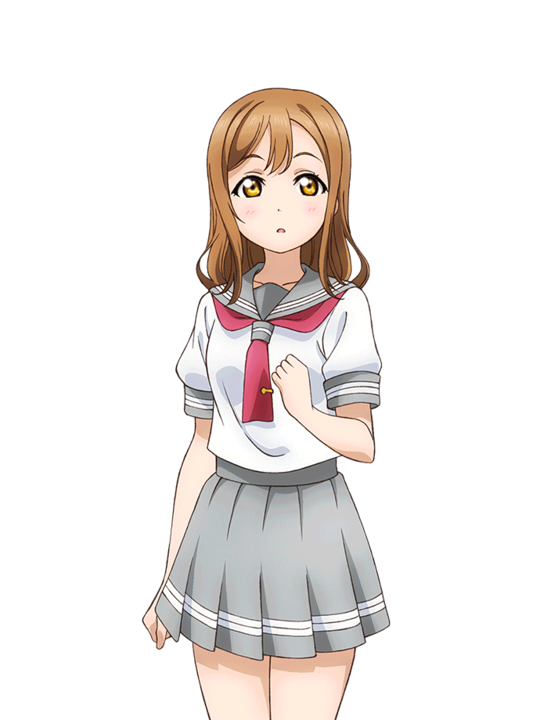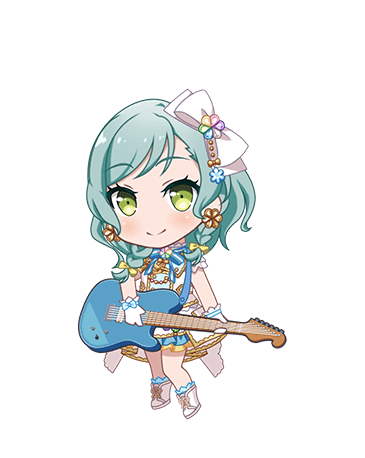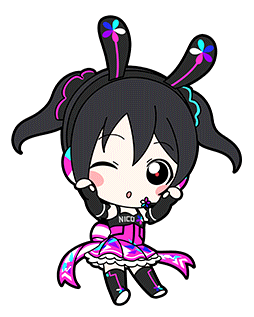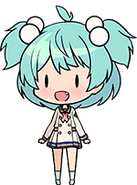 About Me!
I am an INFP! I love idol anime, shoujo-ai, and comedy as well as psychological and romance anime/manga! I like Harajuku fashion, cartoons, and idol games!
Waifu: Taiga Aisaka
Husbando: Kyo Sohma
Favorite not anime cartoons: Over the Garden Wall
I rate anime and manga based on how good they are not on how much I personally liked them.
My Favorite Anime:
Mob Psycho 100
Gekkan Shoujo Nozaki-kun
Osomatsu-san
Lovely Complex
Fruits Basket
Free!
FLCL
ToraDora
Nichijou
Serial Experiments Lain
Ranma 1/2
Noragami
SSSS.Gridman
Rating System:
5 - A masterpiece without flaws, pretty much nothing ever made goes here.
4.5 - Very very good, 1 little thing stopping it from being perfect.
4 - A couple things were poorly done but everything else is great.
3.5 - Has some bigger issues that don't ruin the show.
3 - Mostly average story and characters but does something that makes it special.
2.5 - Doesn't do anything special, mediocre characters, story, animation, etc.
2 - Mostly average but does some pretty stupid things.
1.5 - Almost everything is poorly done, too many stupid things happen to count.
1 - Pretty much garbage, it has good art or a good character or something else keeping it from being the absolute worst.
.5 - No redeeming qualities, poor animation, execution, characters, etc.
Some shows I watched as a teen/preteen so their ratings are probably off and will be changed if I rewatch them.