Hi there, I hope you enjoy the content of my profile.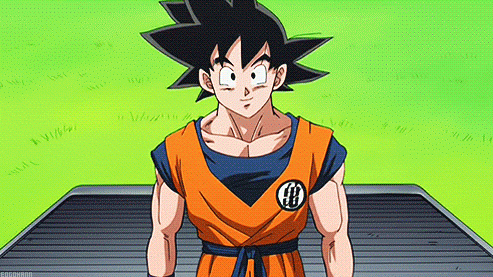 My real name is Adrian and the character that most look alike me is Hiei from Yu Yu Hakusho.
Tags: Analytical - Bookworms - Lazy - Otaku - Shy - Stoic - Dandere - Adult - NEET - Facial hair - Keen observer
I'm not your average anime viewer, I rather prioritize the animes execution over my taste because that fascinates me about anime.
Thankful to the anime planet community and myanimelist for their wonderful reviews and interesting opinions, I keep learning a lot and updating new anime.
After 2 years of experience, thousands of reviews and opinions read for a better analysis of the anime and countless corrections finally
here are the animes I've watched ordered by their quality: Worst - Terrible - Lame - Bad - Mediocre - Decent - Good - Great - Excellent
My favorite anime genres are: Slice of Life, Adventure, Comedy, Seinen.
My Least Favorite Anime Genre: Noir, Cyberpunk, Steampunk, Family Friendly.
My favorite openings songs - My favorite endings songs - My personal reviews
These are my favorite anime:
K-ON (Best relaxing anime, the chemistry and their friendship are very plausible and natural. Enjoy your present moment!)
DRAGON BALL (it had a strong impact in my values and way of seeing the world and inspiration on my childhood)
Its an underated gem
HIBIKE EUPHONIUM (Perfect representation of human relationships and self-knowledge. Best written female character ever)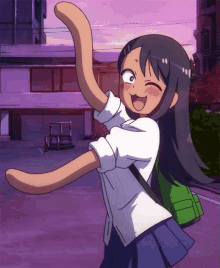 IJIRANAIDE, NAGATORO-SAN (Show extremely funny, pervy and wholesome at the same time. Top-tier waifu)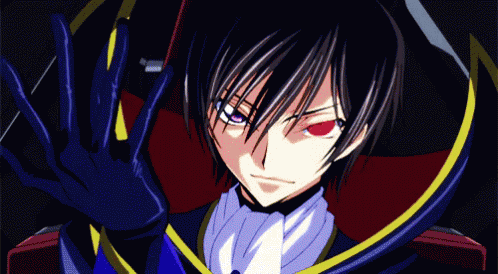 CODE GEASS (Incredible example of following your ideals until the end of the world. Best OP protagonist ever)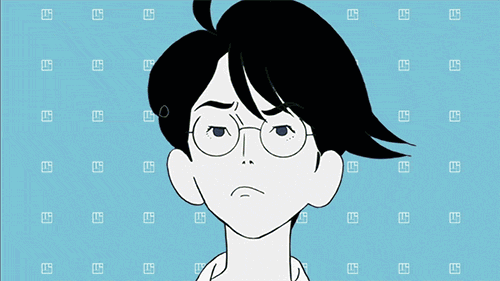 Recently watched and it broke me into tears when the last ending song began.
Tatamy Galaxy (Wonderful message: "You only live once, do not regret trying and failing about your decisions in life").
Here are some of my favorite male characters:
Also my favorite female characters:
BEST ANIMES - 1ST GENERATION
BEST ANIMES - 2ND GENERATION
My ranking system:
5 stars or 10/10: I don't give these scores often, but when I do it is because it means something personal to me. Is special. It is not an anime what you see, it is a journey that you experience. Perhaps others would not agree, but for me it is something really beautiful.
4.5 stars or 9/10: Absolutely stellar direction with well defined and developed characters. It has some truly amazing moments that envelop you in its immersive reality. One of the best of its kind.
4 stars or 8/10: A great show that explores its ideas with confidence, with constant direction leading to a well-written and coherent narrative. It just takes that little push to make it awesome.
3.5 stars or 7/10: A solid series with the basics of good writing. It has flaws like any program, but it is not enough to derail what it has going for it. This is what most generic programs should aim for.
3 stars or 6/10: Decent show that could have been so much more than it was. Good characters and interesting ideas could have been developed further, but sadly, that's all it ever was ... What could have been.
2.5 stars or 5/10: An average anime, which you can find in the sea of ​​mediocrity. Generic anime tropes that don't do anything new. A predictable story that any amateur author could write.
2 stars or 4/10: Barely visible as a decent show. Most likely it had potential, but its execution was mediocre. Bad, but not the worst I've ever seen.
1.5 Star or 3/10: Poorly written characters and a complicated story that lacks a sense of direction.
1 star or 2/10: I can't even begin to understand how anyone could think this is "well written" in any sense. I will not understand how this could be liked in any way, shape or form. This is bullshit.
0.5 star or 1/10: Terrible. Insultingly bad. If the cancer was in the form of an anime, well, you found it, congratulations.
THANKS FOR YOUR VISIT!