(⁄ ⁄•⁄ω⁄•⁄ ⁄) <Welcome to my profile!> (⁄ ⁄•⁄ω⁄•⁄ ⁄)
Please enjoy your time here.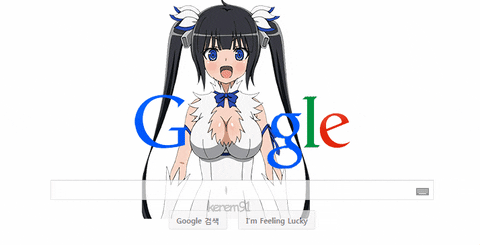 If you want to ask something or just chat with me do not hesitate msg me, I will reply ASAP.
Also don't forget to follow me, I will follow you back :3
#keepintouch
<INFO>
<My favorite>
Characters [F]:
Character [M]:
Animes:
Mangas:
Movies:
Thanks everyone who is following me.
Have a nice day. (。♥‿♥。)