INTRODUCTION
What is up my dudes. I have been involved with manga/anime since 5th/6th grade. Actually, I started out with manga first. My first manga was Pokemon Black volume 6, and I got so addicted to it that I bought the entire series, and then went on to eventually own pretty much all of the Pokemon Special volumes that have been released in the U.S. so far (I think). Then, I jumped around to reading Dragon Ball around 7th grade. I read all of that through DBZ, and watched Battle of Gods and Ressurection "F" when that was a new thing. I read a lot of manga, but I didn't get seriously into watching anime until 9th grade, where I picked up watching Urusei Yatsura from some future funk videos that were recommended to me. I ate that stuff up, and went on to watch some other things. That's where I am now. I adore anime and manga because they tell compelling, powerful stories, they have excellent, innovative animation and/or drawing styles, they have some banger music, and they're just a blast to watch in my opinion.
Some of my Favorite Anime Characters:
Kyoko Sakura from Puella Magi Madoka Magica, Okabe Rintaro from Steins Gate, Jotaro Kujo from JJBA Part 3, Hinagiku Katusra from Hayate no Gotoku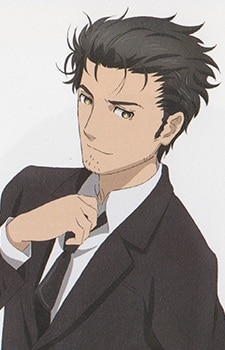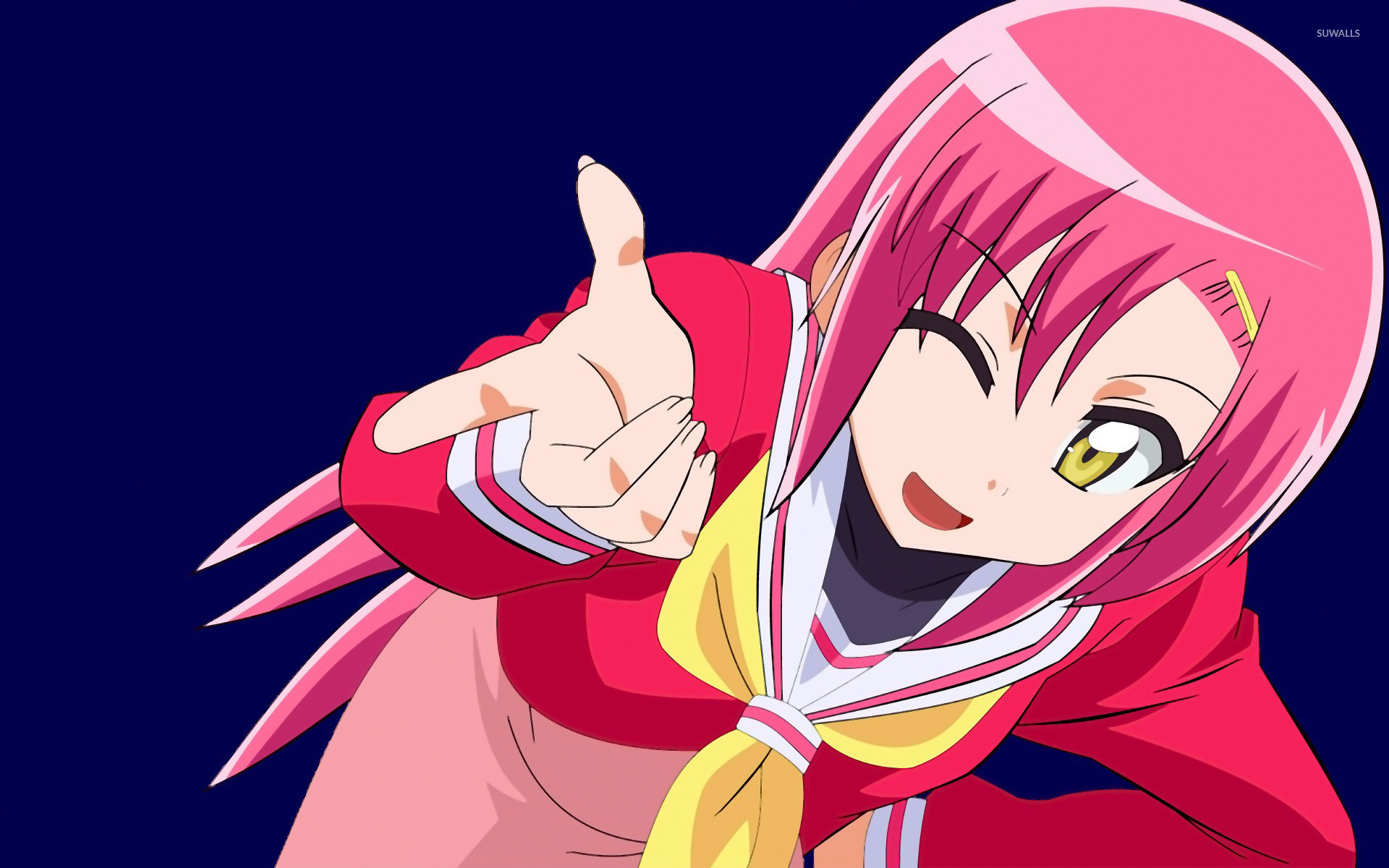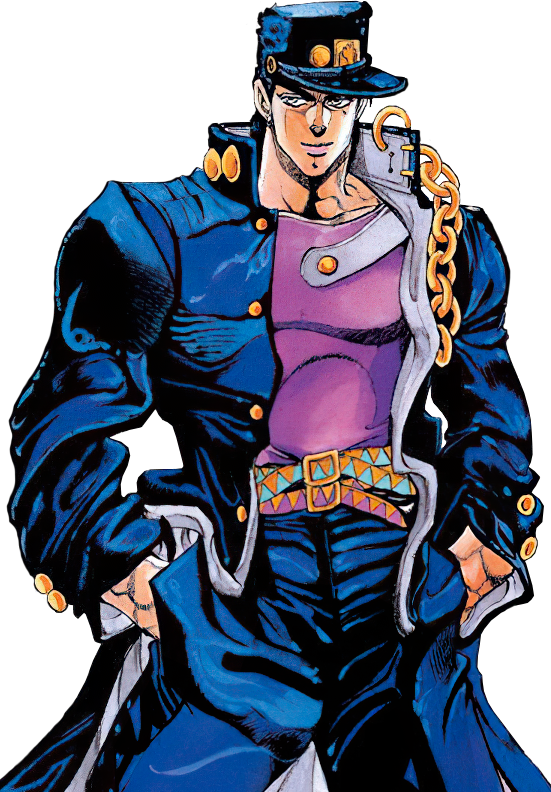 Favorite Genres:
I'm big on Drama, Romance, Slice of Life, and Comedy.
Not-so-Favorite Genres:
Horror
Some of my Favorite Manga:
Pokemon Adventures, One Punch Man, Vinland Saga
Some of my Favorite Anime:
Steins Gate, Maison Ikkoku, Jojo's Bizarre Adventure, Urusei Yatsura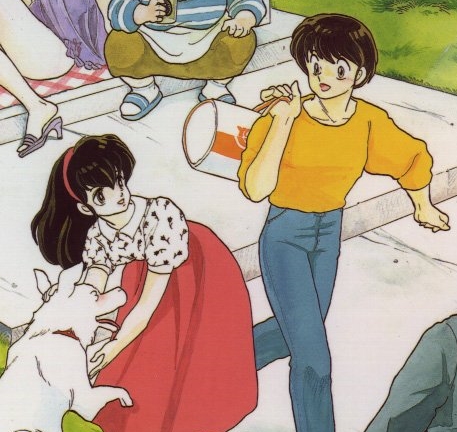 Some of my Favorite Anime Movies:
Puella Magi Madoka Magica Movie 3: Rebellion, Your Name
Anime rating scale thingy
5 - AWESOME show (or the awesomeness of the show exceeds the flaws)
4.5 - AWESOME show but has MINOR FLAWS
4 - GREAT show
3.5 - GOOD show
3 - OK show
Anything from 0.5 to 2.5 - NO
If a show is a 3 or lower and I'm watching it, there is a chance that I may DROP IT because I personally like to enjoy what I watch,
Milestones
6/15/2021 - Reached 1000 episodes. 1000th episode was ep 13 of Hayate no Gotoku