.+°hippity hoppity°+.
.+°waifu are not property°+.
Your average otaku who just wants to stay inside all day watching anime, reading manga, and playing videogames. I love all genres from slice-of-life to psychological thriller. The first manga I read was Fruits Basket, and the first anime I watched was Dragon Ball Z (though at the time I didn't even know what anime was).
My Favorite Animes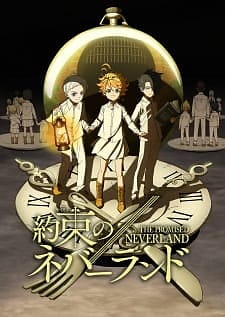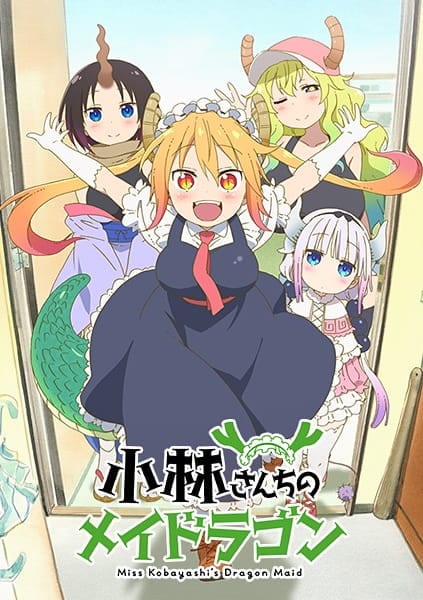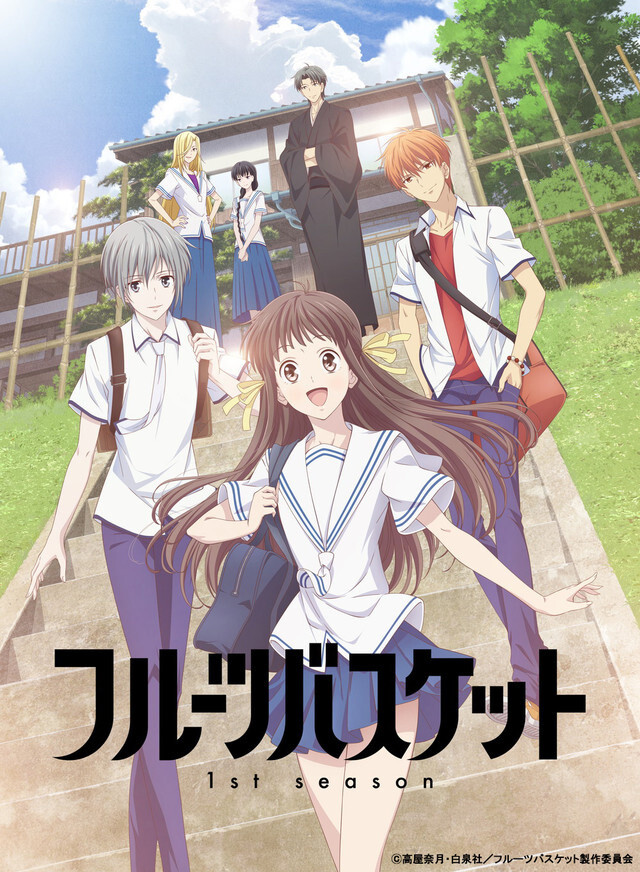 My Favorite Mangas
Best Waifus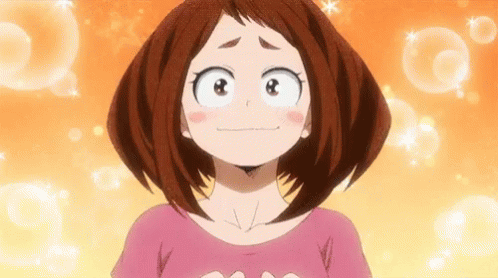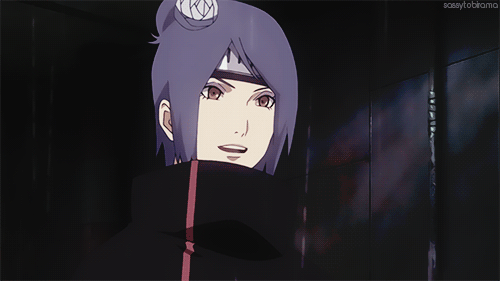 Best Husbandos Fav Ghibli Film