Hello to my fellow anime fans!
My journey began when I was 15 with the wonderful anime Noragami. Since then, I've dived into all sorts of different genres and expanded into manga and live-action dramas from all over eastern Asia. For me, anime was a gateway into the language and culture of Japan, and, by extension, of South Korea and China. I'm currently studying linguistic anthropology at my university, with an emphasis on East Asia. Without anime, I never would have been exposed to the languages and cultures I have come to love. I know that was sappy, but moral of the story? Watching anime is not always a waste of time :D
Anyways, onwards to the good stuff!
My current all-time favorite animes (excluding movies)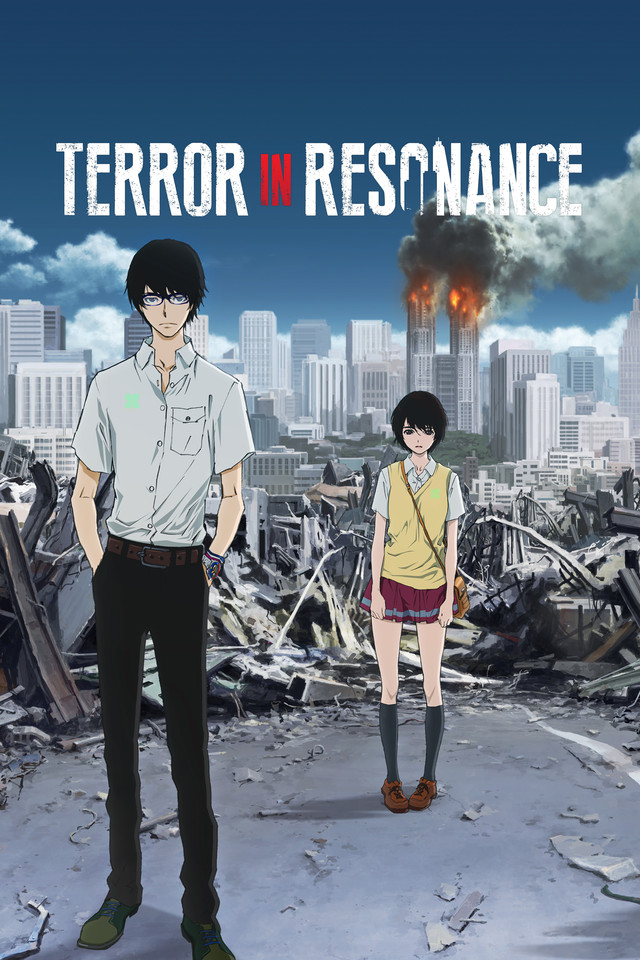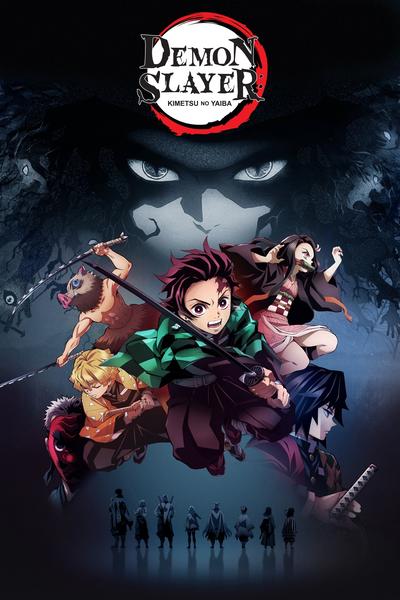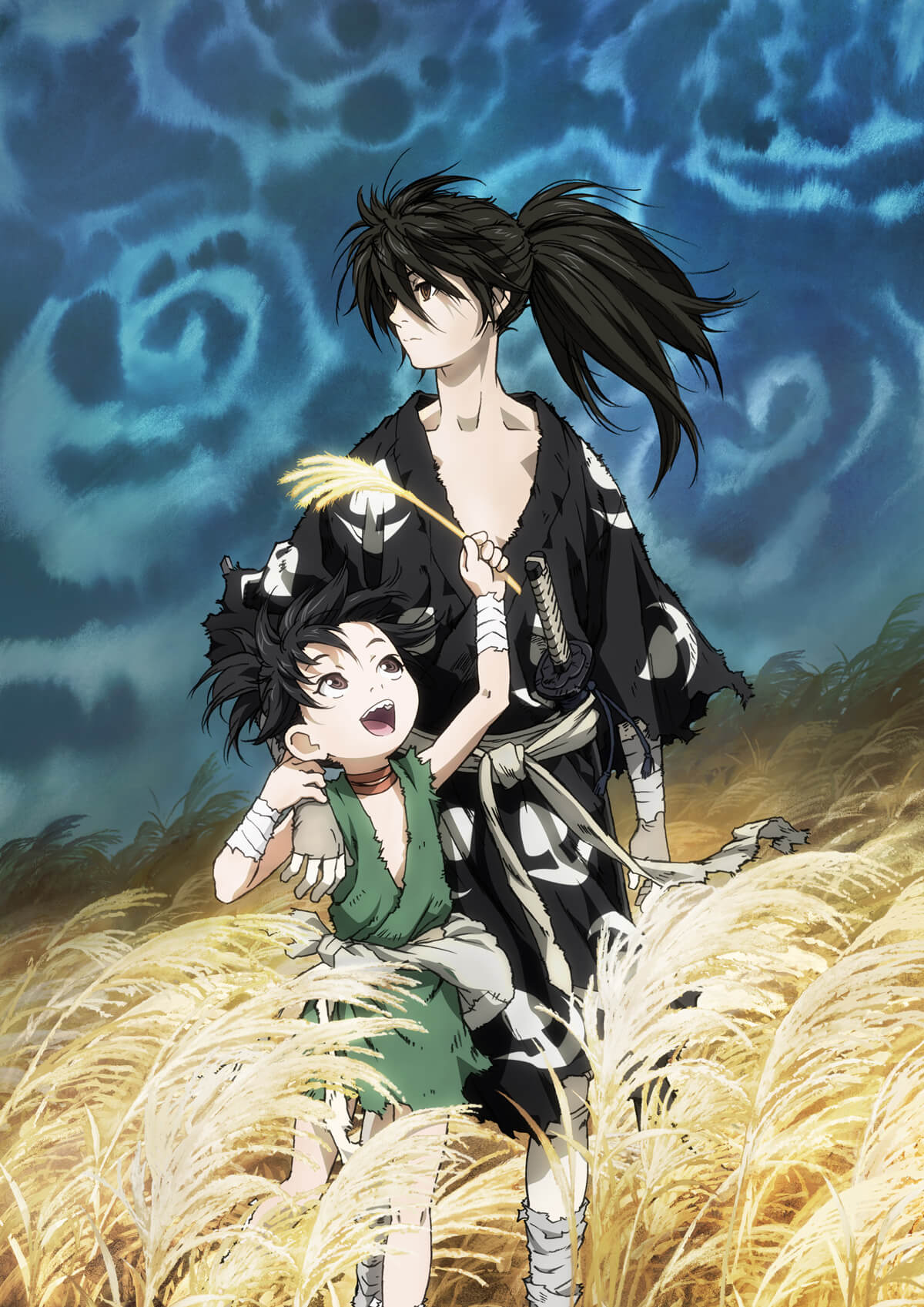 My Hero Academia, Yona of the Dawn, Terror In Resonance, Demon Slayer, Dororo (2019)
I love the psychological, action, and romance genres the most, with sports anime coming in close. I will have to dedicate an entire section to that genre, though; there's just too many to choose from! I will also admit that I have a bit of an obsession with My Hero Academia... I own way too many figurines. My dorm is full of them. Oh, and the manga is taking over my shelves.
Honorable mentions: Code Geass, Vinland Saga, Attack on Titan Season 3, Mo Dao Zu Shi (Anime and live-action only)
My current all-time favorite sports anime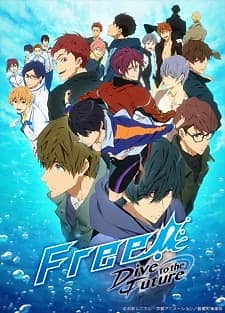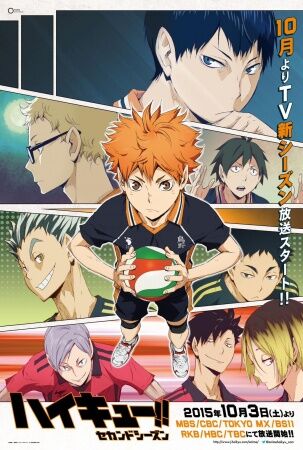 Free! Dive to the Future, Haikyu!!, Yuri!!! On Ice, Tsurune
My least favorite genres are ecchi, yaoi, and yuri, and their closely associated genres (in other words, excessive fan service and over-sexualization of characters). I'm rather picky about content in my anime, and those genres contain everything that I want to stay away from. If I'm being honest, most fanservice drives me up a wall. There are very few animes that I actually enjoy it in (cough, cough, Free!).
My current all-time favorite anime movies
A Silent Voice, Howl's Moving Castle, Ride Your Wave, Sword of the Stranger, Promare, My Hero Academia: Heroes Rising
Now, onwards to the manga! I will admit that I am a bit of a comic book and webtoon addict and an absolute sucker for romcoms. So please, if you know of any good ones, please share them with me!
My current all-time favorite manga
Takane and Hana, The World Is Still Beautiful, Immortal Rain, My Hero Academia
My current all-time favorite webtoons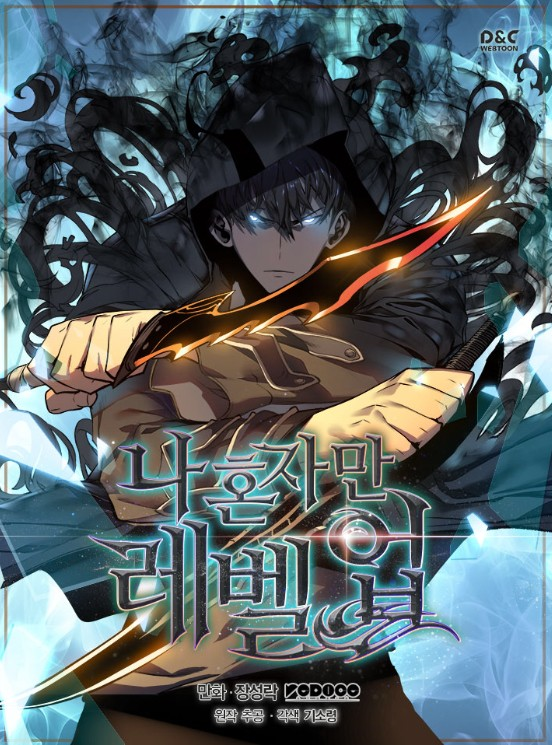 Light and Shadow, The Girl and the Geek, What's Wrong With Secretary Kim?, Solo Leveling
I'm always looking for new anime (both series and movies) to watch, so please comment on your favorites down below! The same goes for manga and webtoons! I love a good discussion, so please don't hesitate to reach out. I'd love to make more friends on this site; you all are an awesome community that I am proud to be a part of. If you follow me, I will try and follow you back as soon as I can!
Update (as of 08/22/2020): College classes are now in full swing and I'm working three jobs, so I'm sorry if I don't respond to your comments right away. I promise I will get back to you eventually, even if it takes me a while! (‐^▽^‐)