WELCOME TO MY BIO, SINCE YOU'RE HERE LET ME TELL YOU LITTLE THINGS ABOUT MY SELF
IN REAL LIFE, NONE OF MY FRIENDS KNOWS THAT WHENEVER I'M NOT WITH THEM (HANGING OUT), OR JUST HAVE A LOT OF FREE TIME, I JUST WATCH ANIME WHICH COULD GO BEYOND THE NIGHT AND FINISHED THE NEXT DAY AND OF COURSE THAT IS ACCOMPANIED BY PLAYING ONLINE GAMES.
NOW ABOUT MY PERSONALITY.
MAN OF FEW WORDS
AND IRONICALLY A LOUD MOUTH WHEN IT COMES TO MY FAVE ANIME
BIG FAN OF METAL AND ROCK MUSIC
AND OF COURSE, A SHUT IN (OR SO I THINK)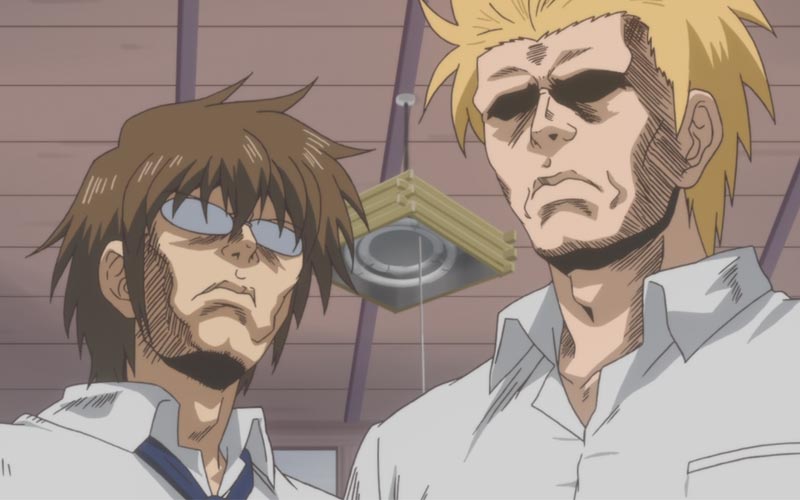 MY ANIME GENRES.
I'M NOT ACTUALLY PICKY ABOUT THE GENRES WHEN IT COMES TO ANIME, I HAD WATCHED SHOUJO, SHOUNEN, SEINEN, JOSEI, HORROR, ROM-COM, SLICE OF LIFE ETC. WELL IN SHORT ANY GENRE IS WELCOME TO ME IF YOU COULD RECOMMEND ME ONE, I'LL DEFINITELY WATCH IT ALTHOUGH I ALSO SUGGEST THAT WHEN I DID, I WANT YOU TO HEAR MY THOUGHTS ABOUT IT.
WELL I THINK THAT'S IT FOR NOW, I MIGHT UPDATE MY BIO IN THE FUTURE BUT HOPEFULLY I COULD FIND A GOOD FRIENDS HERE WHO SHARES THE SAME INTERESTS JUST LIKE ME SINCE I KNOW THAT A-P IS A GREAT COMMUNITY FOR ALL OF THE ANIME LOVERS OUT THERE.