Yui Hirasawa
Ene
Joseph joestar
Aki Toyosaki characters
(Drawings done by me, and a friend for the Ene drawing)
Konnichiwa Minna!
My names Jacob, most just call me Jake. i like Anime,music,sports, and occasionally games.
Here are my Top 10 series (for now):
-K-on!
-To aru series
-Katekyo Hitman Reborn
-Jojo's Bizarre Adventure
-Steins;Gate
-Kurokos Basketball
-Hunter X Hunter
-Tokyo Ravens
-Psycho Pass
-Nichijou
Any way those are just a few of a huge list i enjoy, Please leave any recommendations if you have any
also i make AMVs from time to time and started back up recently
channel is :jacob waasdorp - YouTube
Heres my friends channel- http://www.youtube.com/user/Rhomil1297
check it out its awesome.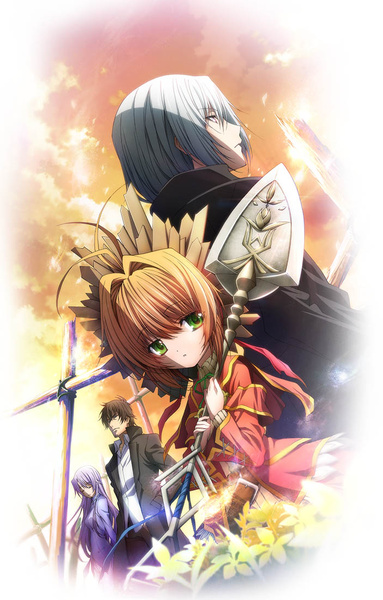 I love to draw and im starting to draw often so i thought a good place to document my work would be devient art im still new but feel free to check out my stuff http://vongolajake.deviantart.com/
Funabori :)
Mugi chan :)
Yui :D
Drawing done by my friend www.anime-planet.com/users/RamkoX12X
check out his other stuff ramkox12x.deviantart.com
Collab work with me and RamkoX12X :D
Yui and Mochizou :D
Artist: http://vongolajake.deviantart.com/art/Mochizou-x-Yui-Commission-449290637
Favorite seiyu ever