So I'm Vanessa. I'm Mexican and bilingual so feel free to talk to me in Spanish (´∀`)
I like anime but I take way too long to finish a series so my list isn't as extensive as others. I enjoy most genres of anime given that they have a good plot and well defined characters. My favorite kinds of anime usually range anywhere from tragedies to slapstick comedies. I love psychological anime and am currently in the process of watching more! And I'm a sucker for shoujo. Sometimes I question the anime I watch and sometimes I really want to drop something but I seriously feel bad if I don't finish an anime, so I really really try except when I really really don't. My first anime was Pokemon and Digimon, which I used to watch in English and Spanish dubs, interchangeably. But I didn't really know anything about anime then until about 9 years ago when I accidentally came across an anime and was like holycrapwhatisthiswhyisitsocoolomgomgomg or something like that.
Aside from anime ~ I'm a college grad. I like making stories and would love to become a writer one day. I like drawing and sculpting and being creative. Animals are my babies. I binge on foreign films in my spare time. I have a growing interest in learning new crafts and DIY .
What I'm watching for Summer 2016:
Manga/manhwa obsession:
Characters I totally relate with: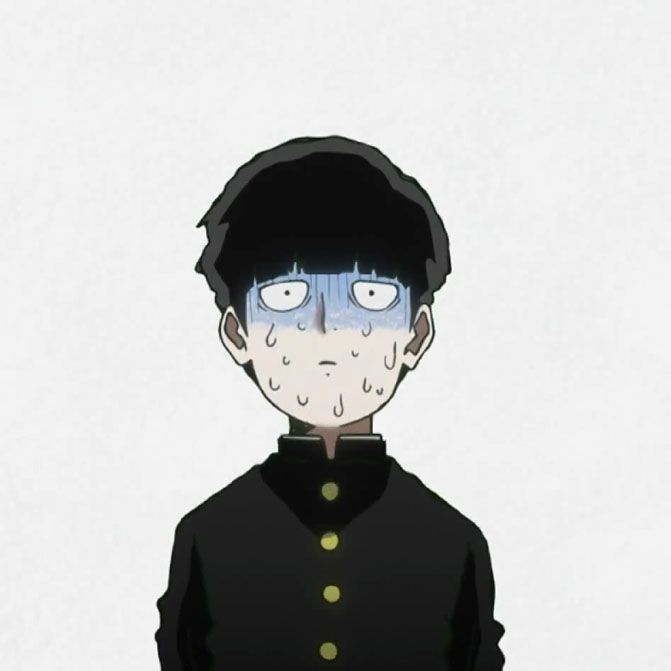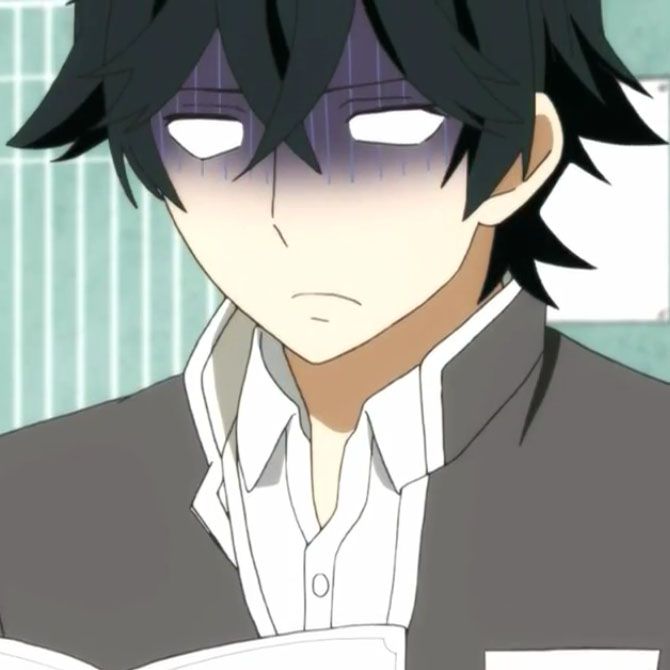 Mob-kun High School Handa-kun Tanaka-kun
k. see yaヾ(。・ω・。)