Hellooo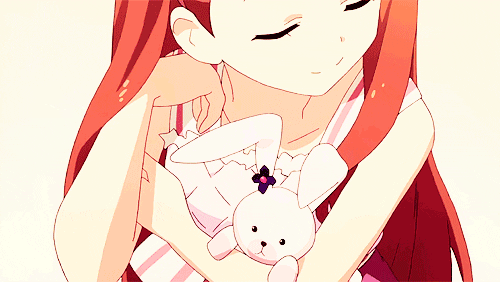 My name is (not really) Tsumiki, I'm super cute and lots of fun so if you're looking for someone to talk about the greatness of a cute character, epic anime, or even just anything in general you my friend have come to the right place!
I like all kinds of anime but my favourites are Comedy and School Life, I like cutesy anime with moe characters, and a loli or two!
I like meeting new people so please leave me a message so we can talk! I get so lonely all on my own!
I'm terrible at keeping up with airing anime, and my watching and stalled lists are so long BUT I STILL TAKE RECOMMENDATIONS!!! It'll just take me a while to watch some shows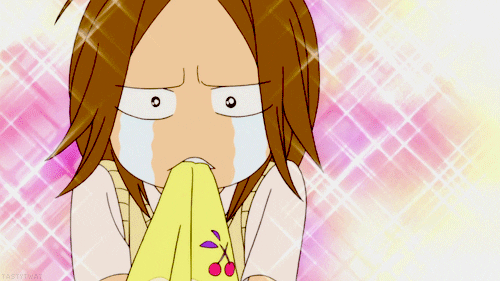 I also really like vocaloids, my favourites are Hatsune Miku, Rana, Yukari Yuzuki, IA SeeU and Nekomura Iroha!
That's about all I have to share! Thanks for sticking around to read this, and don't forget to talk to me!
Clubs: