Hiya!
You probably accidentally found this page while in search for cool people to talk to, I can assure you, I'm easy to talk to and possible funny, but I'm not cool or anything special so don't get your hopes up!
I'm 16 and am in 12th grade of my High School (being a senior is not as good as I thought it'd be!), and since I've said things that don't matter, I'm pretty short, I like sweets and my favourite animals are cats and foxes!
I began the quest of watching as many shows as possible before my untimely death, in 7th grade, just after entering high school and realising that I literally have no friends and sport definitely was not my thing and I had nothing to do but laze about my room!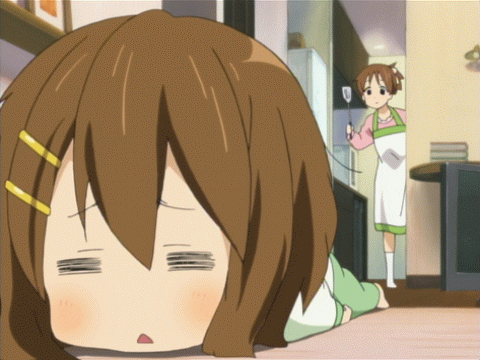 So basically I have been watching anime for 4-5 years!
I used to have a top three but I think I've changed my mind and I just can't even think to compare all the anime to each other.. so if you wanna know what I like or whatever ask me, or silently stalk through my watched list, I'm fine with either way!
That's about all there is to say, I hope you leave a comment so we can become friends! I'm only a little annoying....