Anime is my Drug~! Anime is almost my life, I think that if they stopped making anime episodes I would slowly die inside ever day there is not an episode.
If any one is looking at my lists I do try to update them regularly but some times I do get behind on it.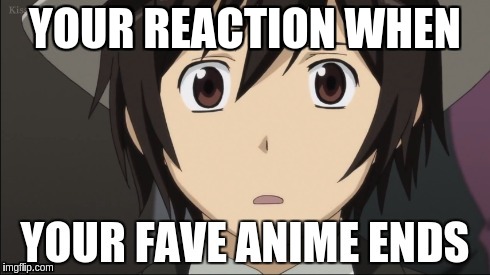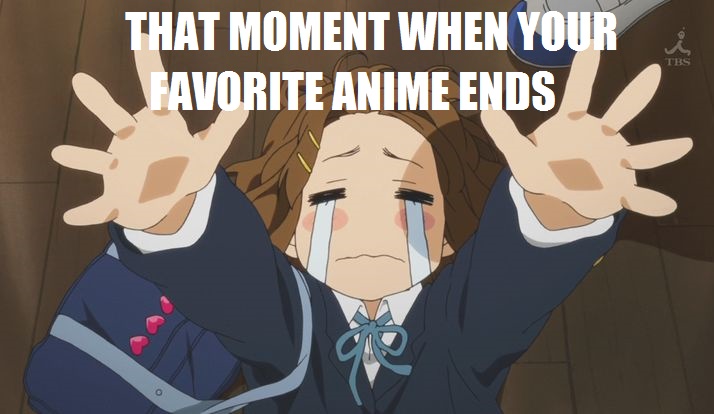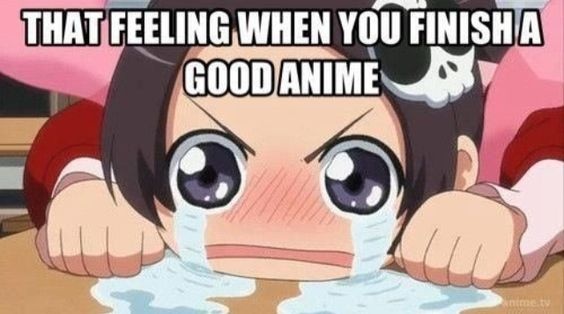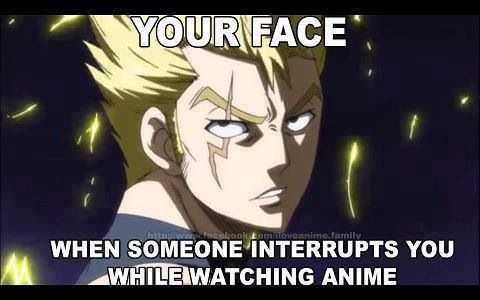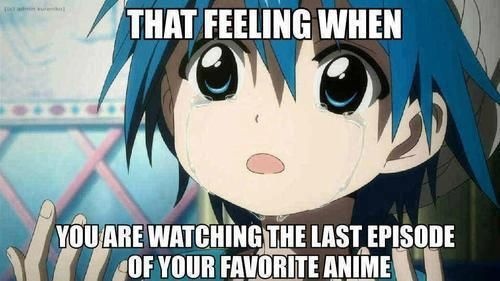 This is my favorite saying from Ace: "Thank you... for loving me!" however it is also one of the most sadist quotes from One Piece. I don't quite get what this part of the anime had to do with the story line.
My top male characters (also my favorite hot male characters) are:
Ikuto
Haru
Makato
Gaara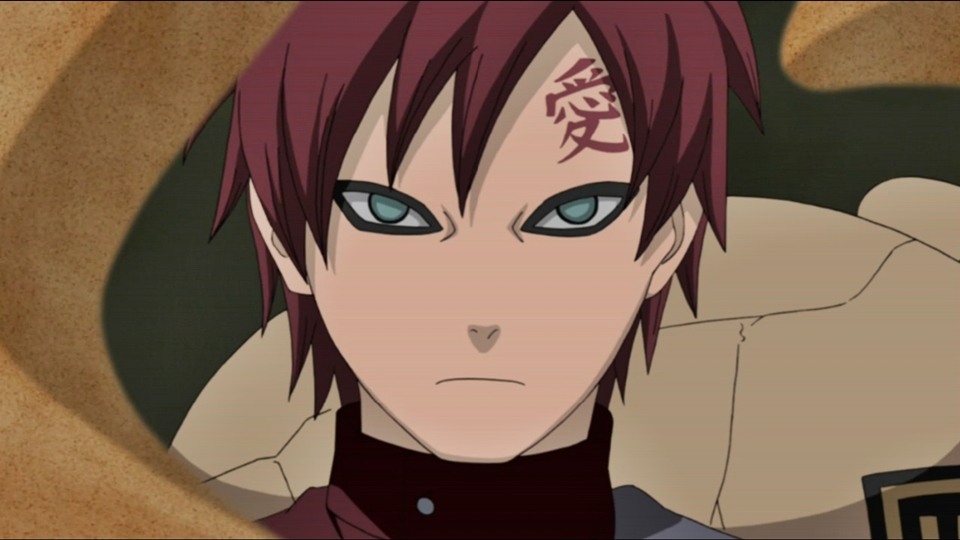 Zoro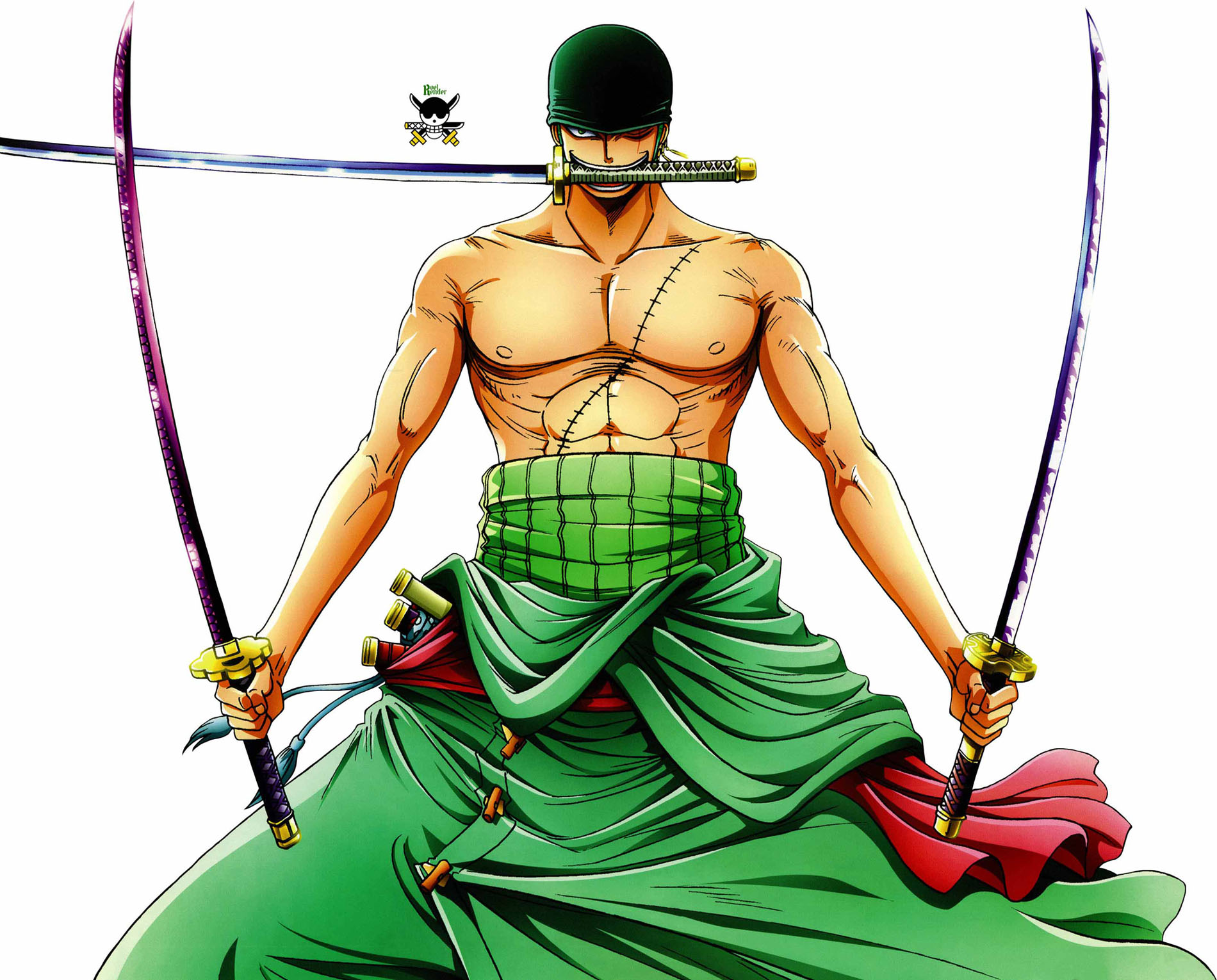 Luffy
Tokiya
Luka
Hak
Kagami
Kuroko
Natsu
Gray
Raizel (anime/manga)
Sebastian
Yuu
Ichigo
Akito Hyuga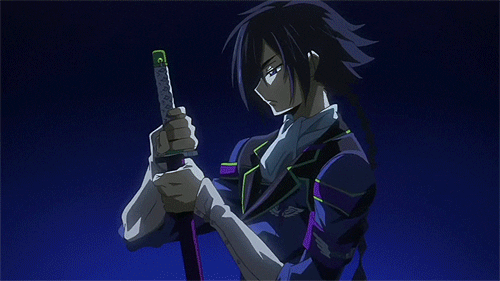 Saizou Kirigakure