Anime is my Drug~!
This is my favorite saying from Ace: "Thank you... for loving me!" however it is also one of the most sadist quotes from One Piece.
So far these are my top animes and there opening songs:
Bleach
One Piece
Naruto
Naruto Shippuden
Haikyuu!!/Haikyuu!! Season 2
Kuroko no Basket/Kuroko no Basket 2/Kuroko no Basket 3
D.Gray-man
Fairy Tail
The Irregular at Magic Highschool
Assassination Classroom
Prince of Stride
Rakudai Kishi no Cavalry
No Game No Life
My top male characters (also my favorite hot male characters) are:
Ikuto
Haru
Makato
Gaara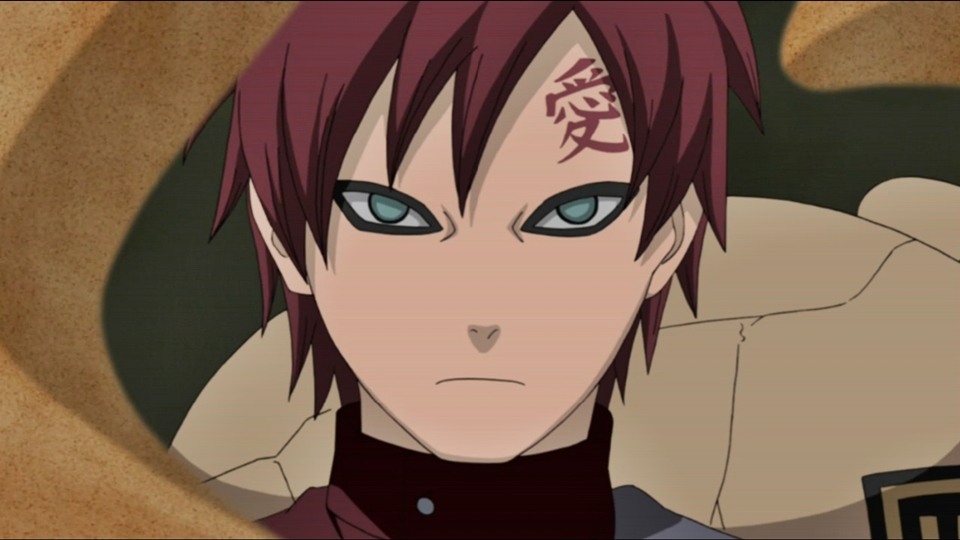 Zoro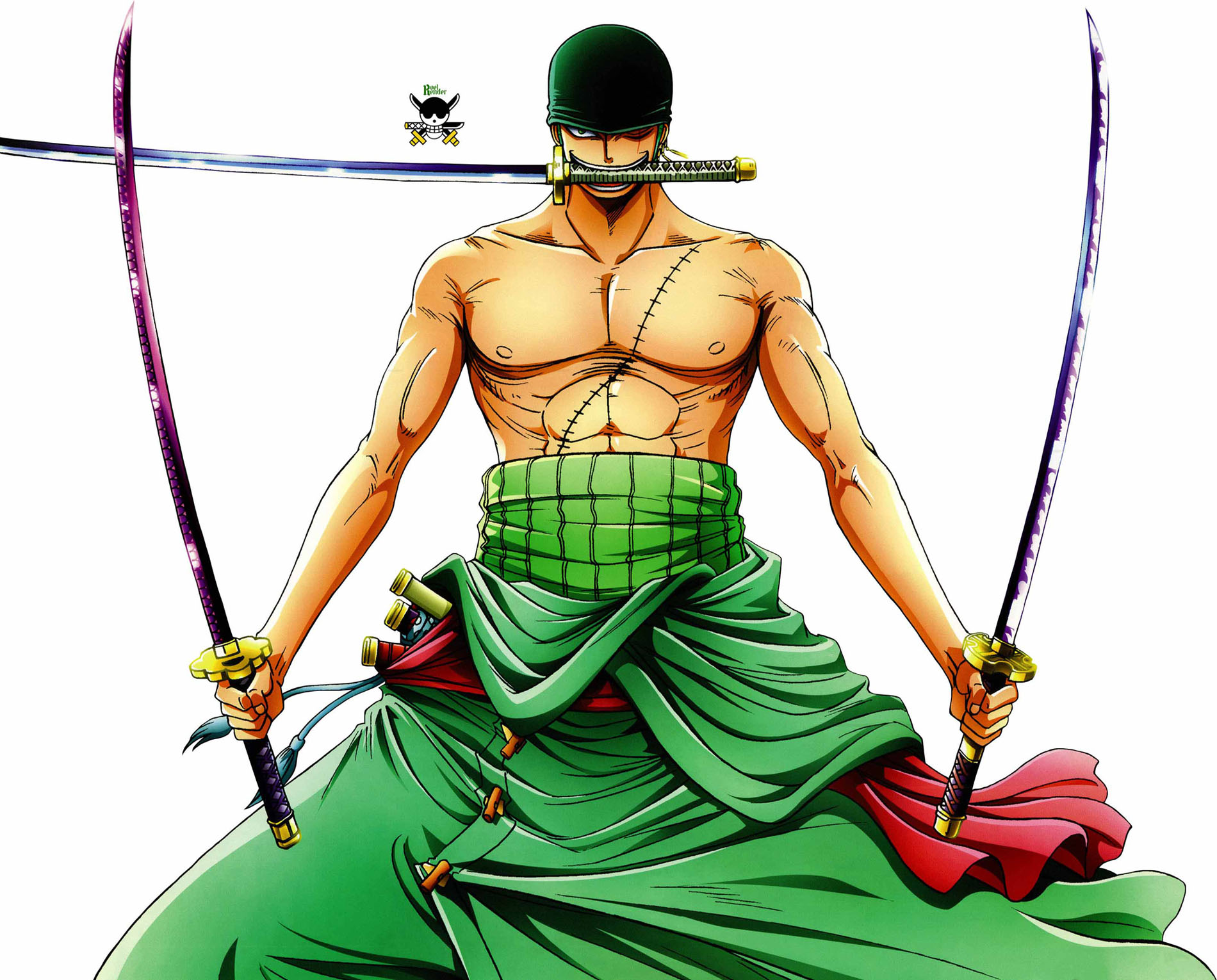 Luffy
Tokiya
Luka
Hak
Kagami
Kuroko
Natsu
Gray
Raizel (anime/manga)
Sebastian
Yuu
Ichigo
Akito Hyuga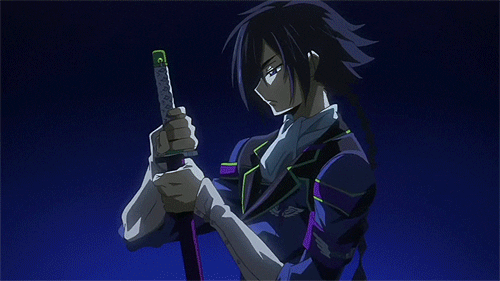 Saizou Kirigakure
There are just to many male characters that I love to put all of them down. But these should be my top ones from right now.