Hi there! I'm a not-so-normal girl living in Seattle, WA. I work for a software company as a writer of developer documentation, but my background is computer science and programming. In my spare time I enjoy video games, especially console RPGs such as my obsession, Dragon Quest (or old school PC ones such as Ultima aka best games ever, or Sierra adventure classics), anime (duh!), sci fi, movies, my cats, and various other nerd things.
I created the Anime-Planet site many years ago, as a simple hub for a community. It has grown so much since then, and I'm proud to call myself its creator and admin. Please enjoy your stay here!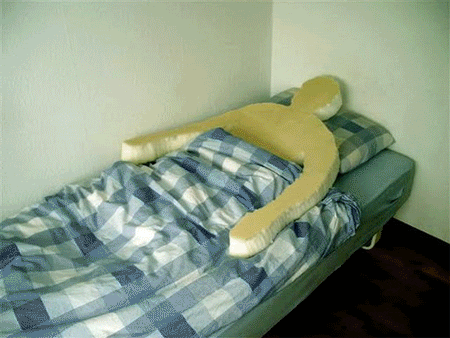 ----------------
My anime list stats and uses:
Watched: as it should be used, this means I've seen the entire series.
Watching: Either am currently watching or plan on continuing at some point soon
Stalled: I mark things as stalled when I either can't continue (no more episodes available), or plan on finishing eventually - just not right now.
Dropped: I don't plan on finishing this anime.