An introverted young woman, who's been thrown in a socially demanding job, that has its ups and downs. Everyday is an adventure, whether it's fending off creeps at work, or washing crayon drawings off the wall. I am a lover of anime in all it's shapes and forms.
Milestones

Anime
500~ June 21, 2016 ~ My love story!!
550~ August 05, 2016 ~ Nobunagun
600~December 19 2016~ Haven't You Heard? I'm Sakamoto
650~
Manga
200~
These are a few of my favourite anime Characters (no order of importance)
Some of my favourite shows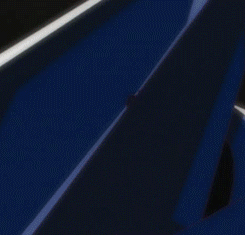 Some of my favourite canon couples.


Current addiction
Yowamushi Pedal

Favourite quotes:
Aki Yoshii:

"Global warming is killing our planet, and if you throw that food away, then you're a planet killer too. And the ghost of a dead homeless dude might haunt your bathtub. Which is also why you should recycle and hug a spotted owl, and try to stop talking so much if you can. It's mostly how I feel."
Ryoko:
"Hey Kyo, umm.You know, whenever I think about you it makes me feel all funny inside, my heart starts racing and I can't get to sleep."
Kyo "That's cause you're dying."