Magical 5
7 OCT
2013
Yesterday, i thought about some female characters, and though "who are my top 5 anime females?" After all, i went them tattoo'd on my back eventually. I like sexy character, deal with it. So far, these are my top 5. i dont think any of them are greater than the others, they arent in any order at all
1. Yoko Littner
Honestly, she was one of the first anime characters i actually had an image colection of. such an awesome character, and obviously attractive. thats why shes on the list ofcourse. Gurren Lagann was my 4th anime series i had watched and i instantly fell in love with Yoko. Shamefully she isnt seen in the second series as much, but shes awesome from start to finish!
2. Rias Gremory
Seriously Hot-hot-hot. Cant go wrong with her. Her only problem is falling in love with an annoying pervert, otherwise she is a class character. Cant go wrong with her!
3. Akeno
Yup, another High school DxD character.We are on about a really over the top anime. Being half demon half angel, shes also extremely seductive towards the perv which is fucking mental. i seriously dont get why they all like him but his Harem king wish is certainly coming true with these. i wouldnt say no.
4. Saeko Busujima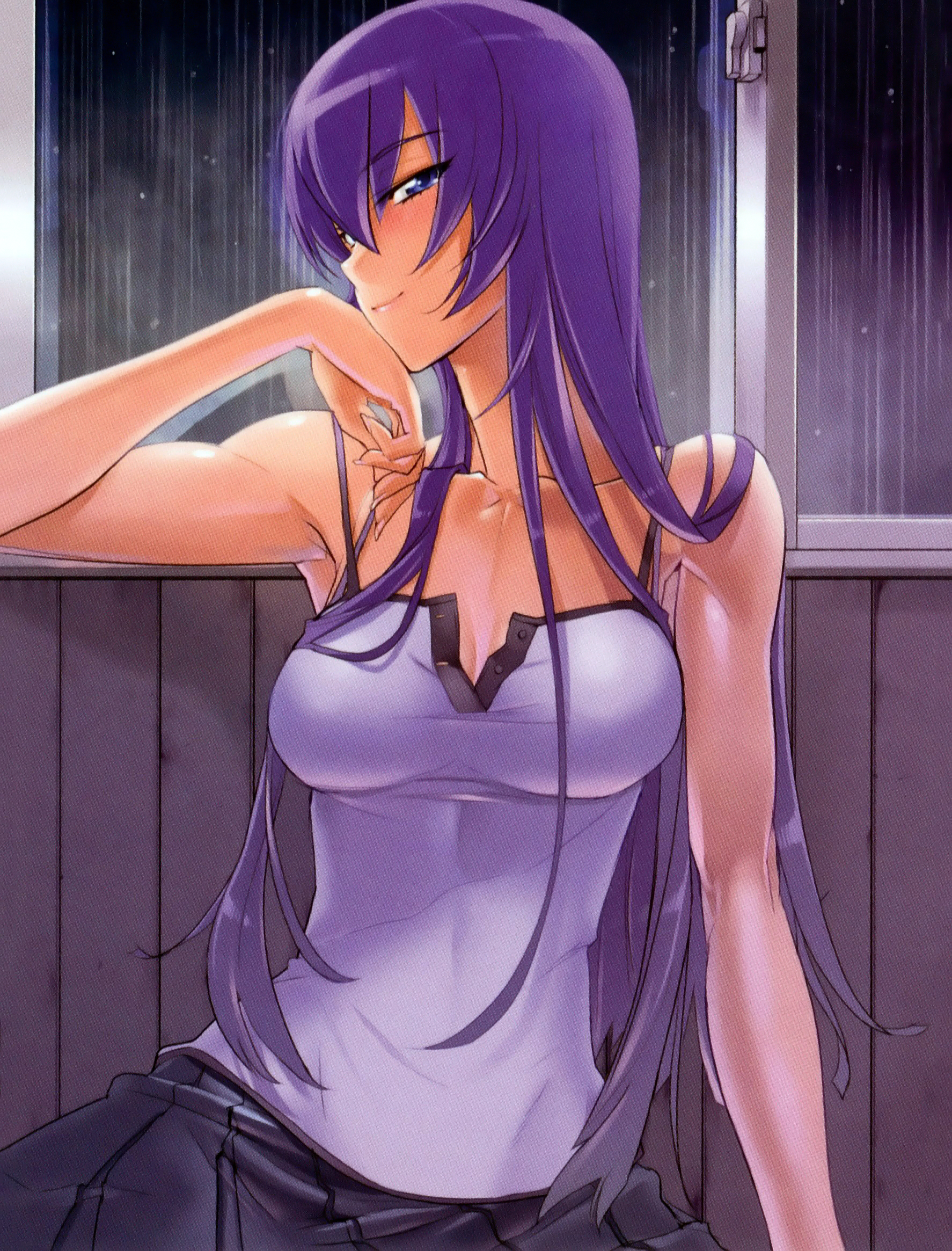 Hot, and talented. Fine sword art with her too. Again, from a very over the top anime, she is definitely the best character in High school of the dead. Although she kills people for the fun of it before the zombie outbreak, she is a great character.
5. Asuna Yuuki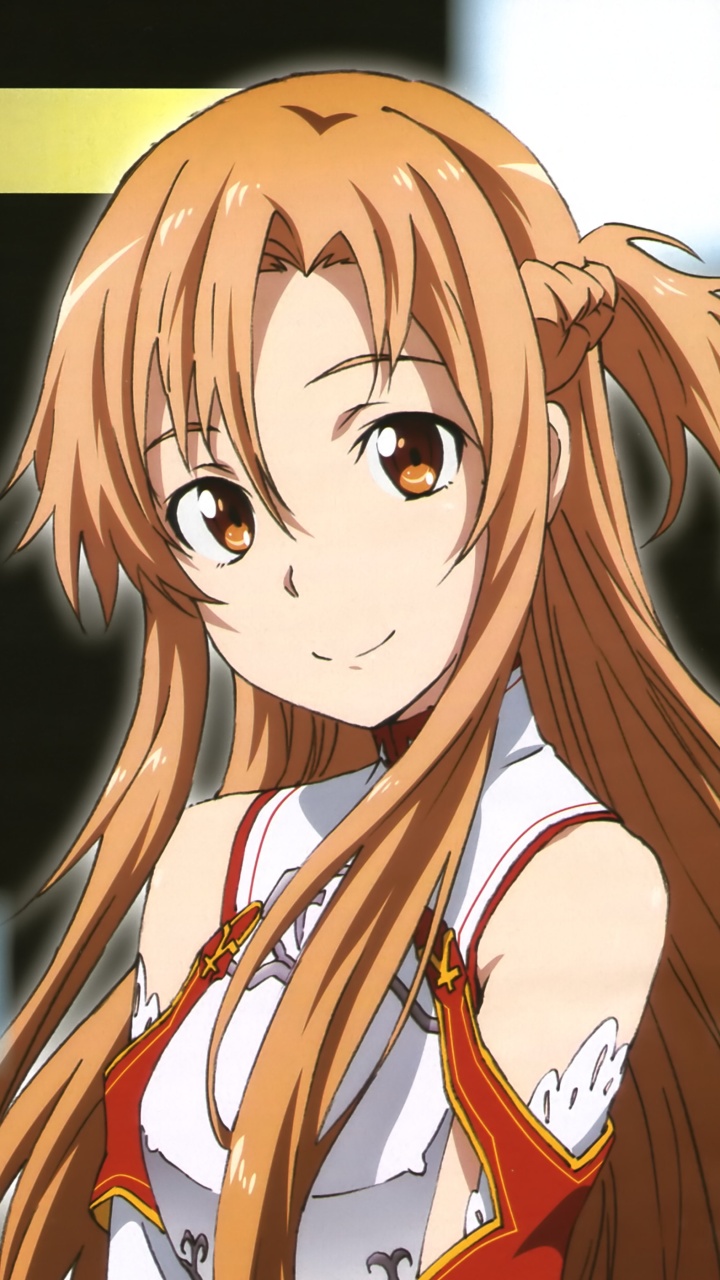 Asuna is such a charming character, but she has her bossy side which also suits her well. Very talented sword fighter and a person who cares for everyone. Whats not to love?
So theres my magical 5. i consider these to be my favourite female characters, and not just because of the looks but because of their personalities too. I may do future blogs with some other female characters i enjoyed watching, and ill do my top 5 Male characters too.
(i hope this isnt considered pervy)