Animations (4/10)
26 JAN
2012
After seeing something intriquing, interesting, eye-catching, [insert redundant adjective], I make myself created an animated gif of it. It will nearly always be from anime. I use the same process while making avatars, but i just crop it differently.
Update [4/10] - Scrapping everything, since I will be using a new method and also bigger gifs (568x311, perfect size for profiles). Some will still be in archive though.
~~~~~~~~~~~~~~~~~~~~~~
Every gif will be a thumbnail.
Click on image for full-size (568x311).
~~~~~~~~~~~~~~~~~~~~~~
Nisemonogatari (Ep 3) [made for Shatnershaman]
Mirai Nikki (Ep 18)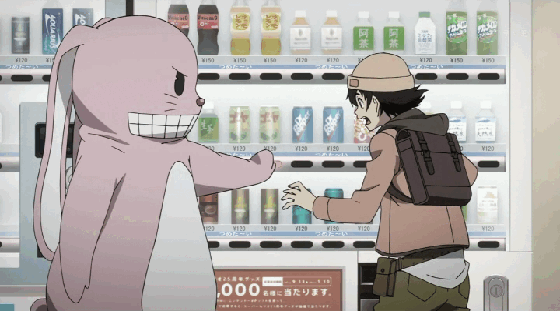 Rinne no Lagrange (Ep 7)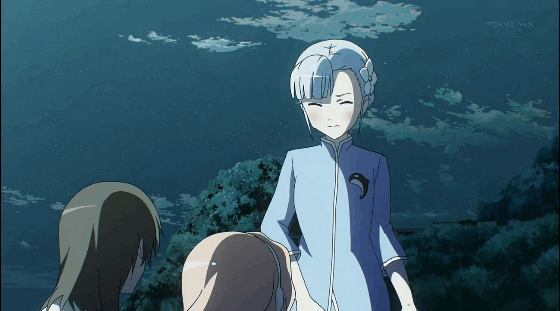 Sayonara Zetsubo Sensei (Ep 4)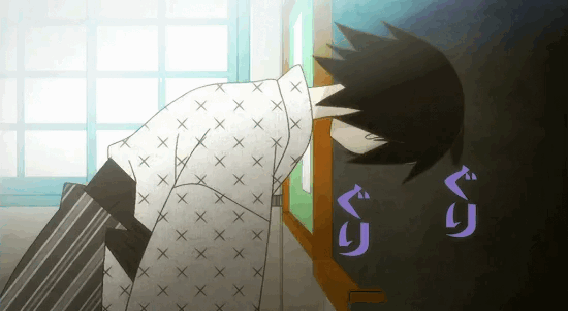 Nisemonogatari (Ep 10)
Black Rock Shooter TV (Ep 7)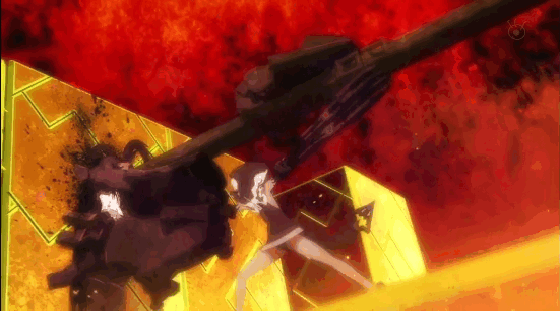 Sankarea (Ep 1)
Haiyore! Nyaruko-san (Ep 1)