Avatars (4/10)
28 JUN
2011
Some animated avatars I made out of boredom from either existing gifs or from the actual video. A couple static ones as well. I recently started using a new method, so Im scrapping everything I had.
Personally using AVS (trimming and converting .mkv to .avi), VirtualDubMod (image cropping and taking image sequences from .avi), Fireworks FastStone (batch converting), and UnFREEz (animating the .gif).
~~~~~~~~~~~~~~~~~~~~~~
Every avatar will be a thumbnail.
Click on image for full-size.
~~~~~~~~~~~~~~~~~~~~~~
World of Warcraft - Deathwing (Fanart)
Mawaru Penguindrum (Ep 6)
Blue Sub No 6 - Mutio (Ep 3)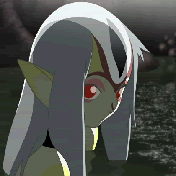 Black Rock Shooter - BRS (Fanart)
Yuru Yuri - Chizuru/Kyoko (Ep 8)
Mawaru Penguindrum (OP 1) [made for mearjan]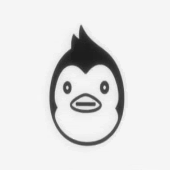 Mirai Nikki - Yuuki & Yuno (Ep 3)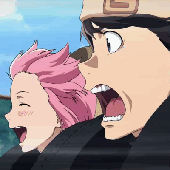 Mirai Nikki - Yuno (Fanart/Ep 10)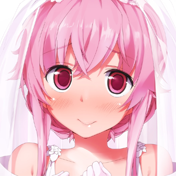 Mahou Shoujo Madoka Magica - Charlotte (Fanart)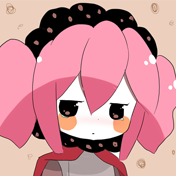 Bakemonogatari - Araragi/Shinobu (Fanart)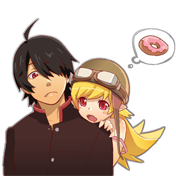 Katawa Shoujo - Hanako (Fanart)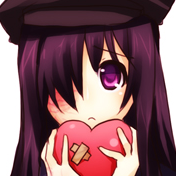 Rinne no Lagrange - Lan (Fanart)
Watamote - Tomoko (Cover art)