GSC Figma 061 Azusa Nakano (Azunyan)
21 MAR
2012
Completely catching me off-guard, this package came straight from Japan 2 weeks early (again :o). It was suppose to be coming in the beginning of April, but once again, the seller probably sent it express again. I'm not complaining :)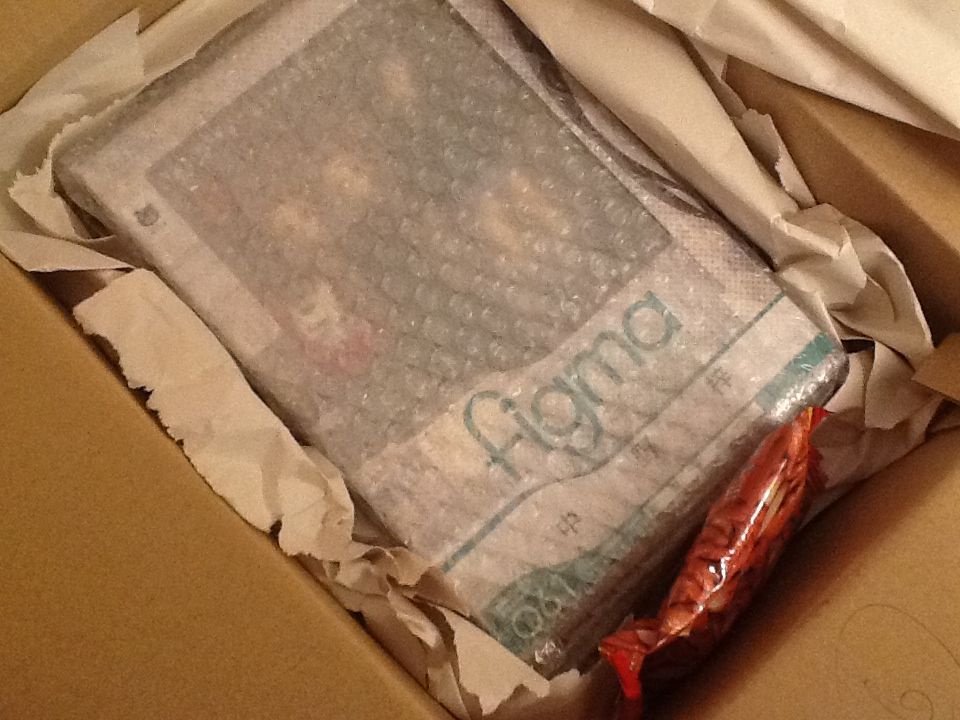 The answer to your question is yes. Those are cat ears (that can also be put on other Figmas!)
That other item in the package was some nuts/pretzels snack. I didn't order them, but he put it in I guess.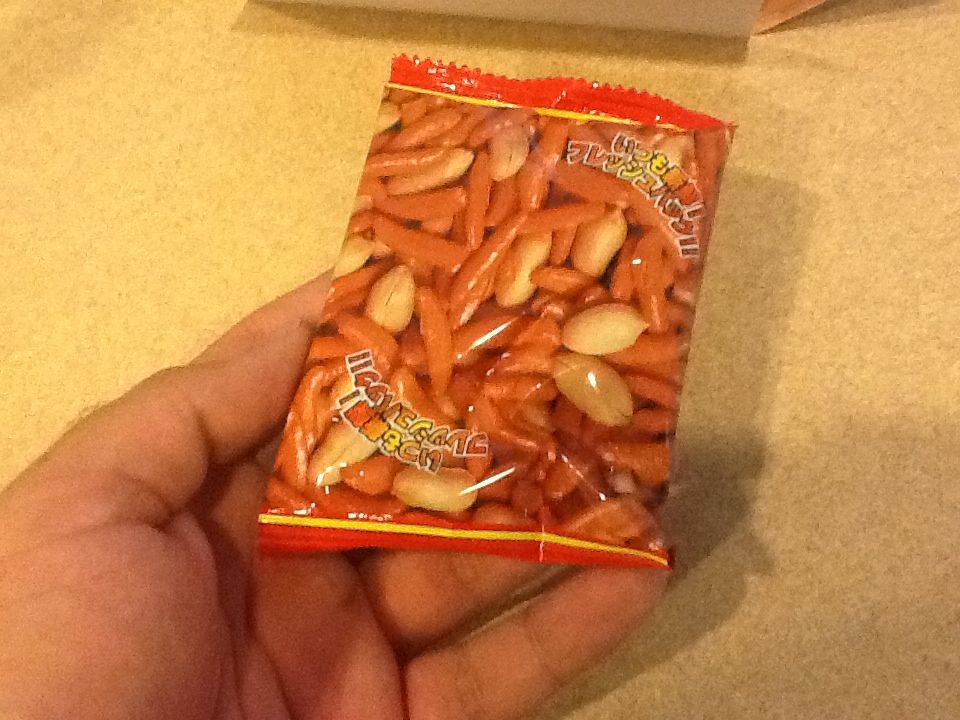 Trying my best to mimic her appearance in the first season's OP. So damn cute.
And yes, that is Strength in the background. (I've been carrying her around ._.)
I haven't posed her yet (going to next to Gokou Ruri) because I still want to think of a good pose.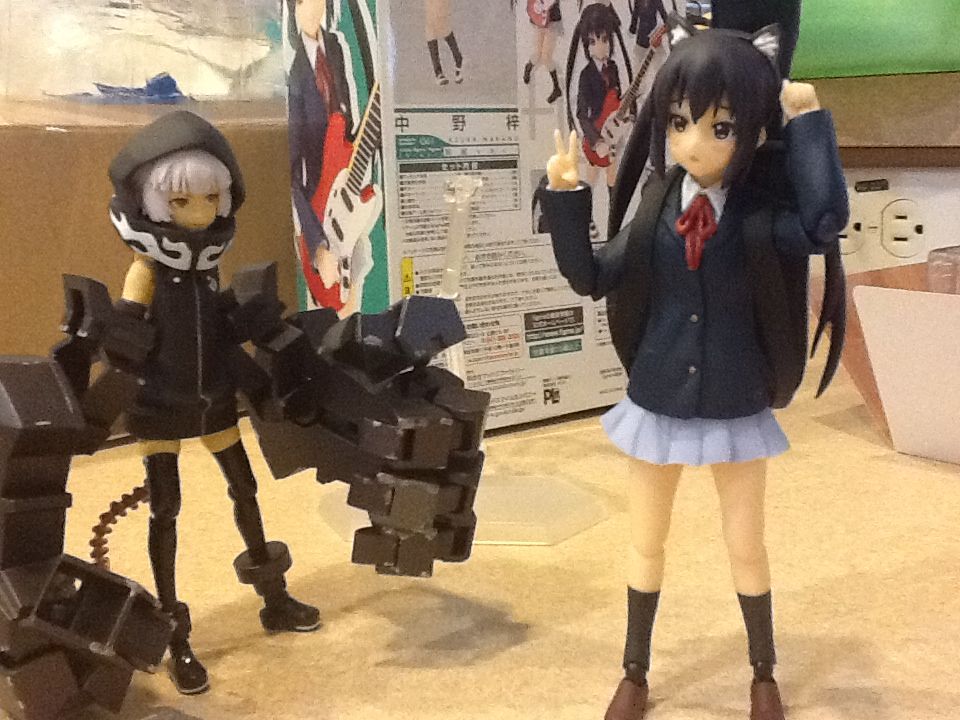 No Strength! Don't Grab Her!