I'm a teenage shut-in who likes to completely immerse into anime, whether it be a deep thought-provoking psychological series, or a series about anthropomorphic vegetables. However, I tend to prefer horror/psychological anime such as Serial Experiments Lain or Jigoku Shoujo over slice of life comedies. Don't get me wrong though, I'm open to all sorts of anime.
Not only am I into anime, I also enjoy video games, comics, alternative rock music, cult classic horror movies, and old cartoon network shows like Powerpuff Girls or Flapjack. My favorite video games are usually open world RPG's such as Skyrim, Fallout and the Witcher 3 but I also really enjoy good horror games like Dead Space, Outlast, and the Silent Hill franchise. As for comics, I'm a huge fan of Neil Gaiman and Grant Morrison's work especially series like Sandman, Flex Mentallo, and The Filth.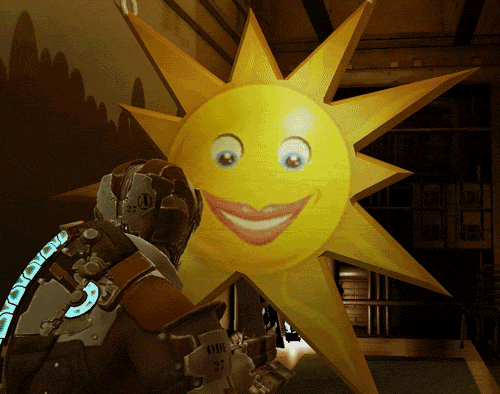 Anyways, I try to do reviews once in a while, however I can be super lazy at times. I was on an anime hiatus for a while, but I'm back (yay) and hopefully I'll get back into the groove of tracking, reviewing, posting, etc.