[►]===========================================================[◄]
[►]===========================================================[◄]
I especially hate these animes: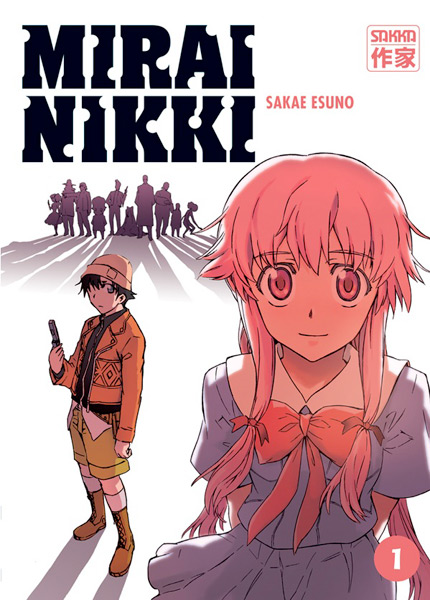 ◘ Mirai Nikki: I like a lot of gory stuff; I like insane characters; but the guy protagonist, together with it's equally pfffttt supporting characters took the cake.Even the twists/revelations still failed to appease my hate.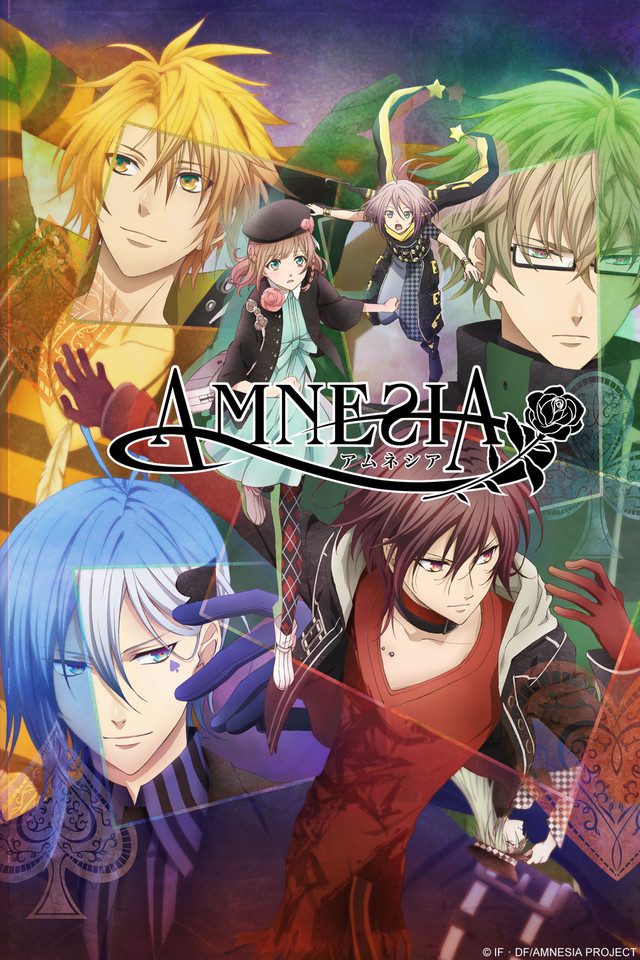 ◘ Amnesia: I really hated it, it's like the story was cut off abruptly, just for the sake of "ending" it.Enter Deus ex machina.I especially hate the heroine of this story.Really? Fvck.
[►]===========================================================[◄]
Music (ANIME OST) i love too much:
◘ Anime: AnoHana (Ending Song)
OST Title: Secret Base by Zone (Ai Kayano, Haruka Tomatsu and Saori Hayami)
◘ Anime: Kamisama Hajimemashita (Opening Song)
OST Title: Kamisama Hajimemashita by Hanae
[►]===========================================================[◄]