~~~
I mostly lurk in here nowadays...
---> http://myanimelist.net/profile/Unsub_
I won't update this thing here anymore. Too much work -_-
I won't delete this because reason.
>>>>>>>>>>>>>>>>>>>>>>>>>>>>>>>>>>>>
[►]===========================================================[◄]
I especially hate these animes: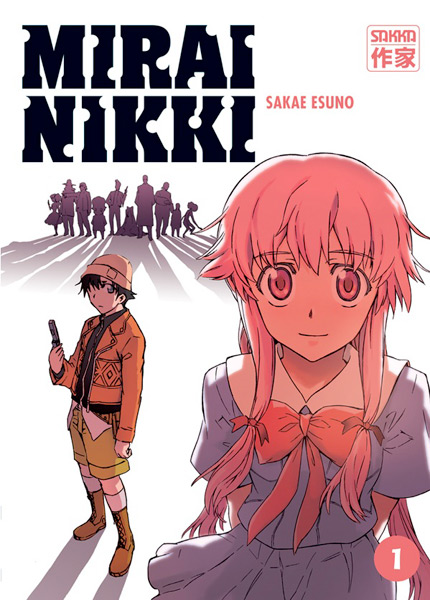 ◘ Mirai Nikki: I like a lot of gory stuff; I like insane characters; but the guy protagonist, together with it's equally pfffttt supporting characters took the cake.Even the twists/revelations still failed to appease my hate.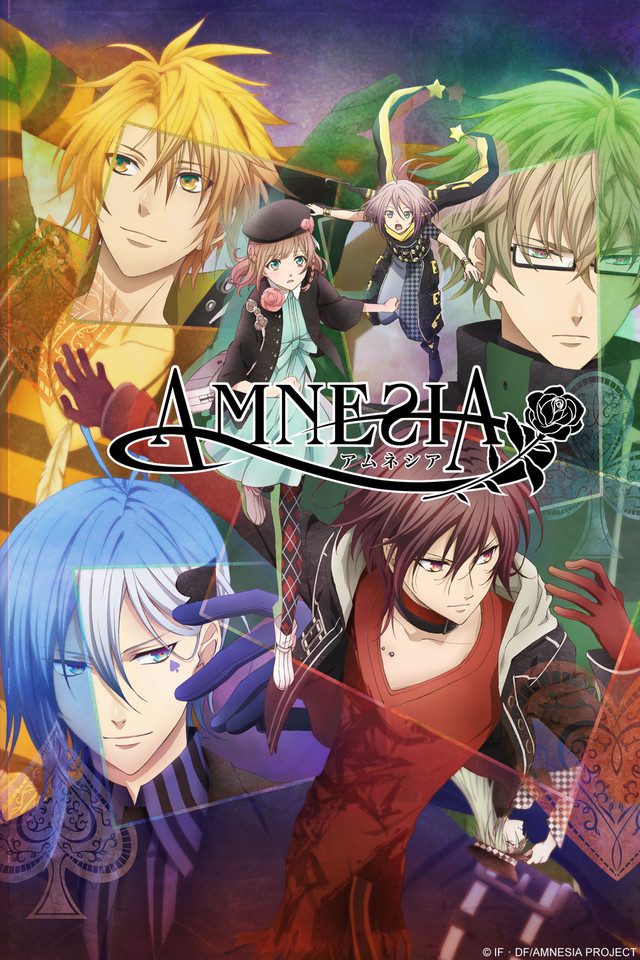 ◘ Amnesia: I really hated it, it's like the story was cut off abruptly, just for the sake of "ending" it.Enter Deus ex machina.I especially hate the heroine of this story.Really? Fvck.
[►]===========================================================[◄]