The day I was born, the nurses wept, for they knew they would never see a child such as I again.
In the 8th grade, I was invited to participate in a Legion of Doom think-tank.
My hobbies include: experiments in controlling the weather, creating my own minions, knife-throwing, and poetry.
I was introduced to anime by a wise old sage over a campfire.
My fashion sense is unparalleled.
I have received multiple awards from the IRS on account of the beauty and prose of my tax returns.
I am she who loves all things in the world. When I'm in the mood.
I am the only person to climb Mt. Everest in a t-shirt and shorts.
I have jumped a shark without being pulled by a speed boat.
I'm the most modest person that ever was or ever will be.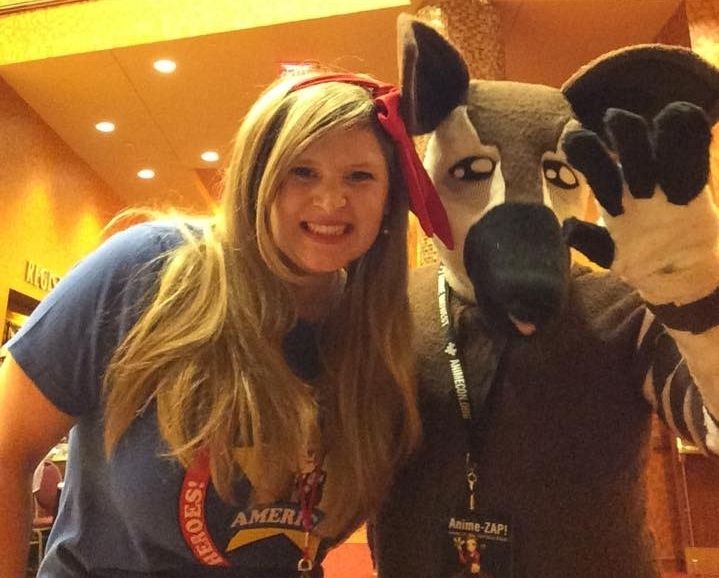 Life on anime
14

Minutes

0

Hours

0

Days

2

Weeks

6

Months

0

Years
Life on manga
20

Minutes

9

Hours

2

Days

0

Weeks

0

Months

0

Years