Hello! I'm Nicole. And obviously I like anime. >o< I started watching animes like Pokemon and Sailor Moon when I was little. When I was around eleven or twelve I really got into anime when I saw Death Note on adult swim and decided to look it up online. It looked interesting and I really wanted to watch it so I did, and became obsessed.
Favorite series: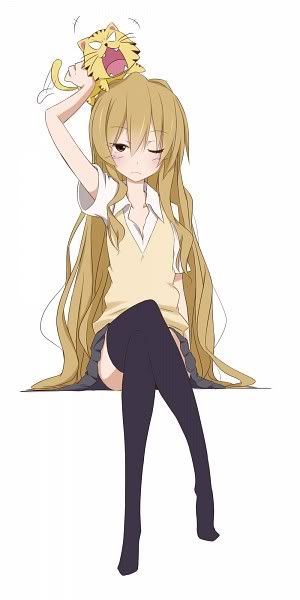 Death Note, Clannad, K on!, Katekyo Hitman Reborn, Fruits Basket, Vampire Knight, Panty & Stocking with Garterbelt, Ouran High School Host Club, Sailor Moon, Strawberry Panic, etc.
Favorite generes:
Comedy, Romance, Slice of life, Drama, Horror, Mystery, Fantasy, Ecchi, Action, Adventure, Shounen Ai, Shoujo, Magical girl, etc.
Currently watching:
Katekyo Hitman Reborn!, Tsuritama, Shirokuma Cafe, Keroro Gunso
Ratings:
0.5 stars- horrible.
1 star- didn't like it.
2 stars- it was alright.
3 stars- liked it.
4 stars- liked it a lot.
5 stars- masterpiece.