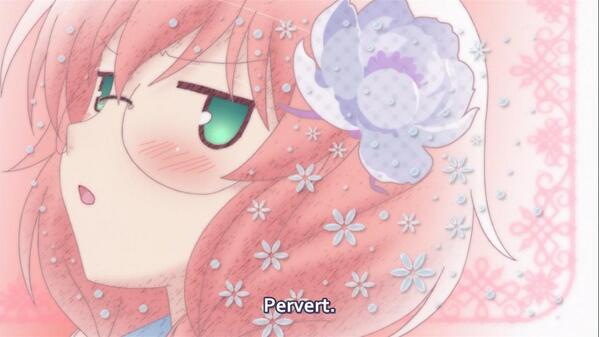 I guess that word completely describe me XD
I'm just a noob in life , read some manga and watch some anime to kill time.
anyway,
one day , an old man told me :
when you grow up kid, you are going to be a real man.
you will live how you want
you will be able able to chose whats right,
and you will make your own rules for your own life.
do whatever makes you happy but do not ever damnify people around you.
don't let the rope of fate tied you up.
be strong and keep moving forward :D
uh, and one more thing:
If the character is cute, I shall no longer care about the story.
guhehehe....*perverted laughs*
"Never let your sense of morals prevent you from doing what is right" - unknown
"your life, your rules" - random old man I recently met