Version 2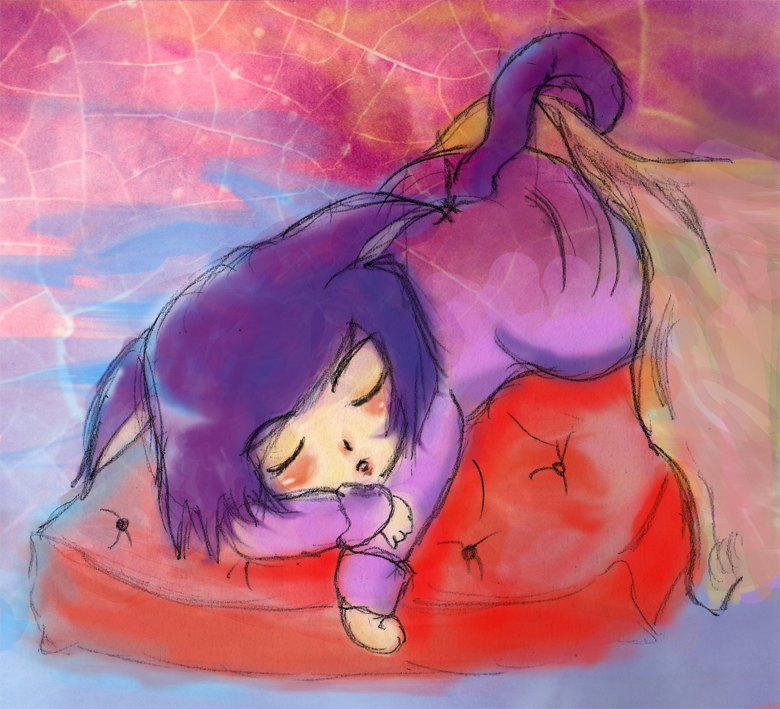 a pic just to poke at your eyes XD

After so many years I was finally persuaded to write an introduction so here I go…
As you can see I am a total anime addict my favorite genres are : action, horror, mystery, thriller – well you get the picture. As you can see I also digested a lot of romance, harem and other anime and I survived MWAHAHAHA *cough* To make the story short I got addicted the first time I laid eyes on anime when I was around 4 but I mainly got exposed in 2007 when I finally got my hands on the internet… then I went to anime heaven. RIP
How I rate anime and manga is purely subjective, I only give 5 stars to anime which I would re-watch anytime (what I actually did whit half of my five star rated anime). 3 stars are the sweet middle and under 3 stars are those I didn't really get into. Under 2 stars… well you can guess I wasn't really amazed by those. Then why did I watch them you ask? Well you can try and guess if the answer isn't obvious enough.
Manga… hmmm well candy is candy, I like manga a lot but I don't have much time to read them since I still prefer to read books.
The End.
*I speak English, German, Romanian and Hungarian so feel free to use any of these languages.
Music: I mostly listen to rock, my anime op/ed/ost collection and classical music and Jaazz sometimes
Games: i am a sucker for strategy games and RPGs long live Diablo and Age of Empire, oh sweet Company of Heroes how I miss you; have good memories of Quake XD and Splinter Cell and yeah I also play Visual Novels like for example Yume miru kususri or Bible Black :P; I have to admit I spent a few months of my life on WoW... *cough* lack of internet cured me out of it
Hobby: writing, drawing, fixing things, I would add watching anime but it is 2 obvious XD