Hey ^^

Hmm where to begin... Ok typical intro:
I started watching anime when i was young but didnt know it was anime until now, with series like Dragon Ball/Z, Salior Moon, etc... then i discovered that there was a whole world of stories waiting for me.

Now i'm into all sorts of anime most Genres i'll give a decent try before i completely abandon hope. My Favourite being Comedy, Romance and Action.
My favourites at the moment (since they are always changing XD)
Not in any order:
1. Bakuman 4. Yahari Ore no Seishun
2. Bleach 5. Sword Art Online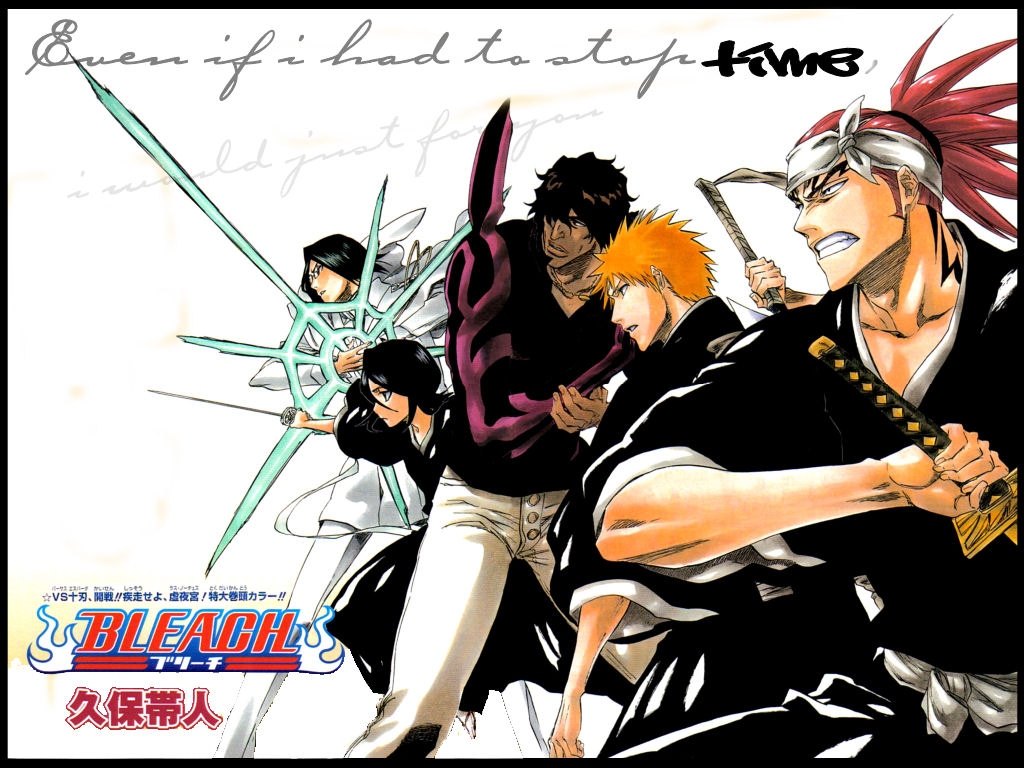 3. Fairy Tail 6. Kuroko's BasketBall
Anyway enough of that (XD)
I'm currently studing at University to become a Graphic Designer so i'm constantly drawing to practice, i did alot of art throughout high school and like drawing with pencil rather than painting.
Here's one i did a while ago...
Just recently i've bought myself a Wacom Bamboo tablet so i have been practicing on how to use it and have completed a couple of drawings.
As you can see still not perfect...
(i get lazy with backgrounds XP)
Anyway these are a few of my drawings if you want to check out more or follow me as i add new artworks online click HERE for my Deviant-Art account.
Other than anime i also watch Korean Dramas and Variety shows if you want to see what i watch or whatever HERE is mydramalist.com page with my lists of dramas
(Hmm...what else)

I guess i've said all i can and if your still reading...well i'm suprised Haha i guess i talk about myself to much well that's all i'm going, so you can leave me a comment down below. =D
Bye (^__^)