I started watching anime probably about the year 2004.  I was flipping channels and stopped on Adult Swim where they were showing Inuyasha.  I got hooked on that and then Wolf's Rain came on and then Witch Hunter Robin.  That was it.  I officially became an aspiring Otaku. 



Take the Magic: The Gathering 'What Color Are You?' Quiz.





My New Favorite is...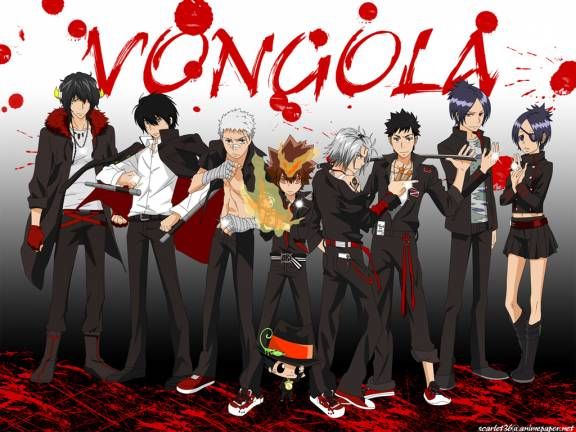 My Adopted SQUIBY's!!!  Click on one to level it up!!!