My Ultimate Crushes in Anime World
8 OCT
2013
I have a lot of dream guys in this anime world that doesn't exist in reality. So, here are they:
1. Usui Takumi - He's my number one crush ever! He's near to perfect and realy a guy that any girl would dream of. From Kaichou wa Maid-Sama
2. Alis Color - I like his cool side. Yeah. He's handsome, too. I also ship him with Ai. They're so cute. From Sunday Without God
3. Edogawa Conan - He's really near to my ideal guy in real life. I love guys who solve mysteries. And he's cute, too! And smart! From Detective Conan
4. Gajeel - Am I weird if he belongs in this list? Well, he's one of my favorite character in anime. And I love this cute side of him. He can be sweet, annoying and funny to be with. Fairy Tail fans will agree. From Fairy Tail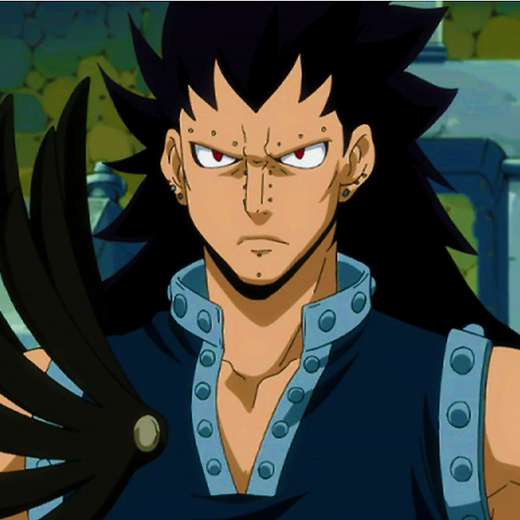 5. Gareki - OH MY GAHD!!! This is my boyfriend!!! He's so cute!! He's cool, most especially when he holds guns!!! From Karneval
6. Iori Asahina - He's the quiet type of guy that I like! From Brothers Conflict
7. Kaito Kid - Yeah, I like guys related to any mystery-related anime. He's funny! I like him! From Magic Kaito / Detective Conan
8. Iskandar - He's not the handsome type of guy you'll like but what I like about him is his point of views. I want a guy who faces reality. Yeah, you can dream but reality is reality. I really like him that I even wanted him to win the Holy Grail in Fate/Zero. From Fate/Zero
9. L - Well, like what I said before, I like guys related to any mystery anime. He's unique! He's smart and he likes sweet! Same with me! From Death Note
I really have a lot of ultimate crushes in anime world. But this guys, I think, are the real deal! I like Aomine and Akashi from Kuroko no Basket, Kirito from Sword Art Online, Jintan from Anohana, Sebastian from Kuroshitsuji, Karoku from Karneval (Demn! He's so hot!) and many more!