I like to keep it ~kind of~ short, so here it is:
Me - I happen to be Cat, the kindest jerk you will ever see!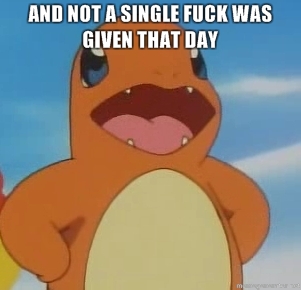 Anime - Well, the first anime I have watched was.. Pokemon, lol. Not really. I think the first one I saw was Rurouni Kenshin, it was aired on TV. I think I was the only kid who watched that, instead of watching Sailor Moon, as any other gal around here, or DBZ. BUT I have started watching real anime in 2006 I think. So, my first love was Death Note. My favorite genres are dark, horror and psychological. I like mindf*ck anime a lot! But, I can't refuse neither a good comedy nor a good romance. But the fact is that I don't like those stereotypical plots and heroes, such as gals with a preanut brain and oppai charmed by overly-excited hot-tempered guys, I get bored easily... The anime should either affect my emotions (in a good way, yea) or it should make me think, like, analyze a certain situation (that's why God put that piece of wrinkled meat named 'brain' inside anyone's head, not because it would stop the rain falling down the throat).
Also, I absolutely loathe those anime which are dubbed in English. English voice actors are absolutely terrible! Well, most of them, that is. Especially when they pronounce Japanese names with an English accent. I feel no emotion coming out of their voices. I also hate those helium girl voices which are too squeaky for me to bear .. Bloody gals, isn't it hard to keep talking like that? Aya Hirano-ishish
Ratings - If I don't like an anime I simply won't watch it anymore ! So that's why there are not many animes with a low rating in my list.
Ok, too much monkey bubbles butt poo for a single description, sooo .. that's all, mates.
End of story.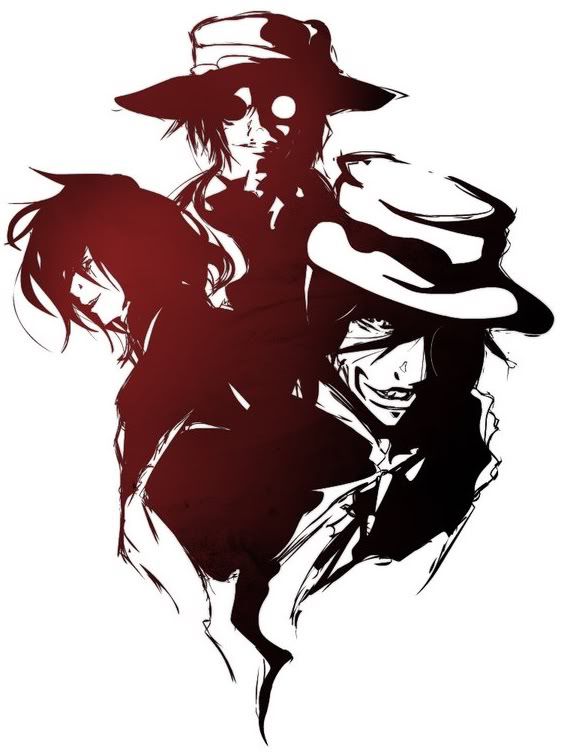 I'd rather throw an acorn at a squirrel...