Welcome to my page, I am Sea, or Sea Jones
I'm a regular human being (haha maybe?) that enjoys watching a variety of anime, but I tend to enjoy RomComs or Comedys with a nice plot line. Some animes that I love absotively are Beyond the Boundary, Yona of the Dawn, Bokura Ga Ita, Bleach, My Little Monster and Say "I Love You". Starting to get into Gintama and loving it!
I am not an avid manga reader due to most of the comic shops around don't carry manga anymore or the comic shops closing down almost completely. However when I get my hands on any sorts of manga or anime you bet I will read and review.
I am completely into cosplaying for cons, and attending them. I enjoy meeting everyone with similar intersts as myself.
I'm also into Vocaloid, feel free to start a conversation about them with me.
When I have spare time on my hands, and that's when I am watching animes or writing reviews. My reviews aren't solid as I am no professional but I enjoy giving maybe a fresh or a more basic point of view for people who don't want to read paragraph upon paragraph upon paragraph.
Updating my page may be slow and there may be times when I cannot update. I am a student who also competes for Rodeo Queen and trains horses so sometimes I get a little caught in them. So please bare with me. :)
If you have any recommendations for myself, I would love to hear them and you're welcome to leave a comment on my page. I enjoy whatever feedback I may recieve on my reviews, good or bad. If you would like a recommendation simply leave me a comment.
I look forward to talking to you. :)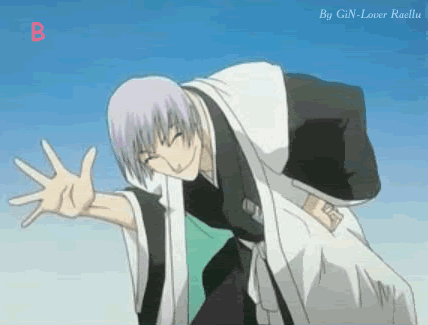 Crunchyroll: Eternal_Blue