'Ello there, the name's Anjelica! But feel free to call me Yuuki!
I'm just your everyday female high school student, that likes watching anime, reading manga, writing stories, playing video games, procrastinating homework, and all that jazz.
My top 5 favourite anime (In no order) is: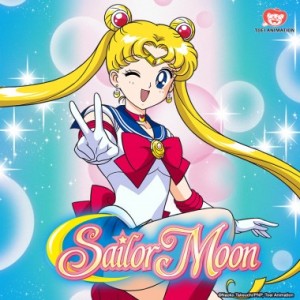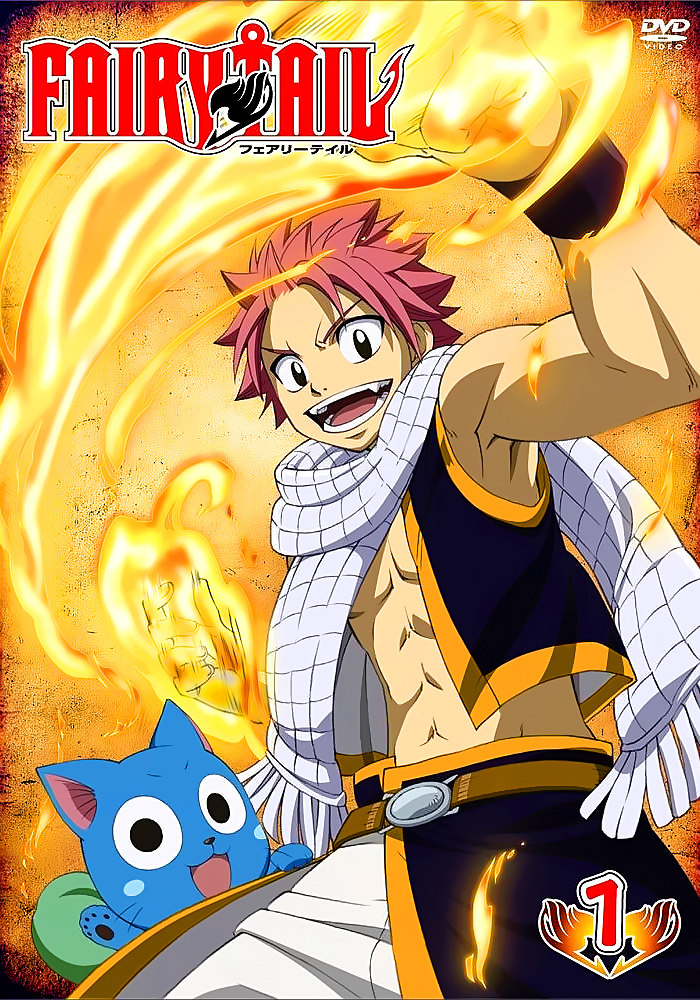 Yeah, look at how varied that is! Or not, who knows. I pretty much like every genre, but sports. It's hard for me to like a sports anime, because I don't really like sports in general. But who knows. I liked Free! so next thing I might end up liking Hajime no Ippo or whatever.
I really dislike CG in anime. I dislike it so much, I can tell when something is CG, even when it's something minor. That car that's driving along the street? CG. That minor character who just walked across the street behind the main action? CG. The front flip the main character did? Yeah, CG with cell-shading. I don't mind when it's done in a non-annoying way. Sometimes some things need to be done in CG. Normally, I don't mind if it's a really large vehicle (like a mecha or huge-ass spaceship) that has it, fine, I forgive that. But... Why, for example, would you have CG non-moving characters if you were in a concert hall. They're just sitting there, doing nothing. Yet, it just looks so bad. You have students walking into a class. You have a beautiful looking background, don't ruin it with badly animated CG characters!
Yes, I know. I do like Love Live!. However, I came in expecting that. And, it constantly switches between the CG and normal animation without looking too confusing. The movie expecially nailed it. Plus, it's normally only when they're doing the whole group. But, when you have your normal 2D characters, then all of a sudden, you have CG characters walking behind, it just kills me!
Anyway, enough ranting about CG. What else can I say?
I live in the most isolated city in Australia and it's pretty hard to find anime stores and such. You can easily buy anime online or go into a JB-Hi-Fi or overpriced Sanity, but when I want posters, plushies etc. There's only two stores, and the one of them is never open, and mostly caters to emo SuperWhoLock fans.
I live in a really small room which could fit a double bed in it, but there would be no space to fit anything else. For some reason, we managed to buy a 52" tv for $300AUD and now it's in my room...
Also, note to everyone before I go...
Working in the fast food industry sucks.
Bye bye!