Greetings little human,
Welcome to one of the two ydolonodes dedicated to the appreciation and progress tracking of Japanimative conceptions.
An appreciator of many a different thing in this world, but for matters of simplicity, I shall not go into that in this particular node. I run an aniblog that has been in stasis for a year known as visualViolence. It shall awaken soon enough...
A small collection of links:
Twitter ∙ G+ ∙ Facebook ∙ Steam ∙ Flickr ∙ VampireFreaks ∙ YouTube ∙ MyAnimeList
Blessed be Calcium, future ruler of this world.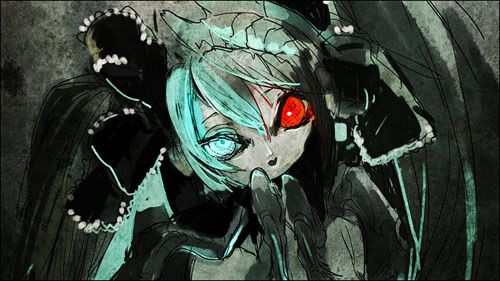 Such a lovely one, is she not?
Have a gorgeous day~~