Hey! My name is Marco and I'm from Italy!
I have a great passion for both manga and anime. My favourite genres are Shonen and Adventure, but I'm read any types of manga if I like them.
I always want to share this passion with other people, and I think that anime-planet is the right place to do it. If you want (or have) some recommendations, feels free to write a comment.
MY FAVOURITE CHARACTERS - TOP 10
1. Minato Namikaze - Naruto
2. Byakuya Kuchiki - Bleach
3. Akashi Seijuurou - Kuroko no Basket
4. Toki Fujiwara - Code: Breaker

5. Kiyoshi Teppei - Kuroko no Basket
6. Chun-Woo Han - The Breaker
7. Madara Uchiha - Naruto
8. Ulquiorra Schiffer - Bleach
9. Mystogan - Fairy Tail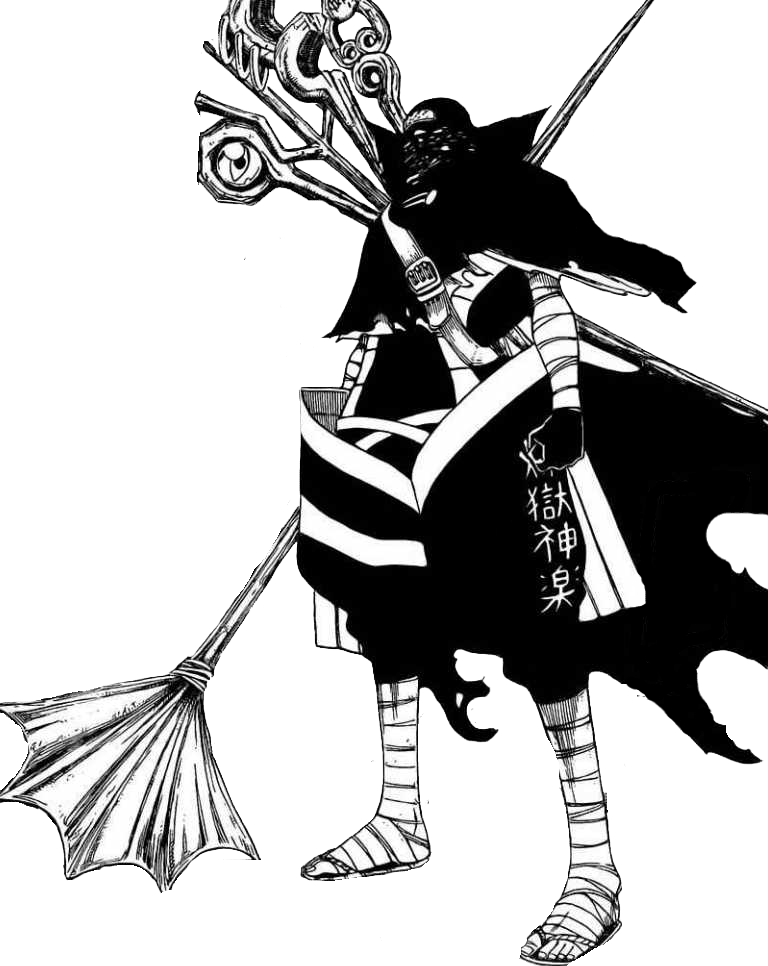 10. Shinya Kogami - Psycho-Pass