I'm often reduced to a heap of living meat and tears a lot these days thanks to the shows I follow and the fact that I'm overly emotional.
...This is what my life has become.
Eventually I'll work up the motivation to either update my GIFs to shows I've watched more recently, or just get rid of them all together... probably the latter. I have plenty of GIFs, but I'm primarily on mobile and it's just such a hassle to update this profile in a positive (or any kind of) way.
Here's to the future!
~~~~~~~~~~~~~~~~~~~~~~~~
GIFs! Yaaaaay, everyone loves GIFs, right? I'm here to assault your computer (or mobile device) with GIFs. [Some GIFs may be spoilers. Proceed with caution and at your own risk. I think I took most spoilers away.]
Naoi is so freaking cute:
I'm not really sure why I love Btooom! so much, but it's one of my favorites.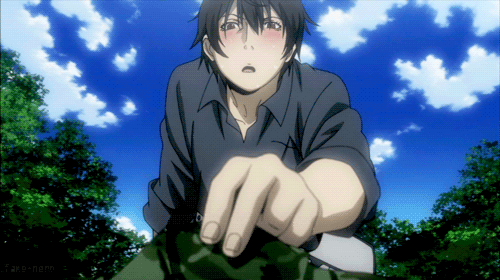 I'm really a sucker for beautiful eyes. I love Himiko's eyes!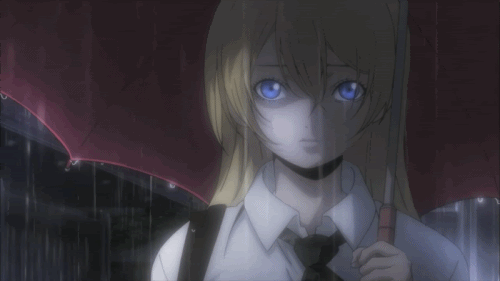 Again, those eyes...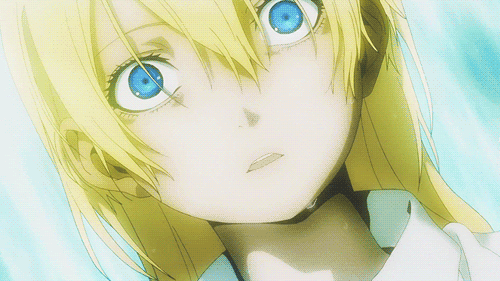 I have a thing for eye patches. I really dig them. If I were to have an injury that renders one of my body parts useless, I'd choose an eye injury (preferably my left) just so I could wear an eye patch. Akito/Agito and Mei are my favorite patched characters.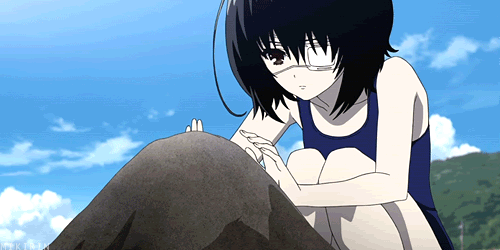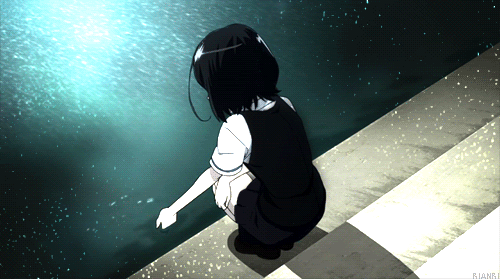 This is one of my favorite GIFs.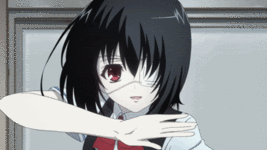 Whisper of the Heart is my all-time favorite Ghibli film. I love it so much that I cry tears of love whenever I watch it. (Don't watch it just because of my overrated opinion, but I do believe it's worth checking out.)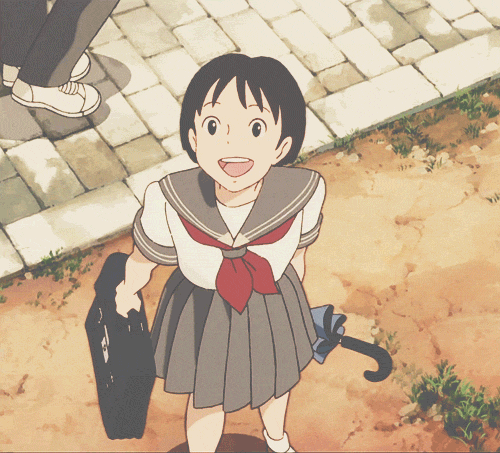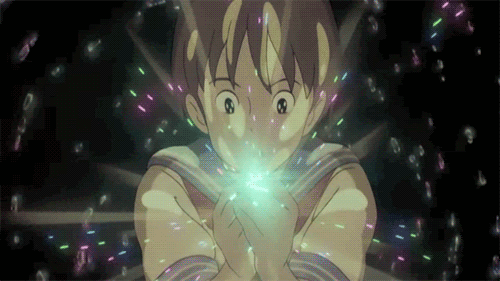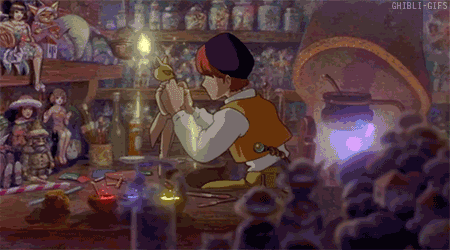 Forgive me, please... I just really love GIFs.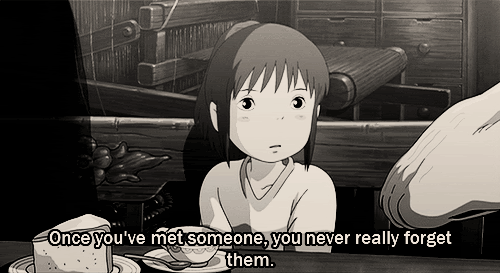 Yaoi is one of the best things ever created.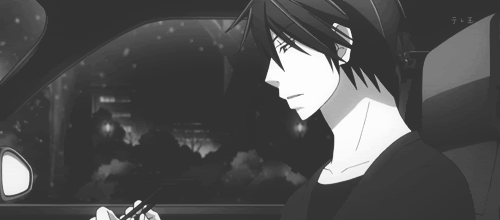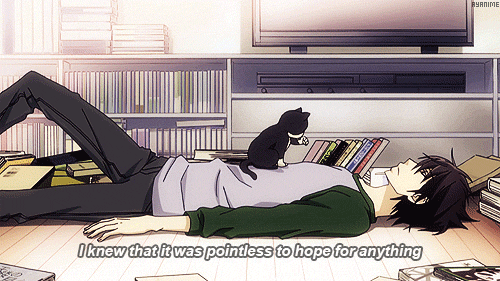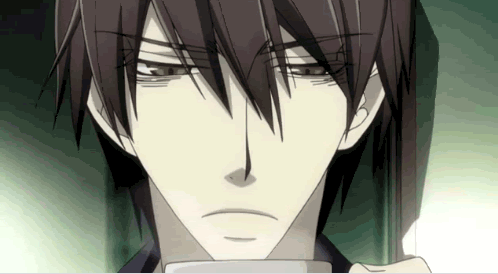 Another character with beautiful eyes! I've always loved Ritsu's green eyes. T~T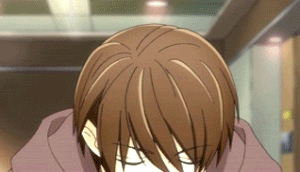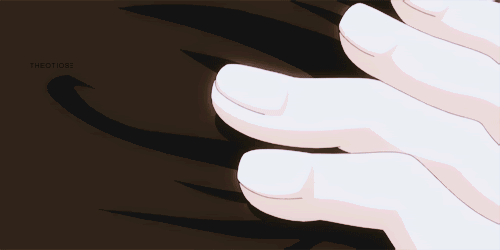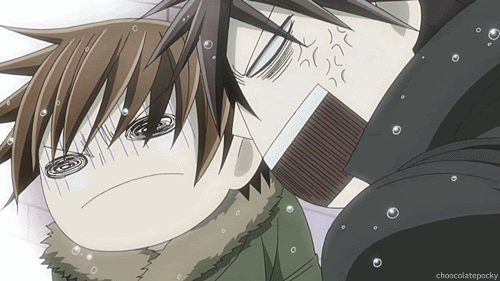 Eeeyaaaa! The eyes, the blush, the RITSU. He's just too damn cute.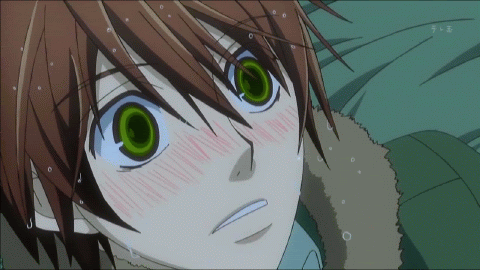 This is one beautiful GIF: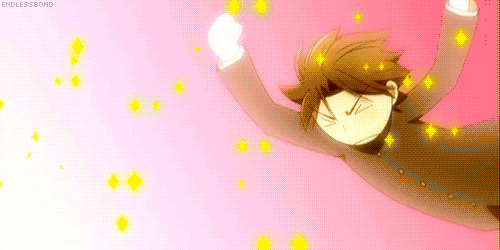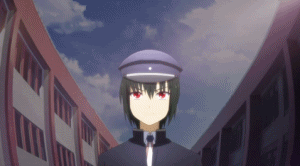 Damn it, again with the eyes! Oh man, and the tears. Come on, you guys are not playing fair!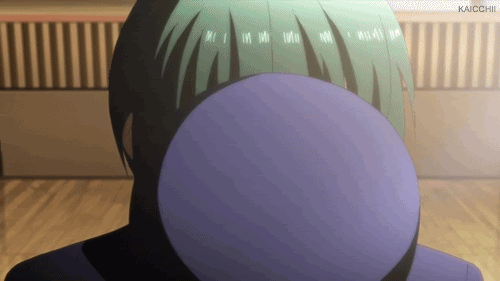 At this moment in the series, my ovaries exploded from so much want.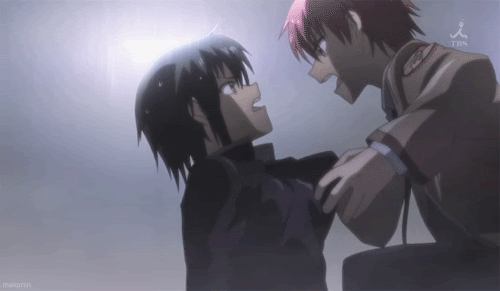 If this GIF was a few seconds longer, I wouldn't be able to post it here. xD