Most beautiful minor character I've ever seen.
10 APR
2013
Awhile ago, whhen I was watching Itazura na Kiss, there was an episode that had a character with maybe two lines in the whole show. So, in other words, the god of minor characters.
I was just sitting on my laptop enjoying the show when suddenly this beautiful character pops up on my screen in the cutest pose over one of the shoujo-iest backgrounds ever used. Who is this beautiful character, you ask? That's just it; the character is so insignificant, we never even here his name.
So I had to re-download puush.me just so I could get a screenshot of this adorable guy.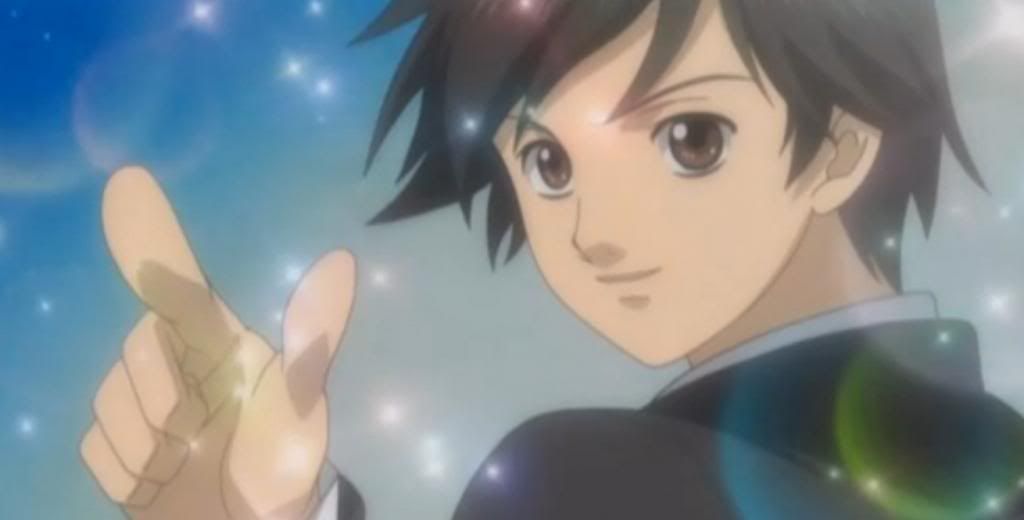 This is all they left us. I've seriously never seen such a gorgeous character who was so insignificant to the story that he doesn't even get a name. How do I pour out my love for him if there's no name? I'll just have to put sandbags around my heart to keep it in.