Could listen to this song until I die.

My name is Tim, I am new here. (more to come?)
y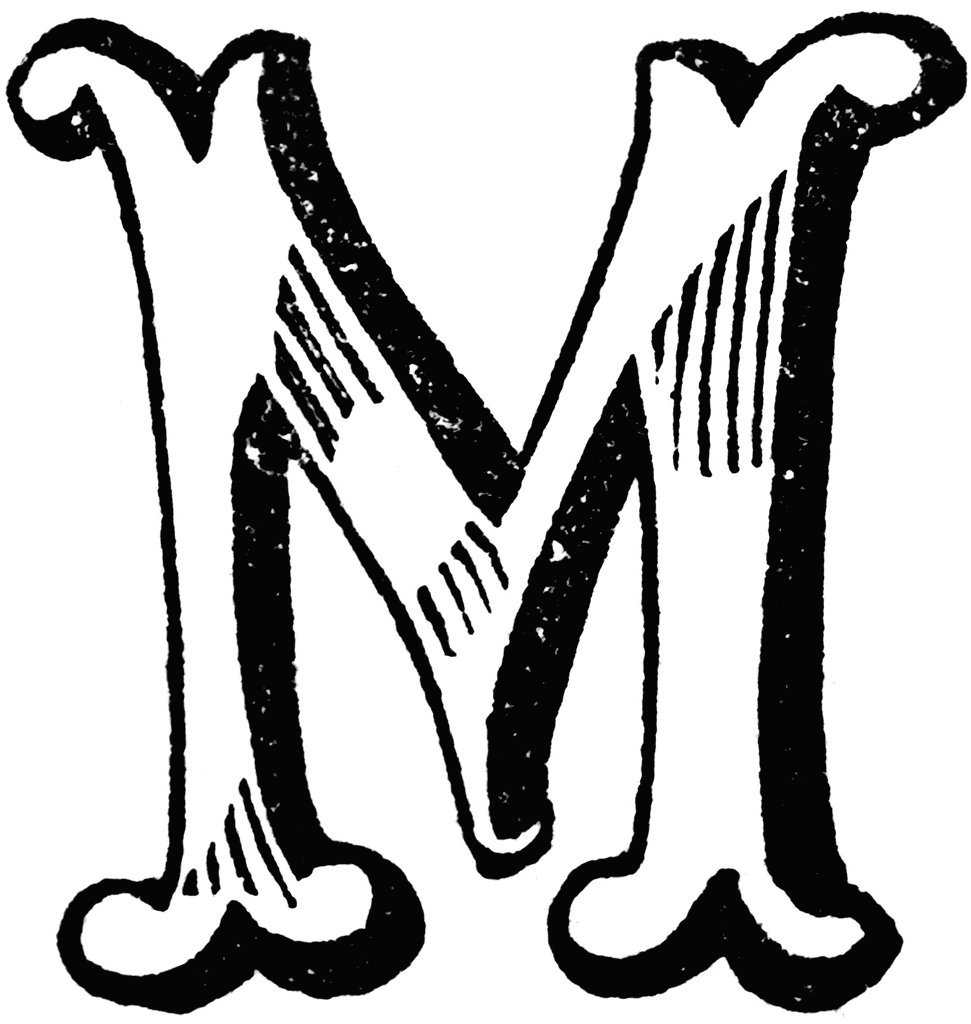 name is Tim. I grew up watching mainstream American television. It was not until recently that television series' started becoming approximately the same and lacking in genuine story. I began a movie phase when I was about 16 and watched many movies: old, new, foreign; it did not matter. As I enter my early twenties I see myself faring badly with the movie industry. Titles of late are either unoriginal, or lack the ability to get me interested. So thus dawns an era of anime.
was first introduced to anime when I was about 16, I found an on-demand channel from my service provider called Anime On-Demand. It was rather short lived. I got interested in one show in particular called Madlax. I have not added this to my list because it was so long ago and I do not recall much from what I had seen. Well shortly after becoming interested in Anime the channel was removed from my cable service provider. Clearly I did not at the time care to pursue another venue. Later in my life I watched afro-samurai and enjoyed the series though short it was.
he medium of anime to convey imagery and meaning is new to me; I find it refreshing to watch. I feel as though stories have been revived for myself in anime, much like the feeling of finding a gem of a book that has you hooked. I much prefer the subtitled, undubed versions as I believe the voice acting is spot on and doesn't need any oral translation. I often get made fun of by my anime watching friends when I say something "stupid" or mistake something, being called "new here". Which is why I have titled the page such. :D
Feel free to message me and conversate.
Always interested in new friends,
Timotheism

V 1.1.0