Hello there.
- Takes top hat off and bows - Welcome to my page, hope I'm not causing any huge loading issues for your little computer there, heheh. I'm a being of the female species. (Never said I was human) I love anime with all of my heart and I have my friend Lyly to thank for it. She was the one who introduced me to anime. Skip Beat! was the first anime I ever watched, since then I've been a little lazy at times, but I'm watching anime at a medium pace nowadays. I love reading (yes, I enjoy reading other things besides manga) and I am building my collection of manga (very slowly x.x). I like humor, but if you get it from me it will be rather twisted, just a warning. I enjoy horror movies, but if I really want a thrill, I only go for the paranormal/supernatural ones. I have a very strong obsession with War and weapons. I'd have to say Bleach is my top favourite anime that I've watched so far. Darker Than Black was very good too as well as Black Butler, Appleseed, Soul Eater... (too many to list). I'm a high- schooler (you will never know what kind of highschooler though *Bwahaha*) Ahem. My favourite color is red and one of my dreams is to be able to go to Japan with my three friends. I love horses and Toucans. Yep. Toucans. Love them.
Enjoy your journey along my presentation, I spent a lot of time making it
Currently Watching:
Hellsing | Kuroshitsuji: Book of Circus

A night sky full of cries, hearts filled with lies, the contract-- Is it worth the price? A soul pledged to the darkness, now I've lost it, I know I can kill, the truth is just beyond the Gate. Tears streamed from my squeezed shut eyelids. My reason and the fragments of my blood are repeatedly endermined. I don't want anything anymore. My exposed feelings go around and turn 'round. I don't feel the same way as before. In the crack between two entwined chests, this parched body that only desires will imbue itself into the night with filthy fingertips and wrench you open until you're tornn to shreds, and its peeling emotions will creak in a shallow sleep, if it can erase just about everything entirely right now. The sun will rise, so close your eyes. Downfallen, fallen, falling. Hold inside, just Howling in the shadows. While struck by the incessantly pouring rain I dug my claws deep into your clinging back. I don't need anything anymore, no one else can take my place, I don't see the same way as before, I've been lost without a trace. As if to interrupt the continuation of someone's touching dream, my locked - away heart will embrace you many times over with filthy fingertips and aimlessly reel you in close, and its fleeting memories will blur with the remaining pain. Even if everything it has obtained is a mistake. With power that awakens each time I lose something, I will imbue myself into the night with these filthy wings, and wrench you open until you're torn to shreds. And my peeling emotions will creak in my shallow sleep, if I can erase just about everything entirely right now. The sun will rise so close your eyes. Downfallen, fallen, falling. Give me sight to see inside, I'm calling. Take a bite, night by night. Downfallen, fallen, falling. Hold inside, just Howling in the shadows.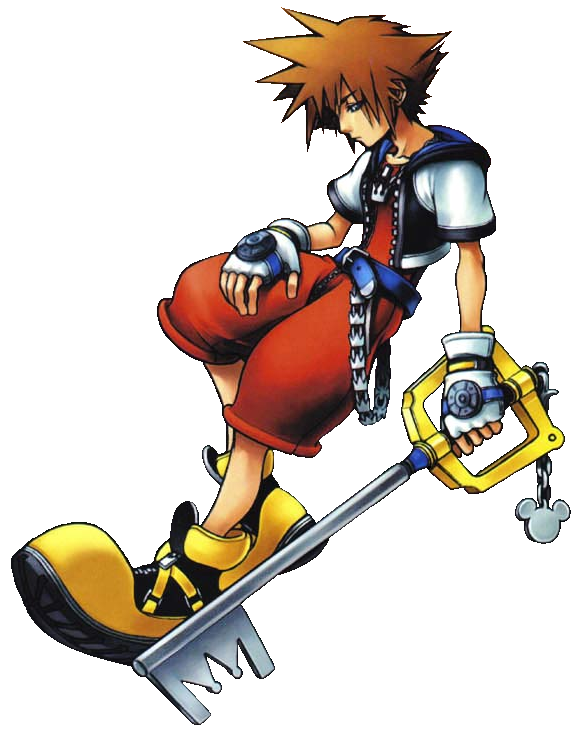 "There once was a little dream." "No one knows who dreamt it. It really was such a small dream." "This made the little dream think... 'I don't want to disappear, how can I make people dream me?" "The little dream thought and thought... And at last had an idea!" "I will make people come to me...and they will make my world.".... ♥ The first ALICE was a gallant red one Wielding a sword in a hand in the Wonderland Slicing down everything in her way This new ALICE deep in the woods Was trapped as a wanted fugitive If it weren't for the red path she she made No one would think she even existed. ♢ The second ALICE was a fragile blue one He sang to the world in the wonderland Filling regions with so many false created notes This new ALICE was that of a rose He was shot and killed by a mad man It left a flower blooming sadly red The one who was loved was now forgotten ♠ The third ALICE was a little green one Very cute and dear in the Wonderland She charmed people to her every beck and call She made a strange green country This new ALICE was the country's queen Taken over by a distorted dream She was afraid of losing to death She would forever rule her country During this two children went into the woods They had a tea party under rose trees An invitation from the castle from them was The trump card of hearts ♣ The fourth ALICE was two siblings Their couriosity in the wonderland Going through many different doors Coming not too long ago in a yellow boat The stubborn big sister And smart little brother Though they were the closest to Alice's Wonderland They were never woken from their deep dreaming Forever they wandered in the Wonderland ♚
Yea, though I walk through the valley of
the shadow of death,
I will fear no evil.
A sound Soul...
Dwells within a sound mind...
And a sound body...