Hello,
My real name is Tara (21 years old) and I live in the UK.
I love reading books and watching Anime. (If I didn't watch Anime, then being on this site is kind of... pointless).
Anyway I am fun to hang around with I think... errm.. well I hope!
Recently Reviewed: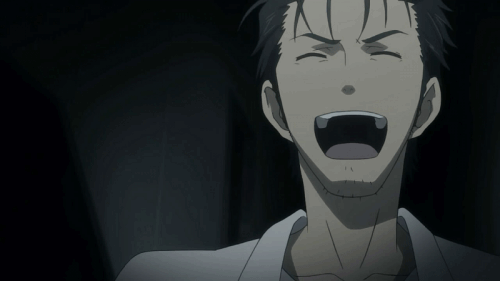 Some of my fave Anime (Not all):
Vampire Knight (1&2)
Shakugan no Shana (All 3)
Fullmetal Alchemist / Brotherhood
Inuyasha (1&2)
Bleach
Hiiro no Kakera (1&2)
Clannad/Clannad After Story
D.N.Angel
Tokyo Ravens
Sword Art Online
Ouran High School Host Club
Black Butler (1&2)
Some of my fave Anime Characters (Not all):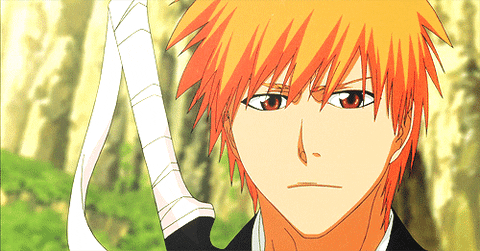 Shana
Yuki Cross
Ichigo Kurosaki
Edward Elric
Sebastian Michaelis
Kaname Kuran
Zero Kiryu
Alphonse Elric
Kagome Higurashi
Inuyasha
Roy Mustang
Dark Mousy
Some Anime that made me cry (Not All):
Clannad/Clannad After Story
Kanon (2006)
Day Break Illusion
Fullmetal Alchemist/Brotherhood
Inuyasha: The Final Act
Shattered Angels
Sola
Vampire Knight Guilty
Shakugan No Shana (2&3)
Sword Art Online
Air
Bleach
Some of my fave Anime Opening titles/songs (Not All):
Nee by Fujita Maiko - Hiiro no kakera
Ranbu no Melody by SID – Bleach
Shiver by the GazettE – Black Butler 2
My Dearest by Supercell - Guilty Crown
Crossing Field by LiSA – Sword Art Online
Daia no Hana by Yoriko – Black Cat
Henai no Rondo by GRANRODEO – Karneval
Golden Time Lover by Sukima Switch – Fullmetal Alchemist Brotherhood
Dried Up Youthful Fame By OLDCODEX - Free : Eternal Summer
X-encounter by Maon Kurosaki – Tokyo Ravens
Light my fire by KOTOKO – Shakugan no Shana
Futatsu no Kodō to Akai Tsumi by On/Off – Vampire Knight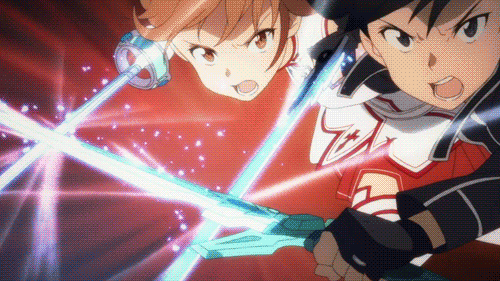 Anime Nightcore Mix: